There aren't any Events on the horizon right now.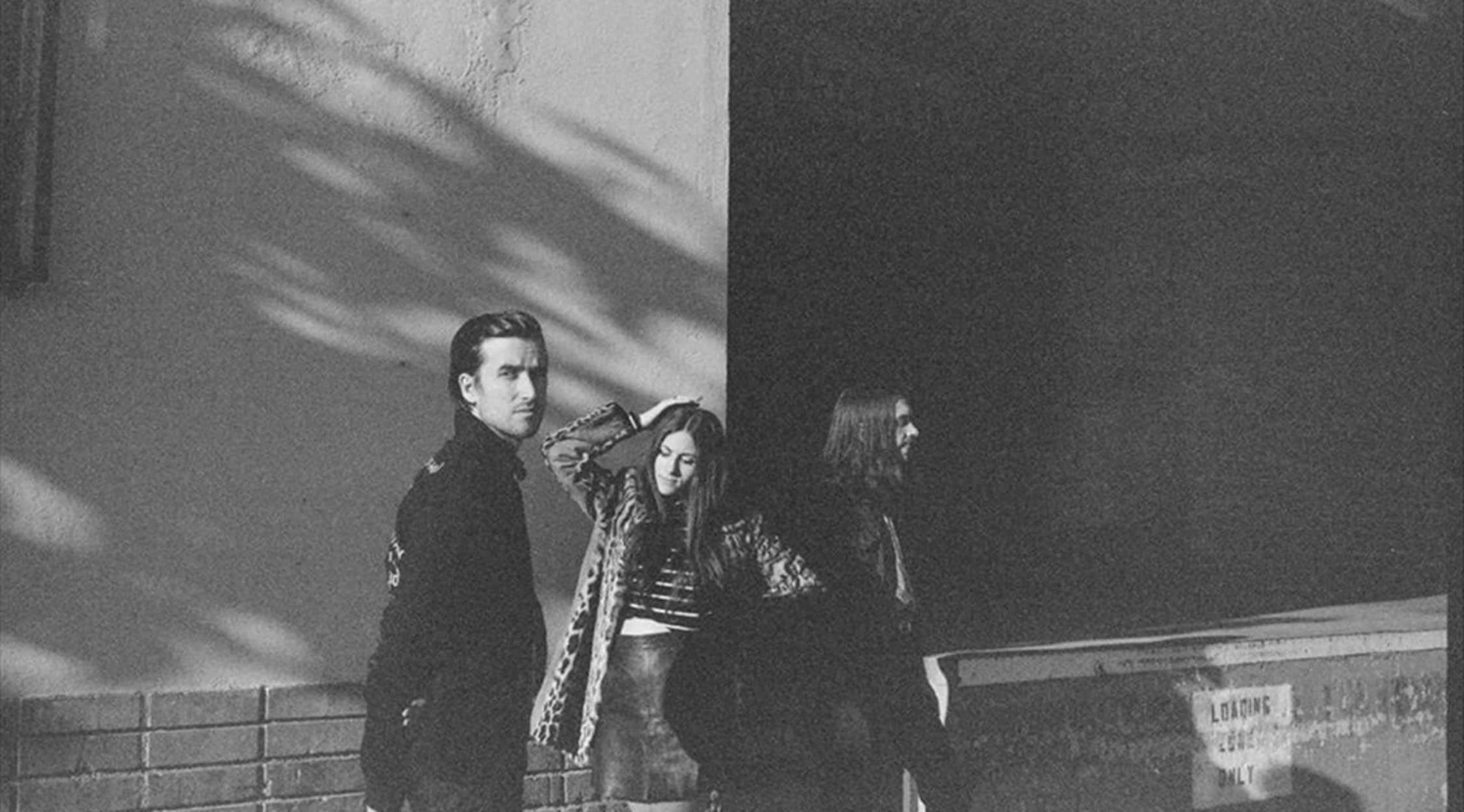 Rovi
Guards Tickets
Guards Concert Tickets
"Alternative" is a pretty broad name to give a genre of rock that encompasses so much. When trying to describe what a modern alternative band sounds like, what examples do you use? If you're looking for hear that classic alternative sound but with a modern twist, get your concert tickets to see Guards today! With rhythmic guitars and pounding drums, Guards bring raw energy to every show they perform. What are you waiting for? Pick up your tickets before they're sold out!
Guards Tickets
Guards released their first self-titled EP in 2010 and followed that release with the "Do It Again/Feels Like That" split in 2011. Bringing electronic elements into alternative rock is a feat not all bands can pull off, but Guards does so flawlessly. Fusing elements of new wave, power pop, and alternative rock, Guards has gone on to delight audiences and make fans at every performance. They've released material on 3 Syllables Records, White Iris, and Kitsunè Records.
Guards Tour Dates
Been looking high and low and still can't find any Guards tickets? That's okay! Let Stubhub keep you up to date! By checking Stubhub on a regular basis, you can get the latest updates on Guards and all of the other bands you want to see! Check Stubhub today!
Guards Concert Tour
Rock tickets to see Guards not really fitting the bill for this weekend? Would your weekend be a little more suited to see a football match between your two favorite teams? Whatever the situation, Stubhub can help you plan your weekend. Stubhub has the latest info when it comes concerts, sporting events, and more!
Back to Top