There aren't any Events on the horizon right now.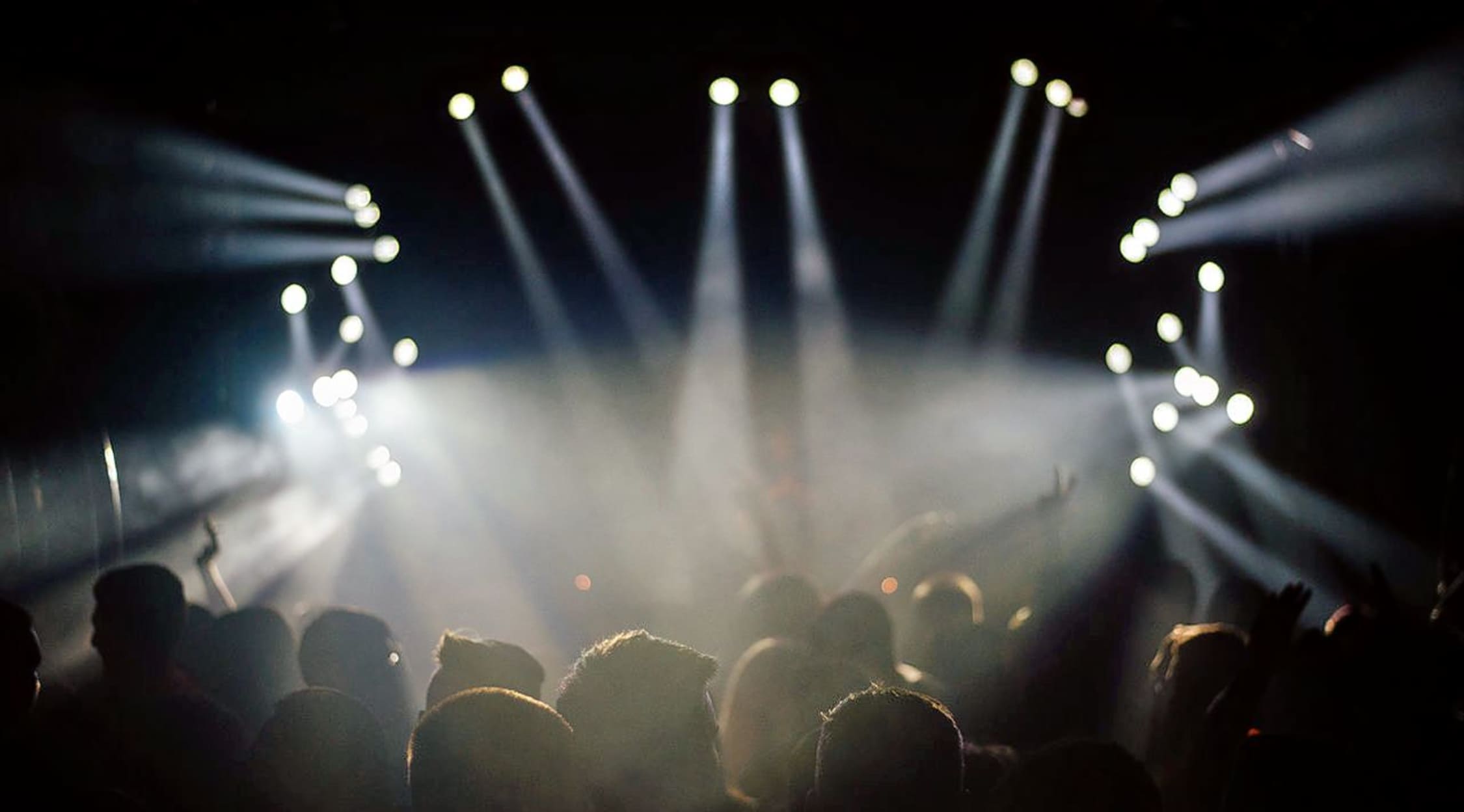 Stocksy
Guns 4 Roses Tickets
Guns 4 Roses Concert Tickets
Long hair, leather pants, sunglasses, bandanas, top hats, and Les Pauls! They're the hallmarks of Guns n' Roses, the iconic 1980s rock band that changed the course of music history, and while the Axl, Slash and the gang may have parted company, their legacy remains alive and kicking thanks to the brilliant work of Guns 4 Roses, the outstandingly accurate cover band that continues the good work of the original masters. Guns 4 Roses plays all your favorite Guns n' Roses' hits in the outlandish manner the band made famous with gusto and verve. When you see a Guns 4 Roses show, you'll develop an appetite for destruction all over again. Get your Guns 4 Roses concert tickets at StubHub today!
Guns 4 Roses Tickets
If imitation is the sincerest form of flattery, Guns n' Roses must be blushing, because Guns 4 Roses, the original band's fantastic cover band, does Guns n' Roses better than maybe even the real stars. Guns 4 Roses blurs the line between cover band of seminal rock n' roll icons and rock gods in their own right. So driven, motivated and enthused are they about their work that they're often confused with the actual legends, making their performances a truly timeless experience. With tickets from StubHub, you can hop in a time machine back to the late 1980s when Guns n' Roses ruled the airwaves and enjoy a show in Paradise City!
Guns 4 Roses Rock Tickets
Guns 4 Roses invites you to their jungle where they've got fun and games! This incredibly thrilling Guns n' Roses cover band has been captivating audiences for years, bringing all the original band's hits to life in ways that would make even Axl and Slash jealous. These aren't just some fading rock stars trying to relive their glory days as fanboys. These are serious musicians who've dedicated themselves to playing what they see as the highest form of rock n' roll, and they do it with guts and flair that would make Guns n' Roses proud. If you're a Guns n' Roses fan, you need to check out Guns 4 Roses, the undisputed champion of the original band's legacy!
Guns 4 Roses Tour Dates
If you long for the days when rock n' roll had guts and was played by guys who knew how to shred, Guns 4 Roses is here to tell you rock lives! Guns 4 Roses rock all your favorite Guns n' Roses' songs from Welcome to the Jungle to November Rain and everything in between putting on a full stage production bringing you back to the classic original lineup. More than just a tribute band, Guns 4 Roses is a musical journey and experience, a portal to another dimension where rock n' roll is king and blistering riffs are the order of the day. Get your tickets at StubHub today!
Guns 4 Roses Concert Tour
Guns 4 Roses has performed on stages all across the United States, Canada, and Mexico performing for crowds as large as 26,000, and they've shared stages with artists such as Vince Neil from Motley Crue and Bret Michaels from Poison. These guys didn't just slap on some ripped jeans and top hats and play a few chords. Guns 4 Roses is a dedicated group of very talented musicians who love them some Guns n' Roses, and they play the hits like nobody else. They've got the look. They've got the feel. Most importantly, they've got the sound, and when they storm the stage, you'll be absolutely blown away. Hurry over to StubHub to get your Guns 4 Roses rock tickets to see them live!
Back to Top