We didn't find any Events nearby, but here's what's happening in other cities.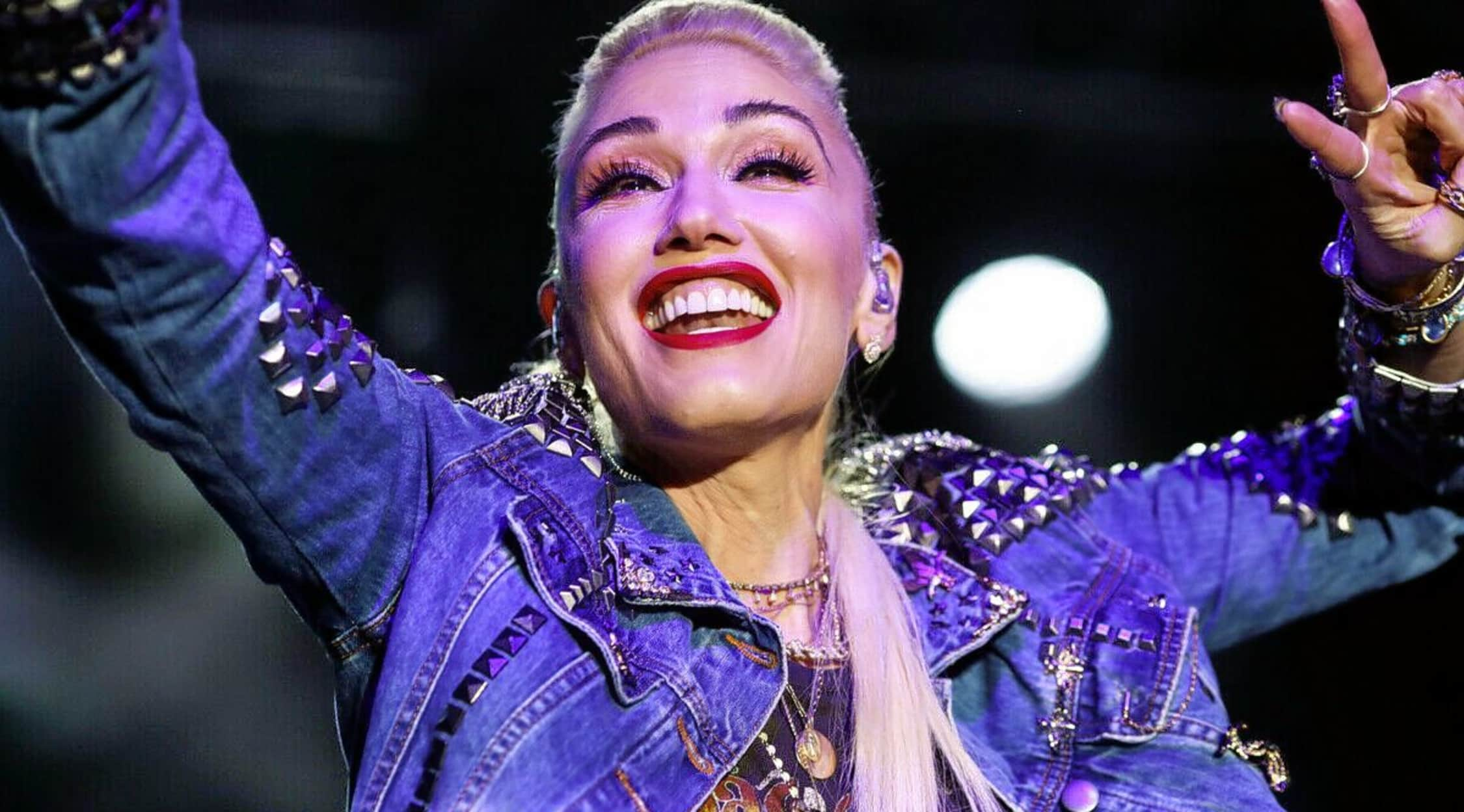 Zuma
Gwen Stefani Tickets
Gwen Stefani Tickets
Since the 1990s, Gwen Stefani has been one of the most recognizable and defining voices in pop and rock music. She has sold more than 30 million albums worldwide both as solo performer and as a member of No Doubt. She has collaborated with some of the biggest musical acts of the time, including Eve, Pharrell Williams, Eminem, Bush, Blake Shelton and Moby. Apart from her musical career, she has also ventured out into fashion and appeared on The Voice as a coach and advisor.
The Queen of Confessional Pop
In 1986, Gwen Stefani joined the ska band No Doubt at the behest of her brother and the band's founder, Eric Stefani. After well-received debut and sophomore albums, the band's third album Tragic Kingdom reached diamond certification in the US on the strength of megahits such as "Just a Girl" and "Don't Speak." Return to Saturn in 2000 and Rock Steady in 2001 confirmed the band's status as one of the hottest acts in the world. In 2004, Gwen Stefani left No Doubt to embark on a solo career. Her debut solo album, Love, Angel, Music, Baby, sold more than 7 million copies worldwide. Following the release of the album, Stefani briefly returned to No Doubt for the release of the album Push and Shove in 2012. Four years later, she developed a third solo album, This Is What Truth Feels Like, which reached a peak position of No. 1 on the US chart. Gwen Stefani has received voluminous praise from critics and award organizations. She has won three Grammy Awards out of 18 total nominations, including the 2002 Best Rap/Sung Collaboration for "Let Me Blow Your Mind" with Eve. She also won both the 2003 and 2004 Best Pop Performance by a Duo or Group for "Hey Baby" and "Underneath It All," respectively. Stefani has received recognition from the Billboard Music Awards, the MTV Video Music Awards, the BRIT Awards and the American Music Awards. One of her most memorable concert moments was a surprise appearance at Coachella 2014 to perform "Hollaback Girl" with Pharrell Williams following the long hiatus of her solo career.
Where can I purchase Gwen Stefani tickets?
StubHub offers a convenient way to purchase tickets to all Gwen Stefani concerts and events.
Is Gwen Stefani touring in 2019?
In 2019, Gwen Stefani is continuing her Gwen Stefani – Just a Girl concert residency in Las Vegas, Nev., which will conclude on Nov. 2. She is not planning to embark on a wider tour.
Where will Gwen Stefani play?
Gwen Stefani is performing her concert residency exclusively at the Zappos Theater at the Planet Hollywood in Las Vegas, Nev. The theater holds around 7,000 people and hosts one of the largest projection installations in the world.
What is Gwen Stefani's tour setlist like?
The setlist for the Gwen Stefani – Just a Girl residency includes a mixture of hit songs from her No Doubt days and her solo career. This includes "Hollaback Girl," "Bathwater," "Baby Don't Lie," "It's My Life," "Spiderwebs," "Sunday Morning," "Underneath It All," "The Tide Is High," "Ex-Girlfriend," "Hella Good," "Harajuku Girls," "Wind It Up," "Rich Girl," "Cool," "Luxurious," "Umbrella," "What You Waiting For?," "Simple Kind of Life," "Used to Love You," "Misery" and "Don't Speak." She wraps up with an encore of "Make Me Like You," "Hey Baby," "Just a Girl" and "The Sweet Escape." The setlist may vary between performances.
What can I expect from a Gwen Stefani performance?
Stefani's residency at the Zappos Theater involves a highly choreographed show with plenty of backup dancers, props, lighting effects, glitzy costumes and a live band performing on the stage, so fans can expect a full entertainment experience.
Which artists are similar to Gwen Stefani?
Fans of Gwen Stefani might also want to check out Grammy-winning singer and dancer Kylie Minogue.
Back to Top