We didn't find any Events nearby, but here's what's happening in other cities.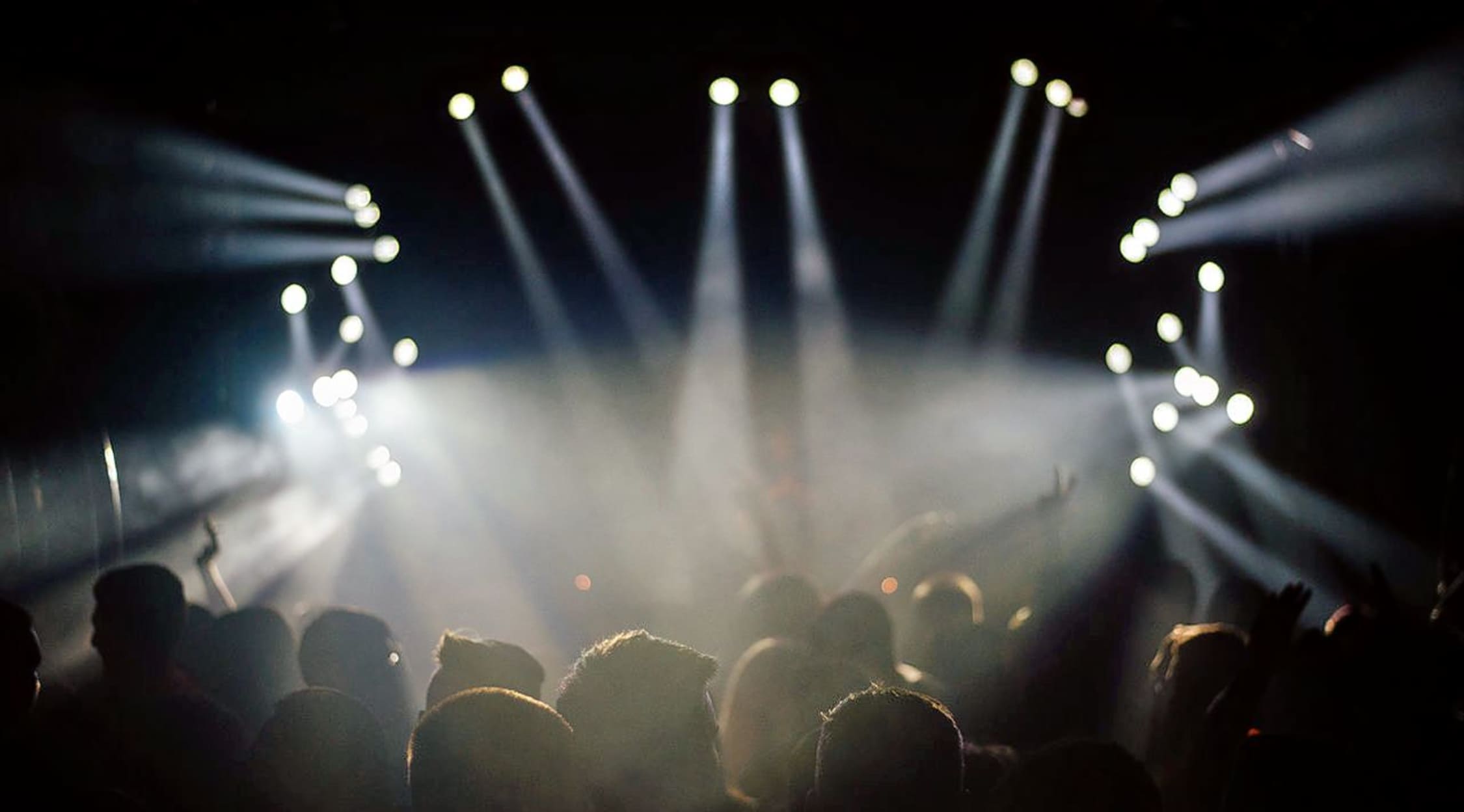 Stocksy
H2O Tickets
H20 Concert Schedule
Few punk rock bands know how to rile up a crowd of New Yorkers as well as H20, which is exactly what this band has been doing for over two decades! H20 has become a local favorite in the New York rock scene, but they have also achieved widespread success around the world for their insanely catchy and biting punk rock hits. Now, this famed hardcore punk troupe will be making its way back to the stage to put on another round of incredible shows, and you definitely want to be in the audience to witness these exciting punk rock performances!
This May, H20 will be bringing their wild punk rock anthems to the Saint Vitus in Brooklyn, where fans are sure to be pumped up and thrilled to see this famed New York band in action. With so many Brooklyn shows scheduled in the upcoming months, it's safe to say that H20 is one of New York's most highly anticipated performers of the year, and now you have a chance to join in on the excitement by purchasing your tickets on StubHub today! In just a few quick clicks on your computer, you could have your H20 tickets thanks to StubHub. So what are you waiting for? Check out StubHub's ticket selection today!
H20 Background
H20 is a New York-based punk rock troupe comprised of Rusty Pistachio, Adam Blake, Todd Friend, and Toby and Todd Morse. These rockers all had experience in the rock world before joining forces to create H20 in 1994, and for the first couple of years after forming the band gigged relentlessly throughout the East Coast. Wherever they performed, H20 garnered countless new fans, and they gradually started to develop one of the most devoted followings in the punk rock world. Throughout the late '90s, H20 became such a formidable force on the punk rock scene that they toured with some of the biggest names in the genre, such as Pennywise, Misfits, Social Distortion, and Sick of It All. After so many years of establishing themselves as a major force on the punk rock scene, H20 released their major label debut, Go, in 2001. This album set H20 up for major success, and later that year they embarked on the Warped Tour and also performed on the Conan O'Brien show. Suddenly, H20 was one of the hottest acts in the punk rock world, and they were just getting started.
Since making a name for themselves in the punk rock world, H20 has been unstoppable. They have performed at major venues all over the world and have toured with acts like Blink-182 and Dropkick Murphys. No matter where they performed or which bands they were touring with, H20 never failed to put on one heck of a live show, which is why they have amassed so many wildly devoted fans over the year. H20 remains one of New York's most beloved punk rock acts, which is why their upcoming Brooklyn shows are bound to sell out soon! Come catch H20 rocking out in concert at a venue near you—secure your tickets right here on StubHub before it's too late! There is no denying the fact that H20 can put on a knockout show—they've been doing it for two decades, after all! So don't waste another moment and grab your H20 tickets right here on StubHub before they're all gone!
Greatest Hits
Over the course of their career, H20 has released seven albums: H20 (1996), Thicker Than Water (1997), F.T.T.W (1999), Go (2001), Nothing to Prove (2008), and Don't Forget Your Roots (2011). Their new album, Was Here, drops in 2015, and is already expected to be one of the most beloved punk rock albums of the year. Some of H20's most popular tracks include the catchy punk rock hits like "It Was a Good Day," "I Know Why," "Faster Than the World," "Role Model," "Nothing to Prove," "One Life, One Chance," "Everready," and "Family Tree.
Come catch one of the most beloved New York punk rock acts in concert—grab your H20 tickets on StubHub as soon as possible, as these shows are already selling out fast!
Trivia
Throughout their career, H20 has toured all over the world. They have toured in Japan, South America, Europe, Australia, and North America.
The Experience
Come check out one of the hottest punk rock acts around in concert! H20 has been wowing fans and critics for decades, and now they're ready to bring their explosive punk rock energy to a venue near you! When this famed NYC band stops at a venue near you, make sure that you are in the audience by relying on StubHub for your concert ticket needs. In just a matter of minutes, you could have your H20 tickets thanks to StubHub! So don't waste another moment and check out StubHub today!
Back to Top
Epic events and incredible deals straight to your inbox.