There aren't any Events on the horizon right now.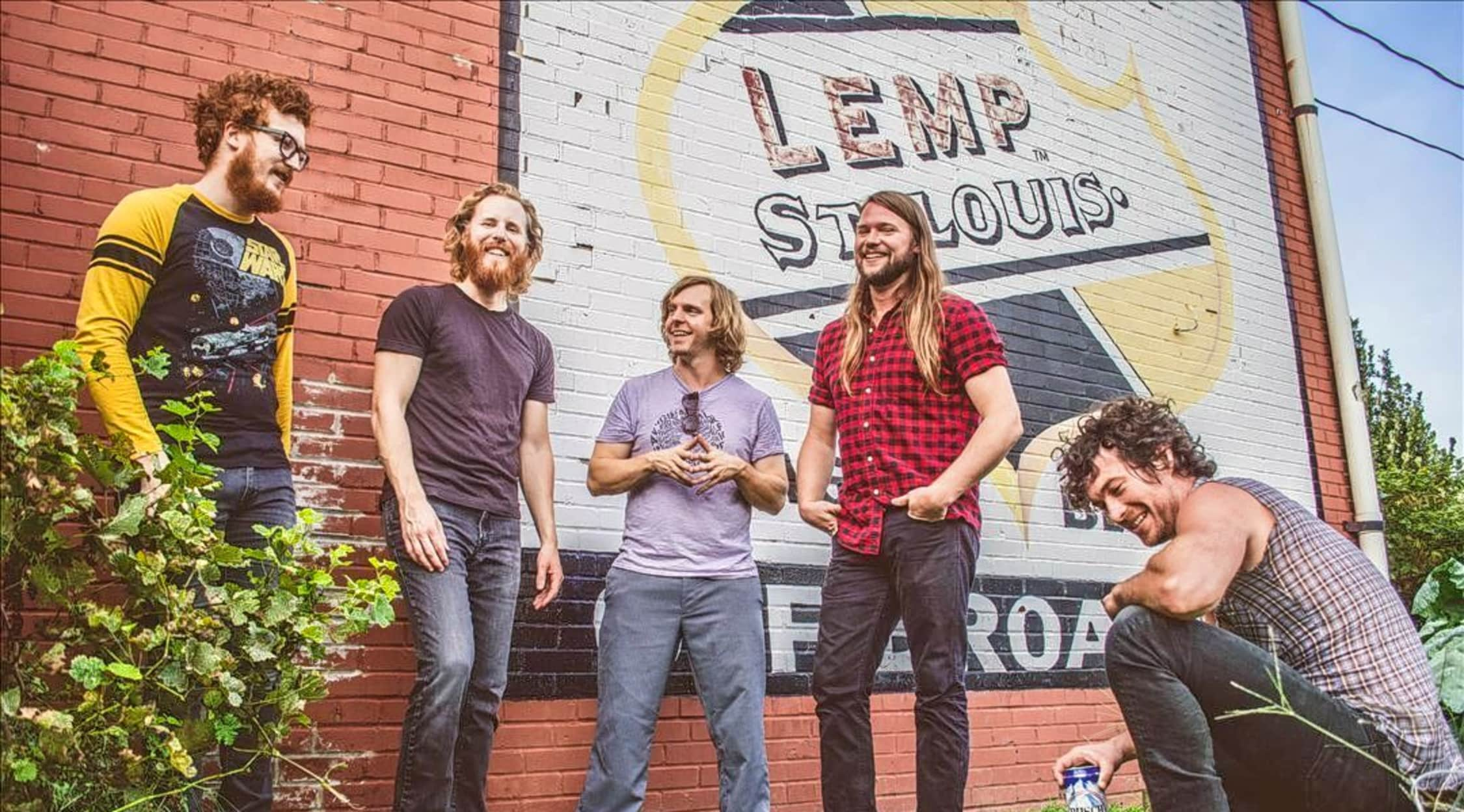 Rovi
Ha Ha Tonka Tickets
Ha Ha Tonka Tickets
Ready for a show full of laughter and great music! Then Ha Ha Tonka concert tickets are the answer for you! Hailing from West Plains, Missouri, Ha Ha Tonka is a southern indie rock band that combines the spirit of traditional southern music with contemporary rock influences. Come join band members Lennon Bone, Brett Anderson, Brian Roberts and Luke Long as they get the entire audience up on their feet, dancing and singing all night long! The fun times are at your fingertips, so what are you waiting for? Secure your concert tickets today at StubHub!
Ha Ha Tonka Concert Tickets
Ha Ha Tonka first formed in Springfield, Missouri, and took their name from the Ha Ha Tonka State Park in Camdenton, Missouri. Since 2005, this eclectic southern rock band has been entertaining audiences with their Ozark folk music, full of spiritual lyrics and messages of hope amidst hardship. This is one tried-and-true American band, that is able to seamlessly move across a wide range of genres, including Southern Rock, Indie Rock, Bluegrass, Folk, Country, and a style their fans like to call Foot Stompin' Indie-Rock. Most uniquely, the band incorporates stunning rural images and literary allusions within their heartbreaking 4-part harmonies. Sometimes the sounds are soft, other times they're raw and full of anger. No matter what, their music is meant to give voice to the Ozark people of the past, and to be relatable to audiences of all ages and backgrounds. Come celebrate "Americana" with music tickets to se Ha Ha Tonka live!
Ha Ha Tonka Country Music Tickets
Those who like country music are sure to appreciate Ha Ha Tonka's original and honest sound. The band first formed in 2005, and soon after they signed with Bloodshot Records. To date, the band has released three albums. In 2007, the group released their first album, Buckle in the Bible Belt, which featured the popular "St. Nick on the Fourth in a Fervor" single. In 2008 the band part of the Lollapalooza line up. Then the following year, Novel Sounds of the Nouveau South was released on Bloodshot Records, introducing the world to the darker side of Ha Ha Tonka. In 2011, the band released their most recent album and began promoting it during their nationwide "Death of a Decade" tour. Soon before the album's release, the band was featured on the Ozarks episode of Anthony Bourdain: No Reservations. The album's most popular song, "Usual Suspects" was featured as a NPR's song of the day and also used as a lead-in for the beginning of Game 3 of the 2011 National League Championship Series featuring the St. Louis Cardinals and the Milwaukee Brewers.
Ha Ha Tonka Tour Dates
On their website, the band explains that their music is meant to shed light on the social-economic and drug abuse problems of today via humor and regional storytelling traditions The band's lead singer, Brian Roberts, also uses music to criticizes the American health care system in his song "This Is Not a Cure for the Common Cold". (Roberts himself is a cancer survivor.) As one critic remarked, "Ha Ha Tonka make the kind of roots rock that fits the mood of America…It's restless, edgy and increasingly willing to address the dark side of This Land."
Ha Ha Tonka Concert Tour
Ha Ha Tonka isn't afraid to question authority and that's exactly why their audiences can't get enough of them! Order your concert tour tickets today! If you haven't yet heard "Usual Suspects" performed live, now is your chance! Order your country music tickets at StubHub today!
Back to Top
Epic events and incredible deals straight to your inbox.