There aren't any Events on the horizon right now.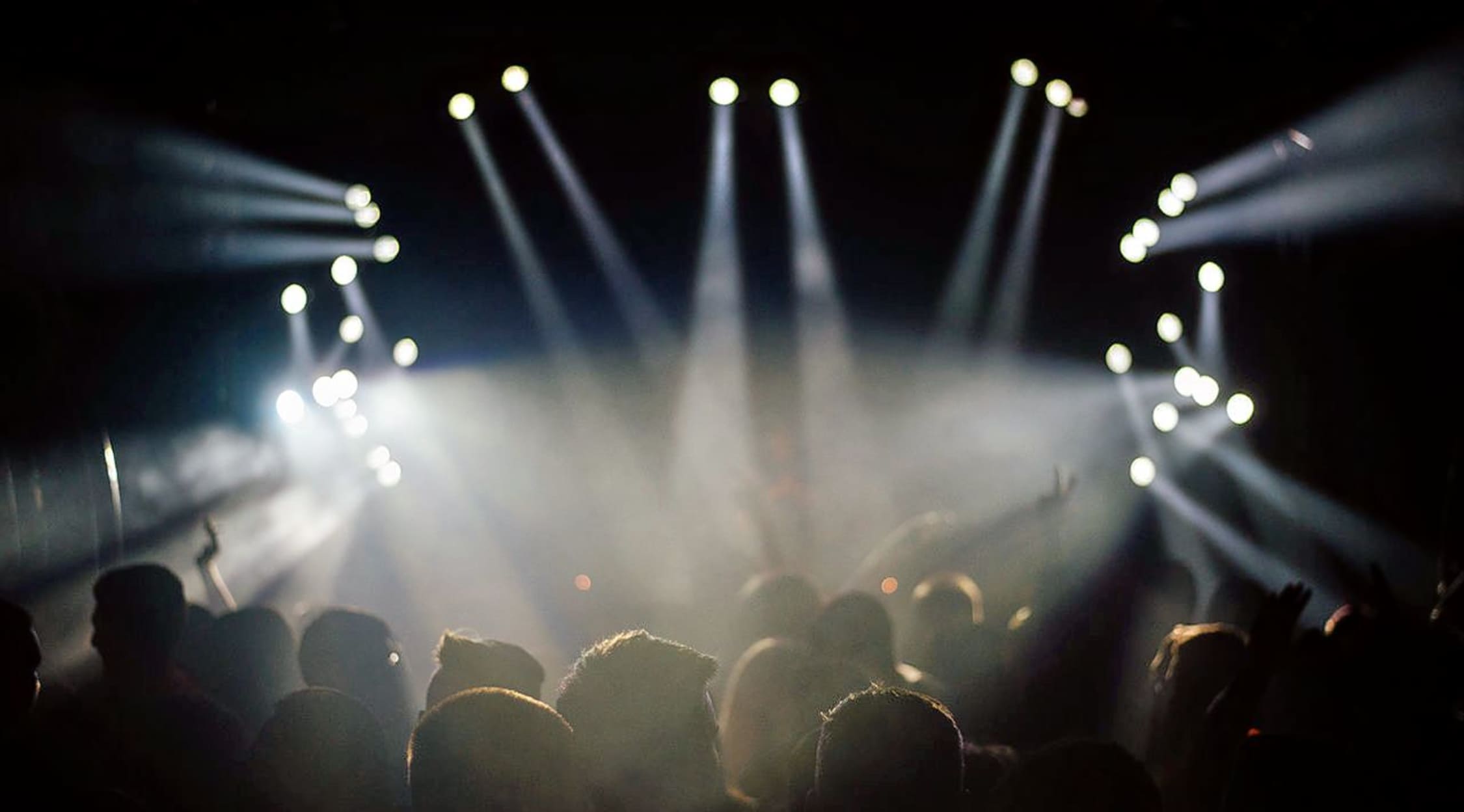 Stocksy
Habberdash Tickets
Habberdash: The UK's Newest Rock Sensation
In the 1960s, the UK -- and the world -- were smitten with the 'lads from Liverpool,' who turned out to be one of the biggest rock sensations in history. Now Habberdash, the three boys from Sheffield, are making a name for themselves. If you love modern rock, check out the UK's newest boy band.
Schedule
Habberdash often plays in Yorkshire, both in the club scene and at music festivals. They often play alongside other bands at local venues and were featured at Doncaster Live 2013, where they opened for legendary rock band The Buzzcocks. They are currently touring again, with Habberdash tickets available at Sheffield's Maida Vale and Dada Bar this fall and winter. As 2014 wraps up, look for them to visit pubs elsewhere in the UK and perhaps return to Australia or other international locations.
Trivia
This band considers itself eclectic, proudly claiming on music sites that it 'refuses to be pigeonholed.' It cites the Beatles as a major musical inspiration, but their other influences include diverse groups like Nirvana and the Foo Fighters. Their first EP was recorded in the same studio used by Bring Me the Horizon. Much of their success is due to their volunteer street team, which consists of groups of fans that go up and down the streets singing Habberdash's songs to help recruit new followers.
Band/Singer
Habberdash is a fairly young band, having first gotten together in March 2013. Its lineup currently consists of three young Sheffield lads. Kriss Stainton is the front runner, playing guitar and singing, whilst Hayden Marshall is the bassist. The band's music comes together properly thanks to the rhythmic skills of drummer Andrew Holland. The band is known for its use of social media; it engages fans personally through Facebook to an extent that few bands do, and in the short time that Habberdash has been together it has attracted over 1,500 fans.
Breakthrough
Habberdash was a hit band from the beginning. Although the group didn't originally grab international attention, it began booking gigs at local venues that were well received; Habberdash often played to packed houses. From the local scene, the group worked its way up to national and international acclaim, rising to fame after winning a Listener's Choice contest on Sine FM. The prize was busking rights at The Keepmoat Stadium.
Each of the group's performances built upon the last to create a constant stream of success. Being featured on the Australian Music Network in October 2013 was a big breakthrough for the boys, as this brought their music to a much larger audience.
Hit Albums
Habberdash's first album, Swear Jar, came out in 2013 and is still going strong. Shortly after its release, BBC radio began playing some of the songs, and the band was selected as a Listener's Choice band on Sine FM as a result of the EP.
Show Experience
Habberdash brings a lot of energy to their shows. The three boys rock out using electronic instruments and miked-up drums whilst standing on stage. Coloured lights help set the mood, going from green to red and back again without impeding the audience's view of the stage. Lead singer Kriss Sainton brings an intensity to the performance that often surprises audience members because the band dresses casually, often sporting t-shirts and cropped trousers. Occasionally the band will talk directly to the audience in the midst of performing a song as well as during the introduction to songs. Audience members really get into this band, dancing, screaming, singing along and requesting their favourite songs.
Back to Top
Epic events and incredible deals straight to your inbox.