We didn't find any Events nearby, but here's what's happening in other cities.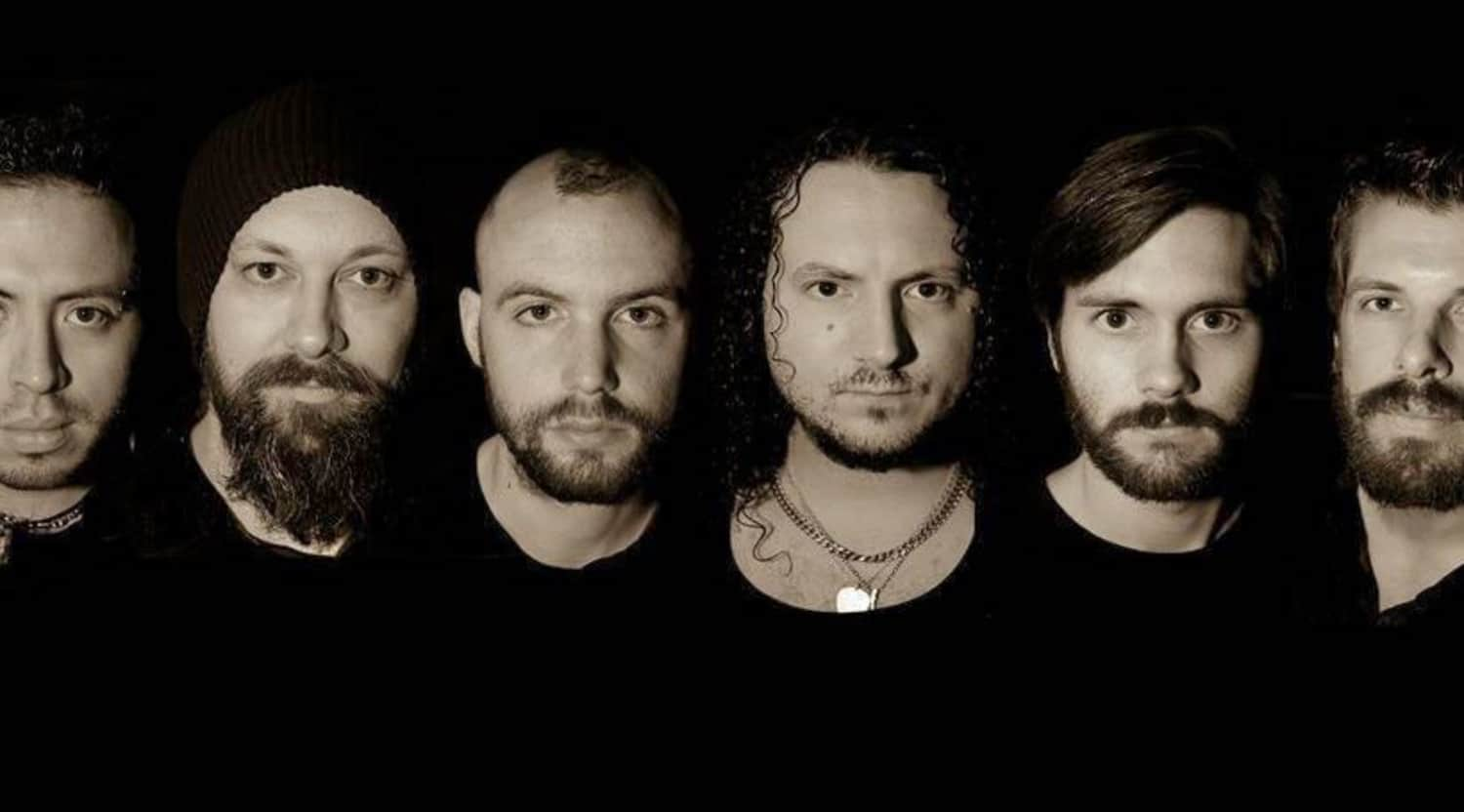 Rovi
Haken Tickets
Haken tour dates
Haken tickets are ascending through the ranks as some of the most valued by fans of heavier rock acts. The London-based progressive metal band draws favorable comparisons to originators of the genre with their intricate riffs, tight compositions and impressive stage presence. Powerful, crunchy guitar chords; flashy, '80s-inspired keyboards; and swift drumming weave the tapestry that backs their lyric-heavy epics. At times, these songs chart into avant-garde territory. On other occasions, they play with the tried and true elements of prog metal, turning convention on its head. In all their works, though, they maintain a distinct, multifaceted sound that few could hope to imitate.
Shorter songs like "Premonition" show off the band's purely instrumental work, laden with the virtuoso playing of their impressive leads. Grand works like "Cockroach King," on the other hand, take this skillful musicianship and mix it with careful vocal interplay from the group's members, creating a piece that is subtle, showy, and unique.
Haken's background
Formed in 2007, Haken started off playing smaller live rock venues in London, gaining traction with the release of their first demo in 2008. Though well-made and containing its share of impressive tracks, it wasn't until 2010, after a lineup change and their first deal with Sensory Records, that the band's star began to rise. They recorded more albums and EPs under the label, with a rapid pace that saw releases in 2011 (Visions), 2013 (The Mountain) and 2014 (Restoration). With those releases came invites to play at larger venues and, with time, recognition and wider appeal among the rock and metal scene.
After the release of their 2016 album, Affinity, comparisons to prog-metal greats like Dream Theater abounded, and in 2017, Haken teamed with former Dream Theater drummer Mike Portnoy as part of his Shattered Fortress Tour, hitting stops across the globe and expanding their international profile.
Haken's well-known albums
Though they gained a measure of renown from their demo and first full album, Aquarius, Haken's 2013 release, The Mountain, contains some of their best-known tracks. The eight-minute masterpiece "Cockroach King" appears on this album, as does the near 12-minute epic "Falling Back To Earth." It was this album that cemented their credentials as prog metal heavyweights and is considered by many to be their most classic release.
The continued evolution of Haken's sound is perhaps best heard on their 2016 album, Affinity. This album showcases their ability to play with old-school genre stereotypes through tracks like "1985," while still branding a project with their unique stamp through tracks like "The Architect," "Earthrise" and "Bound By Gravity." The release of Affinity catapulted the group higher into the stratosphere of globally recognized prog acts.
Similar to Haken
Fans of Haken tickets might also like to see Leprous and Threshold.
Back to Top
Epic events and incredible deals straight to your inbox.