We didn't find any Events nearby, but here's what's happening in other cities.
Hamilton Leithauser tour venues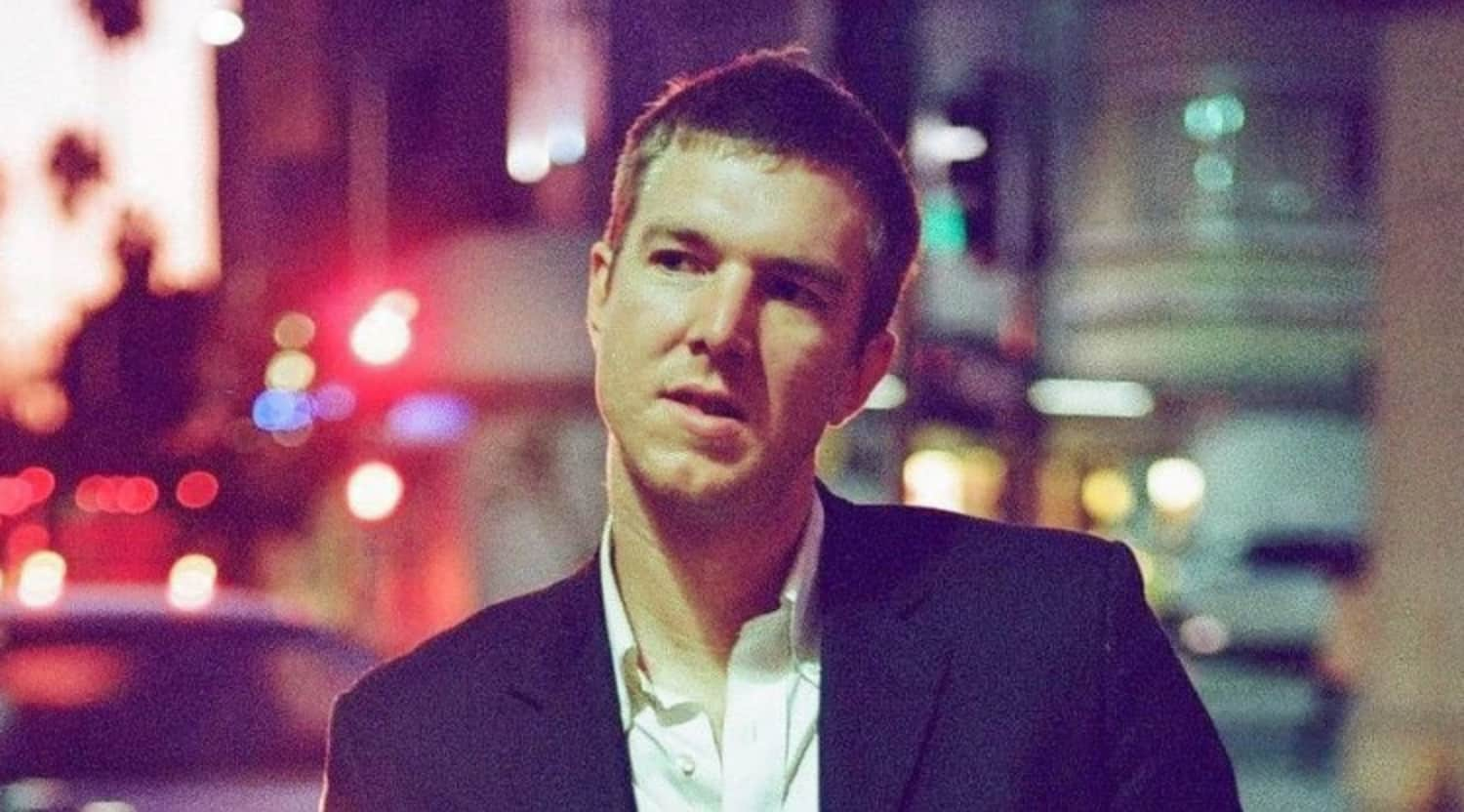 Rovi
Hamilton Leithauser Tickets
Hamilton Leithauser Tickets
Hamilton Leithauser is a household name when it comes to indie rock performers in the United States. He has recently embarked on a successful solo career. Prior to this journey as a solo artist, Hamilton Leithauser was the lead singer and frontman of the Walkmen, an indie band with a cult following. In addition to being a singer, Hamilton Leithauser is also known for his impressive aptitude for song writing as well as his unmatched ability to play several different instruments successfully.
King of Collaboration
While Hamilton Leithauser has talent in his own right, the best of his work is a result of working together with other artists. After leaving the Walkmen, Hamilton Leithauser began working with his longtime friend, Rostam Batmanglij, who helped him produce two separate songs on Leithauser's debut solo album, Black Hours. The two continued to work together as well as with others to bring Leithauser's album to life, and they eventually went so far as to go on tour with one another where they could play off each other's strengths as producers, composers, and artists in general. As long as Hamilton Leithauser continues to write and perform music, he will likely remain a household name when it comes to his genre.
Where can I buy Hamilton Leithauser tickets?
For all of your Hamilton Leithauser ticket needs, StubHub has the best selection available. StubHub not only has the most fairly priced tickets for the seats you are looking for, but StubHub also guarantees that the tickets you receive are genuine, verified and safe for purchase.
What are some must-listen-to albums by Hamilton Leithauser?
Black Hours is Hamilton Leithauser's debut album as a solo artist. Of course, with his previous band, he released 7 studio albums. From his solo work, however, Black Hours is a must-know album. It was released in 2014 and includes an impressive number of collaborators, such as Rostam Batmanglij, who the artist went on tour with later, Amber Coffman, Morgan Henderson, Paul Maroon, from his former band, and Richard Smith. The album was well received by critics and fans alike. It features the majority of the songs Hamilton Leithauser performs live at his solo concerts.
What are some of the songs that Hamilton Leithauser performs live?
Alexandra," "A 1000 Times," In a Black Out," "I Retired" and "The Bride's Dad" are among the most commonly played songs at a Hamilton Leithauser concert. His setlist is known to be sprawling and to encompass songs from his solo work as well as his work as a member of his former band, the Walkmen.
What are some things I can expect at a Hamilton Leithauser concert?
Hamilton Leithauser knows how to put on a strong concert. He has been in the music industry for decades, after all. At one of his shows, you can expect an unparalleled sound system and an understated light show that does not detract from his music. You can also anticipate a great deal of crowd engagement. Leithauser tends to go into the crowd for a select song or two, and you will be able to tell right away how passionate Hamilton Leithauser is about both his music and his fans from his stage presence, alone.
What are some fun facts about Hamilton Leithauser?
Aside from being a famous guitarist and singer, Hamilton Leithauser is also married to his longterm sweetheart. When he isn't on tour or in the studio, Leithauser can be found spending time with his wife and his two children.
What are some artists and and performers who are similar to Hamilton Leithauser?
Hamilton Leithauser makes music that is appealing to a wide array of listeners. His music is perfect for a Sunday afternoon with friends. Some artists who put out similar music and who listeners of Hamilton Leithauser will be likely to enjoy listening to are The 1975, ROSTAM and Vampire Weekend.
Back to Top
Epic events and incredible deals straight to your inbox.