We didn't find anything nearby, but here's what's happening in other cities.
There aren't any events on the horizon right now.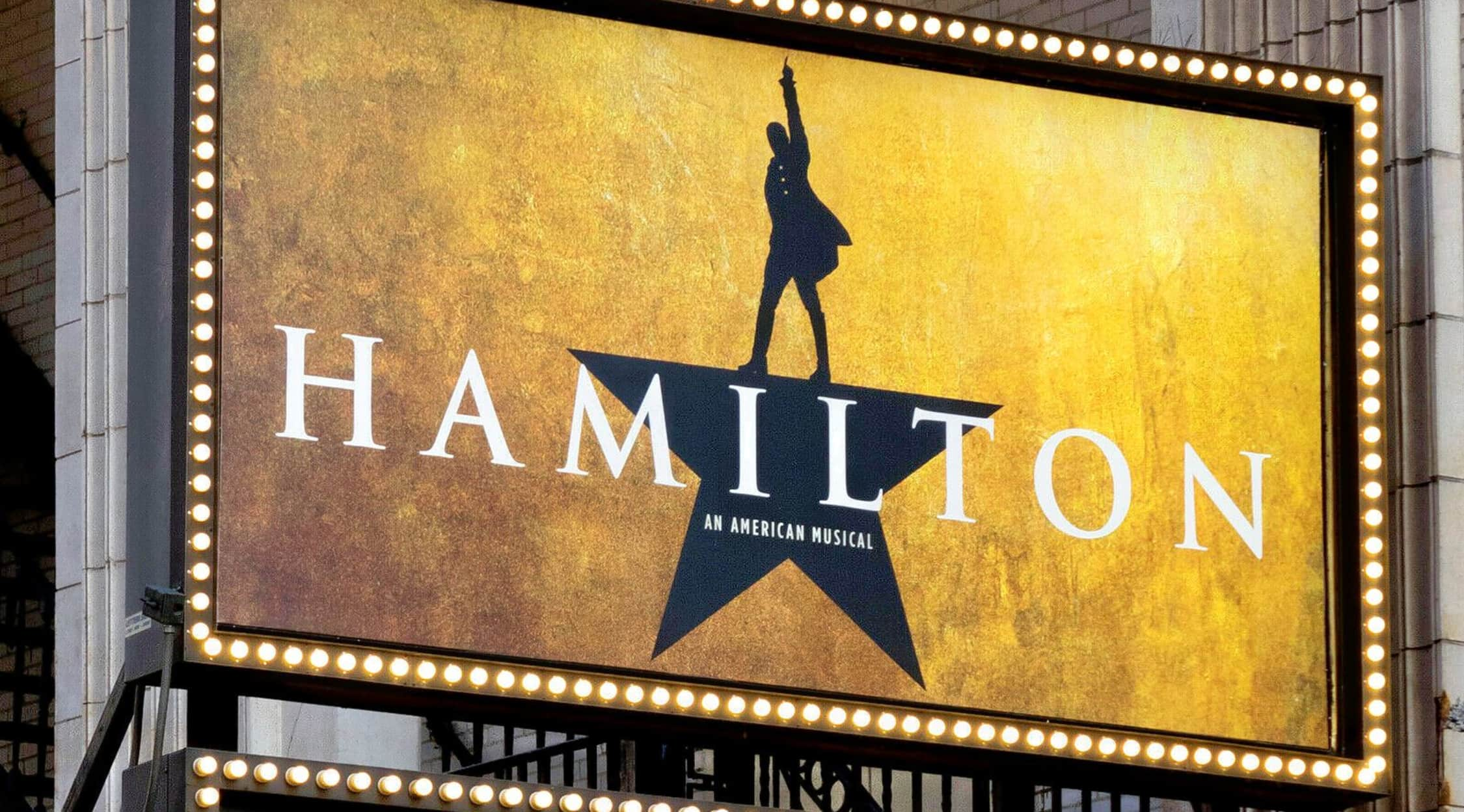 Alamy
Hamilton Schenectady Tickets
Musical: Hamilton
Creator: Lin-Manuel Miranda
Genres: Rap, Hip-Hop, Pop, Jazz, Blues, R&B
Lead Characters: Alexander Hamilton and Family, George Washington, Aaron Burr
Inspiration: The Ron Chernow Biography Alexander Hamilton
Popular Songs: "Alexander Hamilton," "My Shot," "Right Hand Man," "Helpless," "Ten Duel Commandments," "Non-Stop," "The Room Where It Happens," "Hurricane," "Who Lives, Who Dies, Who Tells Your Story"
Hamilton Tickets
Hamilton tells the story of the rise and fall of an orphan from the West Indies, his ascension to power and his untimely demise. Set against the backdrop of the American Revolution and the birth of the nation that Alexander Hamilton helped create, Hamilton takes you from his arrival in New York to his meeting with George Washington. The partnership that could be said to have forged America, the battles between Hamilton and his farsighted vision for the future of America and the emotional, personal drama that unfolds throughout it all are portrayed through stunning musical numbers. Hamilton employs a wide range of musical genres and styles, and the songs offer insight to the views, feelings and thoughts of the characters on stage beyond the words and delivery. The Hamilton tour of America is ongoing, so don't miss your shot to watch it at places like Proctor Theatre in Schenectady, New York. Pick up your Hamilton tickets today on StubHub.
Don't Throw Away Your Shot
Hamilton is the work that Lin-Manuel Miranda considers his magnum opus. He was inspired to write it after reading the award-winning biography of Alexander Hamilton, written by Ron Chernow. Early in the biography, a young, destitute Alexander finds his way off of his island by winning the hearts of his neighbors with a poem. This struck a chord with Lin-Manuel Miranda; in his own words, "Hamilton literally wrote a verse to get him off an islandÑthat's the most hip-hop s*** ever." This was the scene that prompted him to write Hamilton: An American Musical.
Back to Top