We didn't find any Events nearby, but here's what's happening in other cities.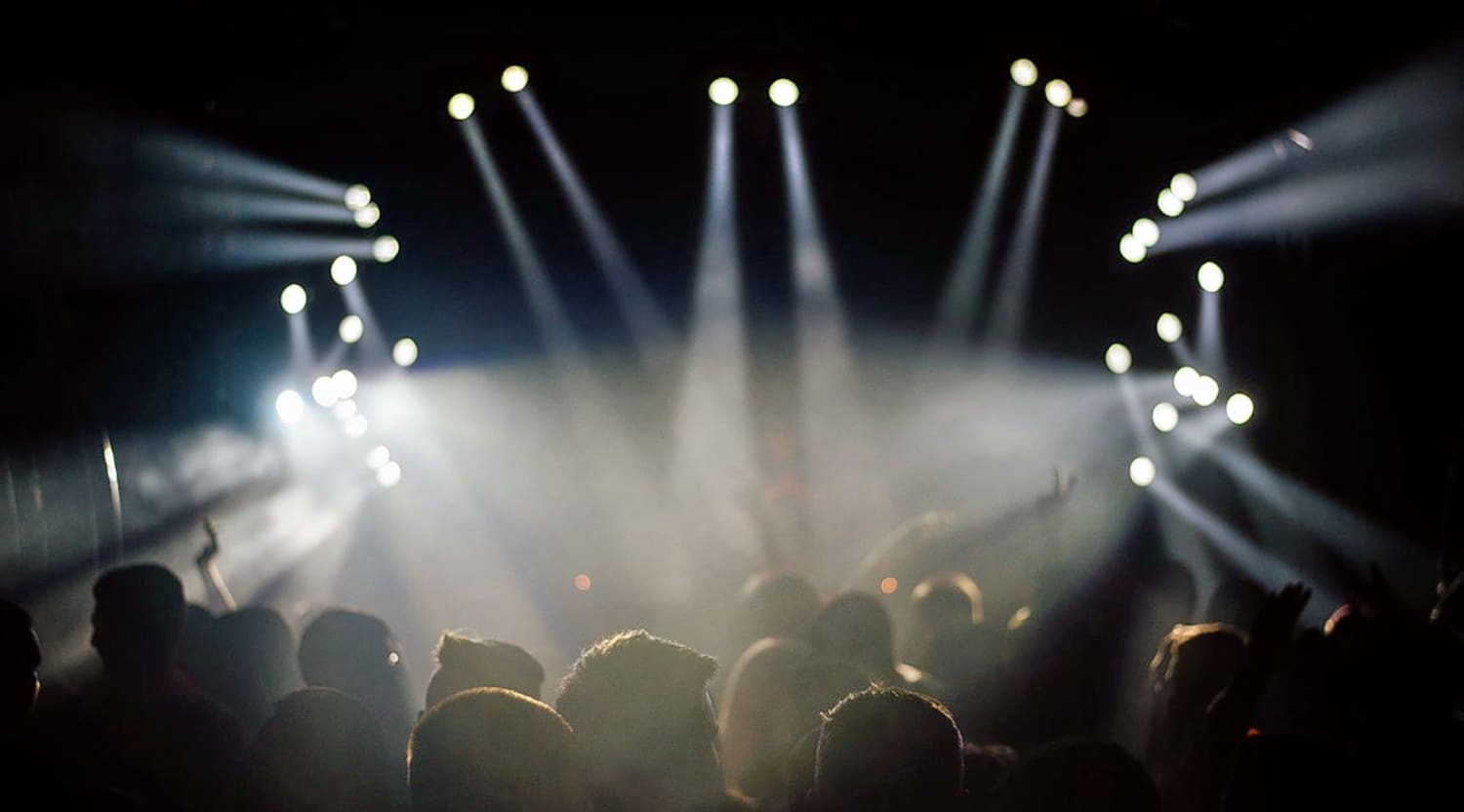 Stocksy
Hamlet Tickets
Hamlet: one of the pioneering metal acts in Spain
  Despite being founded in the late 80s, the Spanish metal band Hamlet are still going strong to this day. After a shaky start, they found their stride with the release of their second album and since then have built up an impressive discography that covers various forms of metal music. Loud, energetic and guaranteed to put on a fantastic show, Hamlet is a band that shouldn't be missed. Be sure to check the listings on StubHub regularly for the chance to book Hamlet tickets.
The band that brought nu-metal to Spain
  The band was founded in 1987 by J. Molly (vocals), Augusto Hernández (bass), Javier Rocaberti (drums), Luis Tárraga (guitar) and Pedro (guitar). At first they were a hard rock band, but their 1992 debut album, "Peligroso", went largely unnoticed due to lacklustre tracks and some sloppy production. Many fans consider their second album, "Santorio de Muñecos", to be their true debut. By this point they had changed into a metal band (inspired by acts such as Sepultura and Pantera), a move that was a huge success and earned them legions of new fans. Their new sound incorporated elements of genres such as rap, metal and hardcore – a style that, although it has evolved over time, they still adhere to to this day. When their third album came out in 1996 they had firmly established themselves as a nu-metal band and were one of the pioneers of this genre in Spain. If you have a ticket you can't use, you can sign up to StubHub to sell your Hamlet tickets now. 
See one of Hamlet's earth-shattering live performances
  Later years saw them experiment much more. Their self-titled album of 2002, for example, was more in the vein of groove metal, showing the world that they were still able to surprise and excite their many fans and critics. The incredible success of Hamlet has seen them share a stage with the greatest metal bands in the world, including Fear Factory, Clawfinger and Control Machete. You'll find that it's fairly easy to catch them on tour as they play all over the world, whether in a concert hall or at a festival. In previous years they've played at events such as Espárrago Rock and Extremúsika, where they've rocked crowds of thousands with their hard-hitting Spanish brand of nu-metal. If you're a fan of any of the aforementioned bands, or other Spanish metal bands such as Sôber and Avalanch, you should buy Hamlet tickets on StubHub and experience one of their phenomenal concerts.  
Back to Top
Epic events and incredible deals straight to your inbox.