We didn't find anything nearby, but here's what's happening in other cities.
3 events in all locations
-

The O2 Arena, London, LND, GB
Only 1 ticket left at lowest price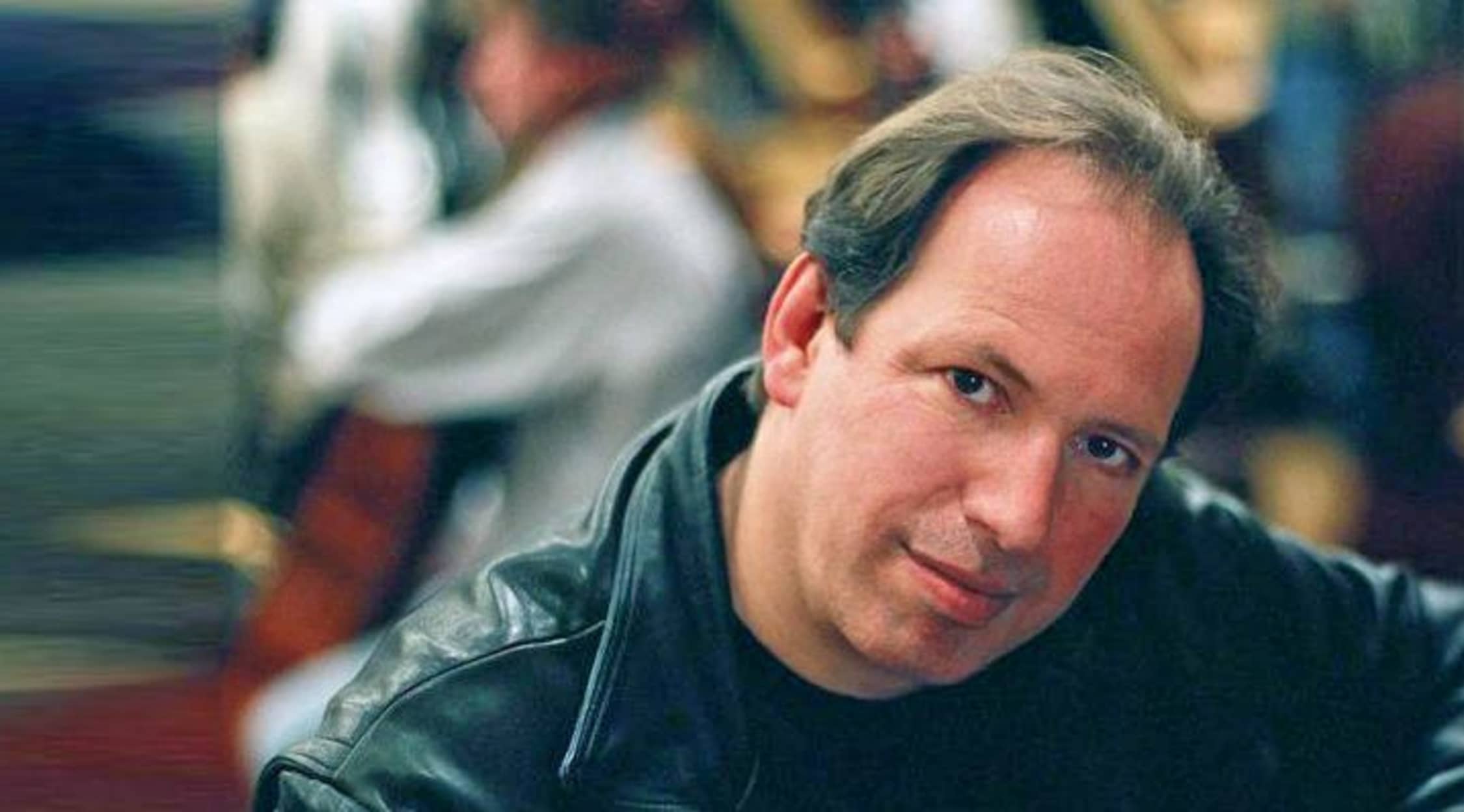 Rovi
Hans Zimmer Tickets
Hans Zimmer Tickets
One of the most influential composers next to the likes of Jerry Goldsmith, James Horner and Alan Silvestri, Hans Zimmer has created scores for more than 100 films. His music often captures suspenseful and triumphant moments in film. He creates the mood that makes a scene more than just a scene. Hans' work has netted him not only millions in dollars but fans from all over the world who have developed a deep appreciation of his music. From scores to original music, there is a lot to love at a Hans Zimmer concert.
Hans Zimmer: A Master of Movie Scores
Born in Frankfurt, Germany in 1957, Hans began his work in London alongside Stanley Myers during the development of My Beautiful Laundrette, where he received personal mentorship. He gained further notoriety through his work in Rain Man (1988) working alongside director Barry Levinson. The music of that film went on to earn Hans his nomination of the Academy Awards for Best Original Score. The public also took notice when he composed the score for Driving Miss Daisy, which starred Morgan Freeman and Jessica Tandy. Hans Zimmer earned his first credit as a solo composer through A World Apart. It wasn't until 1995 that he won his first Academy Award through his composition for The Lion King. His exposure through the film increased the demand for his talent due to his ability to mix orchestral elements with electronic tunes in a seamless fashion. He recently co-scored with fellow composer Benjamin Wallfisch where their work earned them a Critics Choice and BAFTA nomination for Blade Runner 2049. His influence in the world of cinematic music will remain in the minds of moviegoers in the years to come.
Where can I buy tickets for Hans Zimmer concerts?
You can purchase Hanx Zimmer tickets at StubHub, the world's largest internet marketplace where you can purchase your tickets safely and securely.
What can I expect from a Hans Zimmer concert?
Hans Zimmer's live concerts are nothing short of breathtaking. His film scores carry a consistent quality that echoes throughout the theater and is no different when playing live. If you've seen films where his music plays, you know you're in for a treat. Zimmer concerts are similar to the symphony. They appear in similar venues and are often affairs that people dress up for.
What are some of Hans Zimmer's most notable works?
Hans Zimmer composed many scores for both feature-length films and video games alike. His body of work includes soundtracks from the live-action Batman trilogy by director Christopher Nolan (Batman Begins, The Dark Knight and the Dark Knight Rises), Call of Duty: Modern Warfare 2, Tears of the Sun, The Rock, Black Hawk Down,Crimson Tide, Sherlock Holmes (2009), Crysis 2, Gladiator and the Pirates of the Carribean movie series.
What artists are similar to Hans Zimmer?
If you're fan of Hans Zimmer's music, you may also like the music of John Williams, Alan Silvestri, Ramin Djawadi and Ennio Morricone.
What is Hans Zimmer's music like?
Before he began composing music for feature films, Hans Zimmer played alongside the band Krakatoa utilizing synthesizers and keyboards. In addition, he was the co-founder alongside Jay Rifkin of Media Ventures, a Santa Monica music studio which served as the home of fellow composers Klaus Badelt, Steve Jablonsky, John Powell and Harry Gregson-Williams, all who have made their own distinct soundtracks through video games, movie features and other media. His work is largely done through collaboration and experimentation, which marks his aptitude as a self-learner.
Will Hans Zimmer be doing a tour near my city this year?
Hans Zimmer will be performing live this year at the AccorHotels Arena in Paris and at the Audiotorio de Zaragoza in Zaragora, Spain.
Back to Top
Epic events and incredible deals straight to your inbox.