There aren't any Events on the horizon right now.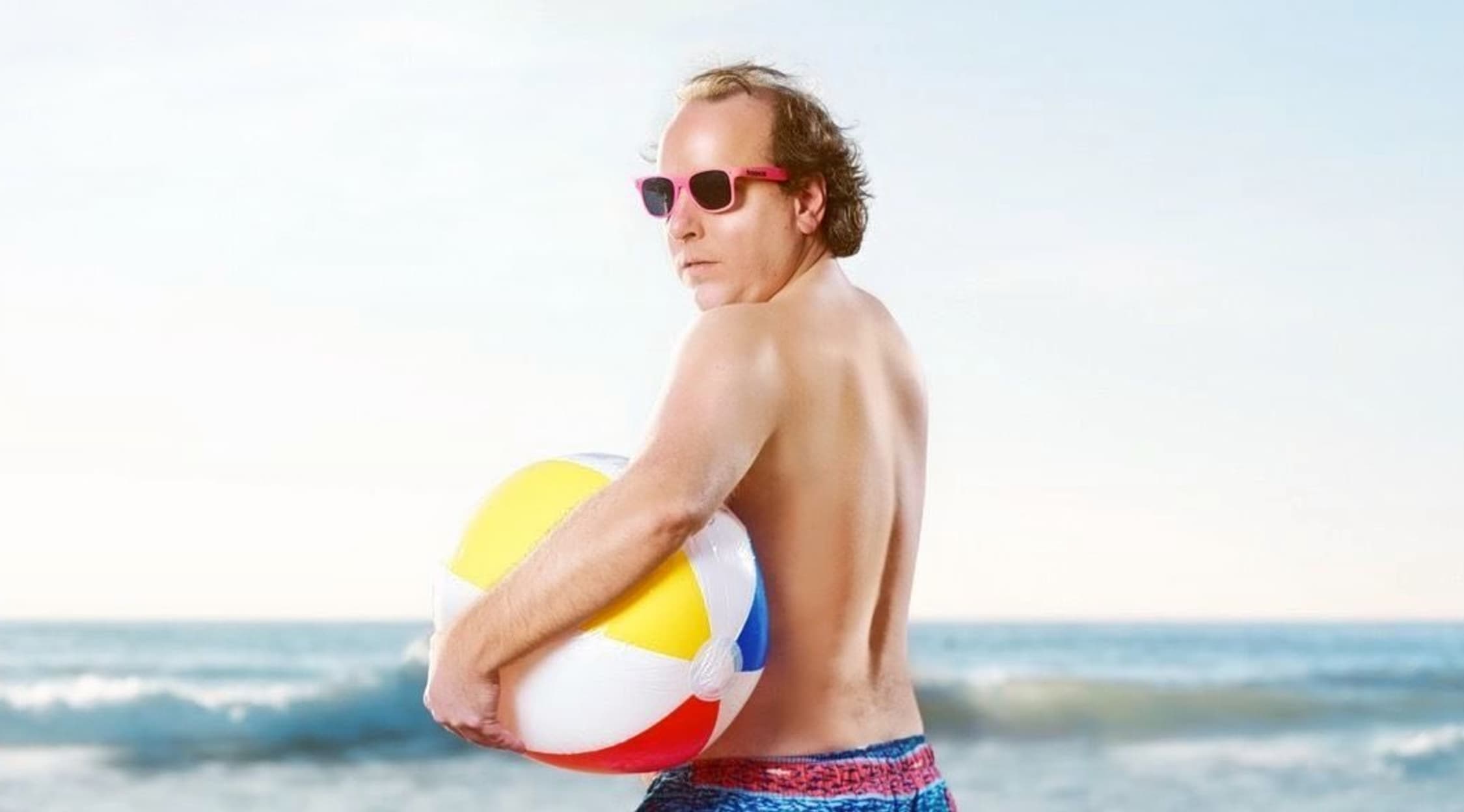 Rovi
Har Mar Superstar Tickets
Har Mar Superstar Tickets
Get ready for a show like nothing you've ever seen before! Har Mar Superstar isn't your typical R&B musician. He has the musical prowess of a seasoned singer, but his strange costuming and unusual stage appearance makes for an interesting and must-see show! Don't be surprised to see Har Mar stripped down to his underwear and belting out his signature tunes. Don't miss your chance to see this unforgettable show live! Buy your concert tickets from StubHub, and be there for every exciting moment!
Har Mar Superstar Concert Tickets

After drinking in all that is Har Mar Superstar on stage, those in the audience may be even more surprised when he bursts into sultry R&B tunes that rival the best bedroom jams out there. His talent is undeniable, and it is a breath of fresh air to see a musician who addresses the industry in such a tongue-in-cheek way. He wasn't always this sexy music icon. Sean Tillman started his musical career as part of several different noise bands including Calvin Krime. But his true passion was R&B. He created the alter ego Sean Na Na that gave him an outlet for his love of songs like R. Kelley's "When A Woman's Fed Up." It wasn't long before he was recognized for his talents. He created Har Mar Superstar, who performed tongue-in-cheek R&B songs that were full of sweat, profanity and near-nakedness. Since the creation of Har Mar, Tillman has opened for The Strokes, Incubus, Tenacious D, and The Yeah Yeah Yeahs. He's also written songs for The Cheetah Girls, Jennifer Lopez and Kelly Osbourne. His career is just getting started, and with his crazy, underwear-clad alter ego, he's sure to be around for a long time to come. Come experience this hilarious and talented singer on stage! Buy your Har Mar Superstar tickets from StubHub, and be there for every outrageous moment!
Concert Tickets
What could be better than seeing your favorite vocal musician performing the world's best music live, on stage! When you buy your vocal music tickets from StubHub, you will get the chance to experience all of this and much more! StubHub always has the best tickets to the hottest events in the country, and you won't want to miss it! Buy your tickets from StubHub today!
Har Mar Superstar Tour Dates
Har Mar Superstar first came onto the scene as a solo act in 2000 with a self-titled debut album. He followed with You Can Feel Me in 2002 and The Handler in 2004. Both of these albums have been successful on the R&B charts, and since then the singer and over-the-top performer has gained a considerable following. Not only is he an accomplished musician, but he also hosts a podcast that has featured some of the biggest names in Hollywood and the music world including Ellen Page, Macaulay Culkin, Alia Shawcat, Adam Green and Flea. He's currently touring with his classic tunes and music from his latest album, Bye Bye 17, that will have you up on your feet, dancing to his signature beat! Check StubHub for all of the latest tour dates and information about Har Mar Superstar, and snag some tickets to a show near you!
Har Mar Superstar Concert Tour
If you're looking for a great night of music and a show like nothing you've ever seen before, then look no further than a performance by Har Mar Superstar! Buy your vocal music tickets from StubHub today, and find out why audiences everywhere can't get enough of this one-of-a-kind musician!
Back to Top