We didn't find any Events nearby, but here's what's happening in other cities.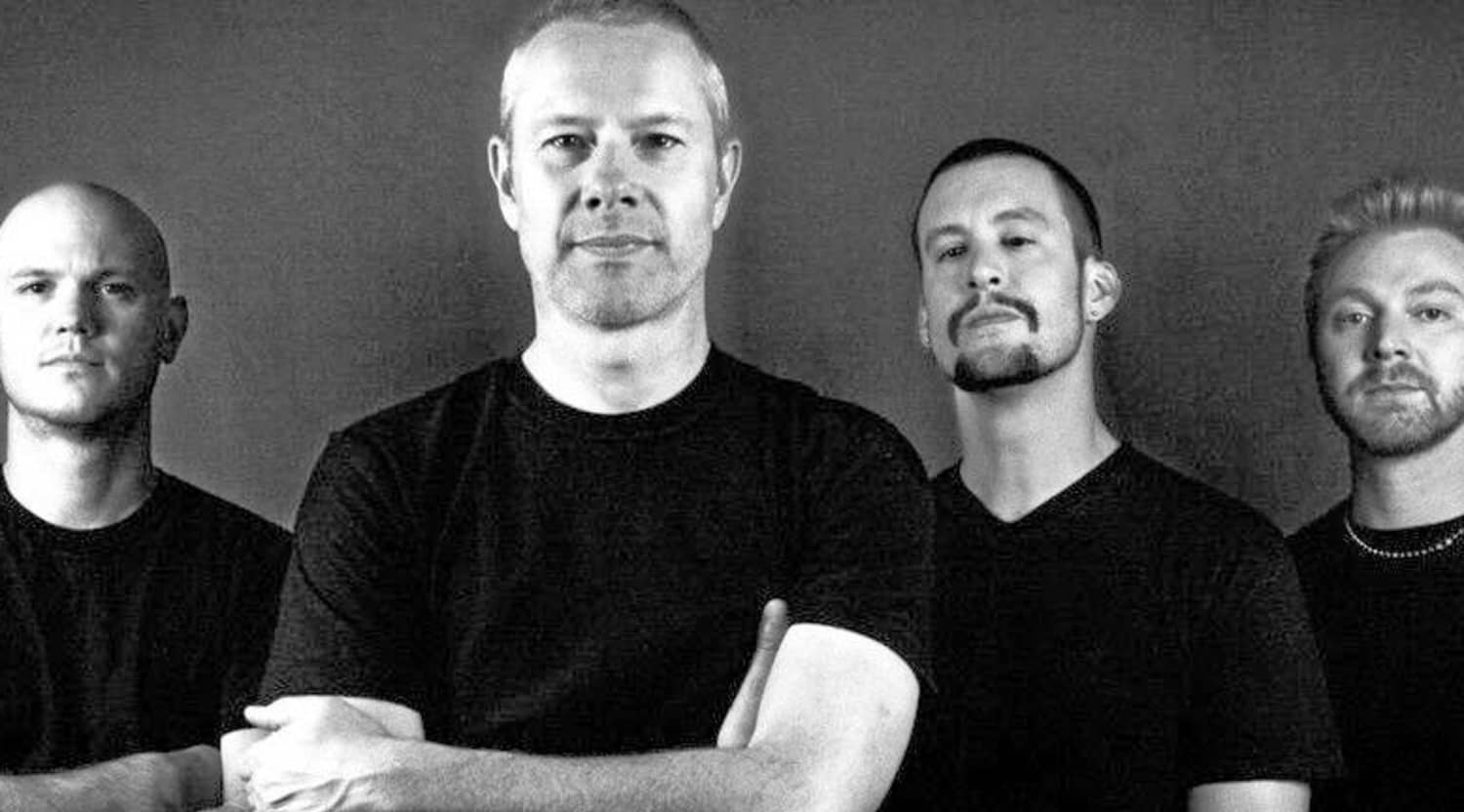 Rovi
Helmet Tickets
Helmet tour dates
The alt-metal/post-hardcore band Helmet has been grinding it out on the music scene since the late '80s, a cult favorite who first found mainstream success with their 1992 album Meantime, which debuted at No. 68 on the Billboard 200 and featured the memorable singles "Unsung" and "In the Meantime."
Helmet's history
Helmet formed in 1989 shortly after guitarist/singer Page Hamilton completed the jazz studies program at the Manhattan School of Music. Although an accomplished jazz guitarist who had played with avant-garde composers like Glenn Branca, Hamilton wanted to pursue interests in the noise and heavy metal genres. He founded Helmet with help from rhythm guitarist Peter Mengede, bassist Henry Bogdan and percussionist John Stanier.
Helmet immediately stood out from other bands in the late '80s/early '90s because the members didn't attempt to cultivate a heavy-metal image. While other groups wore long hair and black ensembles, Helmet's members preferred to wear their typical street clothes, including T-shirts and jeans.
The band also stood out for its interesting approach to writing and performing heavy, guitar-based music. Hamilton's jazz chops made it possible for him to write songs that relied on unconventional time signatures. He also adopted unusual guitar tunings, some of which created underlying drones that supported waves of feedback and blasts of lead melodies.
Helmet achieved national and international attention in '92 after signing with Interscope Records. The band toured relentlessly in the U.S., South America, Europe and Asia, where they enjoyed a growing fan base.
Artistic disagreements and the pressure of continual touring led to the dismissal of Mengede in 1993. Several guitarists have replaced him over the years, including Chris Traynor and Dan Beeman. The band broke up in 1999, but Hamilton re-created it with a new lineup in 2004. Since then, Hamilton and his new band mates have released several albums and toured as an opening and headlining act.
Helmet's albums
Helmet's first album, Strap It On, received critical praise but sold relatively few copies. In 1992, the band released Meantime on Interscope. Over 2 million copies of Meantime have been sold worldwide, making it the band's most popular album.
In 1994, Helmet released Betty, which reached No. 45 on the Billboard 200.
Since re-forming in 2004, Helmet has released several studio albums. The band continues to mix older tunes into its live sets. For the 2015 Helmet tour, the band played two sets per night. The first set featured Betty in its entirety. The second set included audience requests and songs from recent albums.
Artists similar to Helmet
Fans of Helmet might also enjoy Suicidal Tendencies or A Perfect Circle.
Back to Top
Epic events and incredible deals straight to your inbox.