There aren't any Events on the horizon right now.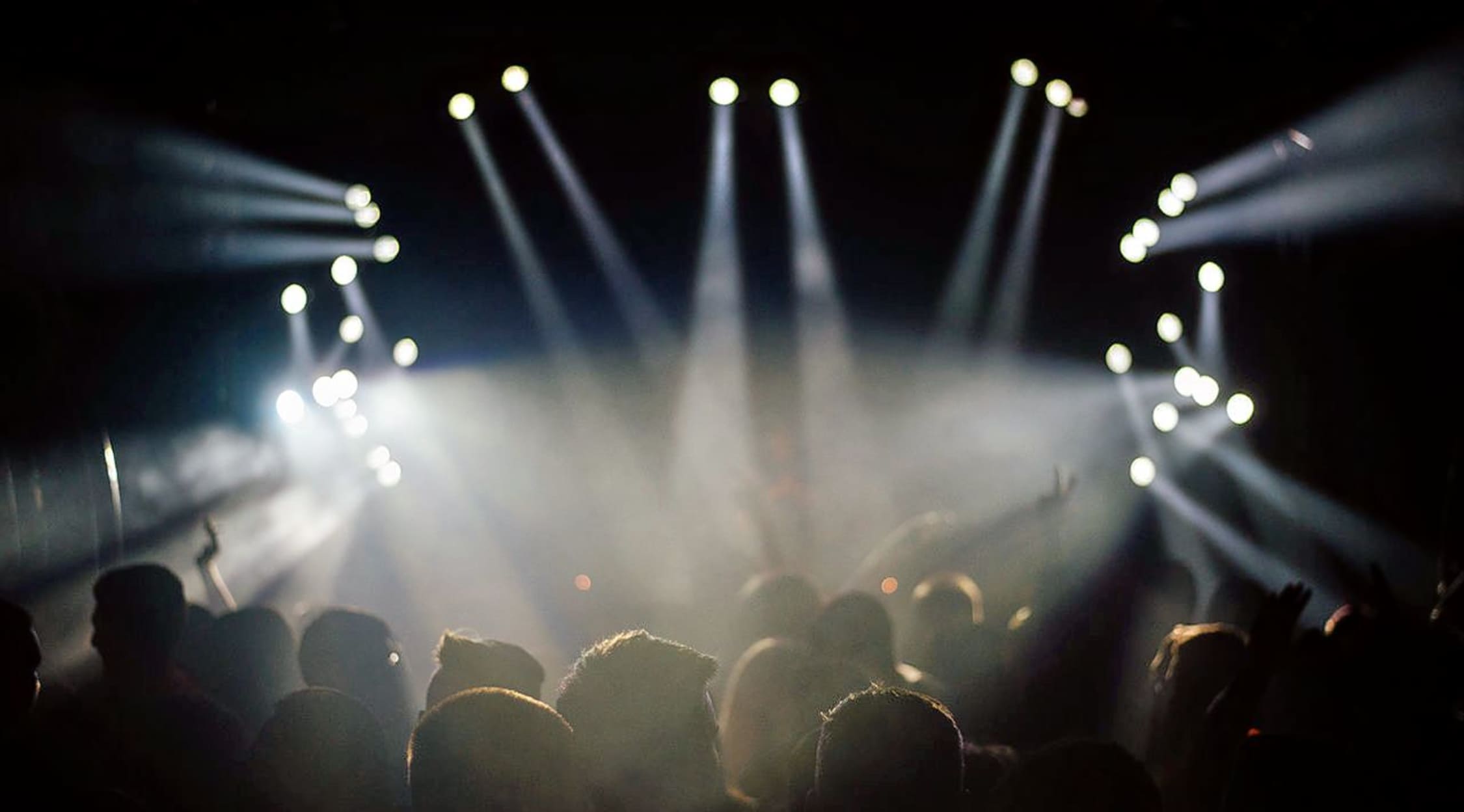 Stocksy
Heritage Singers Tickets
The Heritage Singers – The 2016 Tour
The Heritage Singers' 2016 tour will be their most glorious to date. 2016 marks their 46th anniversary as a pioneering gospel music group. The Heritage Singers will be performing on some of the nation's classiest stages, including the University Church in Loma Linda, the Citizens Business Bank Arena in Ontario, the Carmichael SDA Church in Sacramento, and more! Don't miss out on your chance to hear these inspirational singers and musicians live and in person! Get your tickets today.
About the Heritage Singers
Founded by Max and Lucy Mace in 1970, the Heritage Singers are a ground-breaking, self-supporting outfit of Seventh-day Adventist gospel musicians. They are the longest-running act of their kind, and have flourished for more than 40 years. They have travelled to over 60 countries, performed in every U.S. state, released more than 100 records, and inspired countless other self-supporting music ministry groups.
The Heritage Singers have their roots in the Rose City Singers, a vocal group based in Portland, Oregon and conducted by Max Mace. After observing the effect the music had on audiences, Max and his wife, Lucy, quit their jobs to form a full-time music group. By the fall of 1970, Mace had recruited eight singers and additional instrumentalists, booked some shows, and started to travel. They were popular at conventions, church meetings, schools, and churches. They also released countless successful albums through Chapel Records.
From the beginning, however, there were challenges. In the three months after Max and Lucy quit their jobs and before their first tour, the Maces were without income for themselves and their two children. They used these three months to organize, and held local practice concerts. Local churches, admiring the Heritage Singers' undertaking, lent their support. Soon, the Heritage Singers were flooded with requests for concerts. They kept an arduous 11-month schedule that included up to six concerts a week. Eventually, a second group was established in 1973. Called the Heritage Singers II, they helped respond to the seemingly insatiable hunger of churches and schools for their music ministry. When the creative differences between the two groups became too great, the Heritage Singers II dissolved.
At first, the Heritage Singers lineup consisted mainly of college-age students who sang for a year or two before returning to school. In the last 20 years, the group has managed to retain singers for many years by drawing from a pool of about 12 experienced vocalists to fill the 7-piece ensemble. Max Mace, his son and sound engineer Greg, and his daughter Val form the stable core of the Heritage Singers. Mace family members had participated in the group from the first, but after injuring her legs in an accident in the '80s, Lucy could not walk for three months. During her convalescence, she started directing a television show and no longer performed with the group.
The Heritage Singers frequently travel abroad. On one tour, they literally circled the globe, performing in Jordan, Egypt, and Israel, followed by five weeks in South Africa, and wrapping up in New Zealand, Australia, and Hawaii.
In the early '90s, the group decided to limit their U.S. performances to weekends, and book one or two foreign tours a year. One of their most memorable tours was in Romania, where fans who had heard the Heritage Singers on contraband tapes in the Soviet era shared how important the Heritage Singers had been to them in that troubled time. More recent tours have included stops in Slovakia, the Czech Republic, and the Philippines.
Because of an increasing gap between their income and expenses, Max formed a 29ers club in 2000. Those who supported the Heritage Singers for $29 a month have been dubbed the group's "Faith Partners", and they have been an enormous help. Some of the original 29ers have since increased their donation to match yearly inflation. These Faith Partners receive a monthly newsletter with group photographs and events, plus a free copy of each new album.
In 2001, the group held a reunion performance at the Ontario Convention Center in California. Over 100 current and former singers came together for this gala concert. Five years later, the Heritage Singers gave a concert celebrating their 25th anniversary in Garden Grove's Crystal Cathedral. This evening concert, which lasted more than three hours, was a penultimate show. Both events were documented and released as DVDs. In September of 2009, they gave another concert at the Crystal Cathedral to celebrate their 29th anniversary and their Faith Partners.
A typical Heritage Singers concert begins with the full ensemble performing a rousing opener, followed by a variety of diverse music. Smaller vocal groups and soloists provide professional and polished numbers in a program that flows smoothly from start to finish.
The decision to launch the Heritage Singers was a true leap of faith, but Max and Lucy Mace knew it was something worth trying. When they started the ensemble in 1970, they had no idea it would still be a popular act well into the new millennium. They had thought they would return to their "real" jobs in a year or two. The Maces believe that by following the Lord's will, they have found success despite their trials and mistakes. They maintain that when God calls one to undertake a new endeavor, the details will take care of themselves if one follows God's plan.
Previous Hits
Before their 2002 performance at Pacific Union College, the Heritage Singers had won more "Religion in Media" Angel Awards than any other gospel act. Their awards include Best Music Video, Best Christian Television Variety Show, Vocal Group of the Year, Best Children's Album, and Album of the Year.
Trivia
Greg Mace first manned the Heritage Singers' soundboard at the age of 11, and has performed that task ever since. The experience allowed him to establish a sound business, which he runs between tours.
The Heritage Singers Concert Experience
Grab your friends and family to join you for an unforgettable evening of inspirational music. The Heritage Singers are an American gospel tradition, and they will astound you with their world-class musicianship and fervor. The Heritage Singers concert experience is one that is best shared with your loved ones, so don't miss out on your chance to see these iconic Christian performers when you have the chance!
Back to Top
Epic events and incredible deals straight to your inbox.