We didn't find any Events nearby, but here's what's happening in other cities.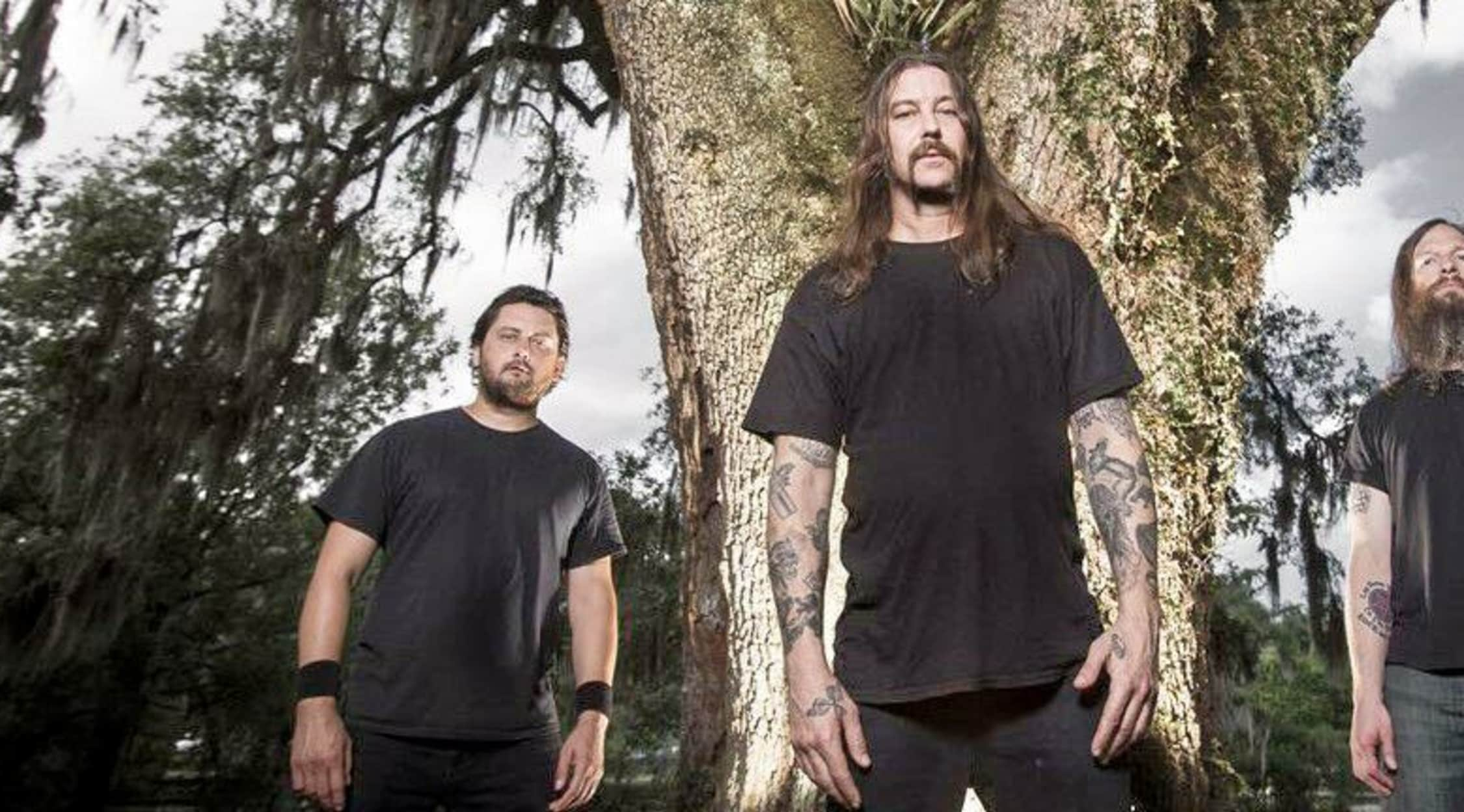 Rovi
High On Fire Tickets
High on Fire Concert Schedule
Heavy metal music comes alive with High on Fire, a sensational metal band is known for rocking the stage and delivering some amazing performances from one tour to the next. This is the type of band that you need to see first-hand if you want to see what all of the buzz is about, as popping on your favorite High on Fire playlist just isn't the same thing as being there when High on Fire takes the concert to the next level with a signature track that instantly connects with an audience. High on Fire is known for hitting up top-tier venues all over the place, which is why you're sure to find them either down the street or a short road trip away sooner or later.
One look at the list of sites and you'll also see that there's likely to be a show for you, as this is a band that loves to hit the road and take their unique tunes to stages all over the place. From the Music Hall of Williamsburg in Brooklyn and Soundstage in Baltimore to Masquerade in Atlanta and plenty of others as well, High on Fire continues to travel all over the place to bring their unique metal sound to the masses, making it always a good idea to keep an eye on their concert calendar to make sure you don't miss out. When you're there waiting for High on Fire to kick-off the set that you've been daydreaming about all week, it won't take long to get lost in the excitement of a show that you'll likely be talking about a long time after it wraps.
High on Fire Background
High on Fire was formed in 1998 by Matt Pick, who was a member of the band Sleep at the time before that band broke up and he was able to focus his attention on High on Fire. The group debuted with their first effort, The Art of Self Defense, in 2000 and followed it up with Surrounded by Thieves. In 2005, High on Fire released their third album, Blessed Black Wings, and their track "Delivution" ended up their most popular track at the time, leading to a music video. From there, the band released two other albums and has toured with such big name bands as Metallica, helping to spread their influence and create a fan following that spans all over the country. Though they're known for putting together great metal albums, they're also well-known for absolutely rocking a live show, which is exactly what you're going to find if you head out to see High on Fire take to a stage near you.
High on Fire Greatest Hits
In more than 15 years of being active, High on Fire has put together all kinds of hits that have resonated with metal lovers, and the list continues to grow with each new album release. "Frost Hammer," "Speak in Tongues," "Fertile Green" and "Slave the Hive" represent just a small sampling of their big-time hits, though other popular tunes like "Rumors of War" and "Hung, Drawn and Quartered" have also developed into major fan favorites as well. But even though it's always a good idea to pop on a High on Fire album or a video, it's a completely different level of experience to actually be there when they bring the house down with a popular track at exactly the right moment during their latest concert.
High on Fire Trivia
Can you name the name of the band Matt Pike played with before it was known as Sleep?
The answer is Asbestosdeath, which Pike joined not long after arriving in Silicon Valley after moving from the Denver area. Referred to as doom metal by the local press, Asbestosdeath would eventually change the name to Sleep.
High on Fire Concert Experience
High on Fire is one of the very best heavy metal bands on the music scene, so if you're a fan of in-your-face metal music, a High on Fire concert is most definitely for you. These days, there are all types of different ways to experience music, but you're way off if you think that you're going to be able to conjure up the experience of seeing a band like High on Fire from anywhere other than a concert venue. Perhaps more than any other genre, heavy metal is the type of music that springs to a completely different level when you get a chance to see it first-hand, particularly when talking about a popular band like High on Fire that is known for delivering memorable performances. Once you're there in the middle of an epic High on Fire set alongside all of the rest of the fans who love this band as much as you do, it's not hard to figure out that this is heavy metal at its finest.
Back to Top