-

Pennsylvania Convention Center, Philadelphia, PA, US
Only 3 tickets left at lowest price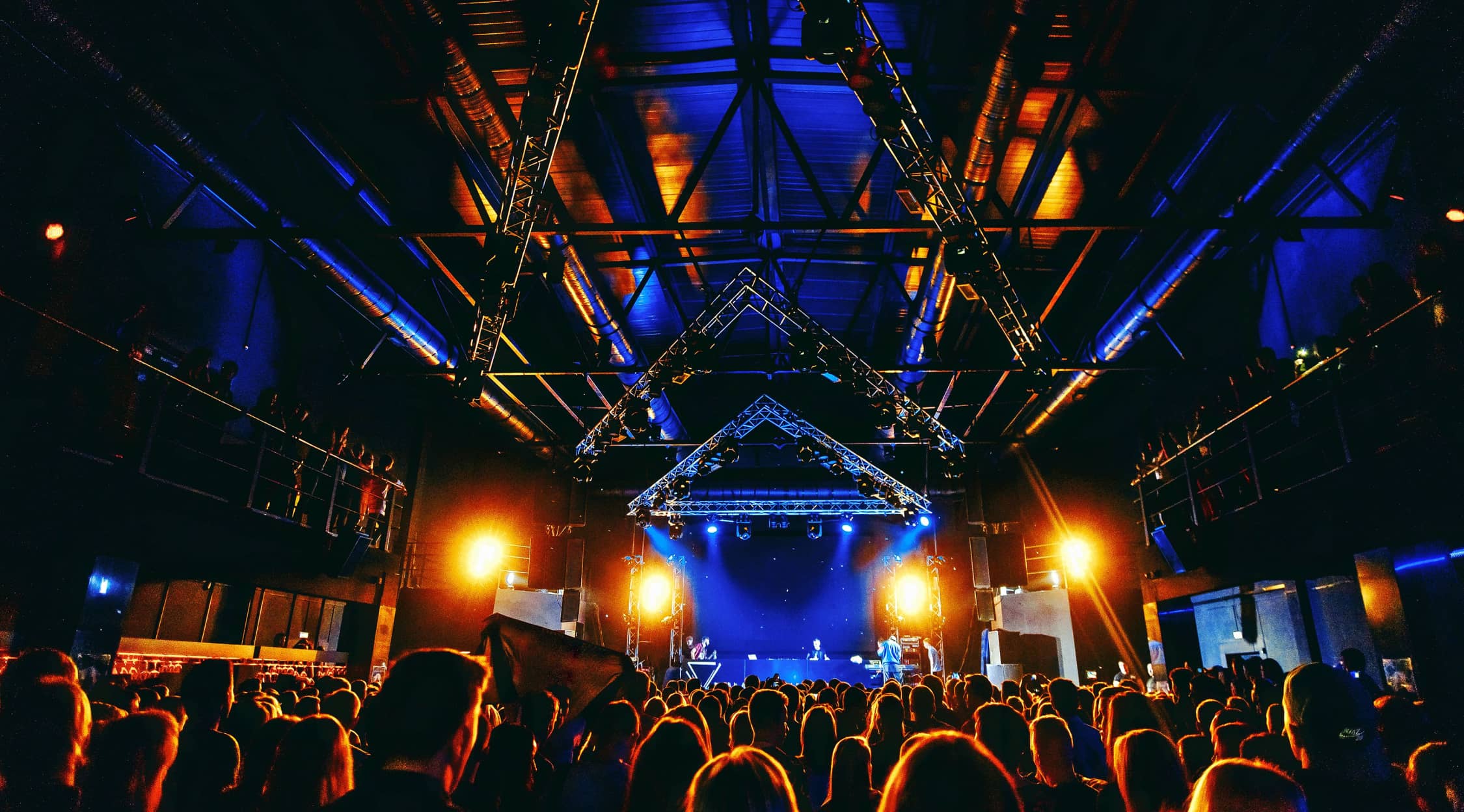 Adobe Stock RF
HiJinx Festival Tickets
HiJinx Festival Tickets
The annual HiJinx Festival aims to be a diverse event that brings together artists from several genres to collaborate with each other and delight roaring fans. EDM, rock, hip-hop and rap are usually represented at HiJinx, but other styles may be present as well. Several well-known headliners usually lend a high profile to the event, helping draw major crowds.
No Trickery Involved
HiJinx started as a way to combine various musical genres that might interest a broad array of fans. Rather than focusing on only one style of music and the artists involved in it, the creators of HiJinx wanted to make an event that was as expansive and inclusive as possible. This ideal extends to nearly all aspects of the HiJinx Festival, and there is plenty for patrons to see and do in addition to listening to great live music from cool headliners, such as Bassnectar.
Where can I buy HiJinx Festival tickets?
There's something for just about everyone at the HiJinx Festival, and even if you have never been to an event like this before, chances are good that you will find an artist or music style that you will love hearing live. You can purchase your choice of tickets to the next HiJinx Festival at StubHub safely and securely with the FanProject guarantee.
What types of artists play at the HiJinx Festival?
Many genres of music are represented at the HiJinx Festival. Some of the most prominent styles include rap, hip-hop, electronic dance music or rock. However, many artists encompass various other styles too. Some performers at HiJinx mix different styles for a unique musical sound. Big Gigantic and Flatbush Zombies represent just a couple of the vast musical acts fans enjoyed at the last HiJinx Festival. StubHub will list the expected lineup for the next HiJinx as it gets closer to party time.
When is the next HiJinx Festival?
Although the specific days are not known yet, HiJinx is already slated to take place at some point in December 2019. Previous HiJinx Festivals have usually happened in late December. Whenever the actual dates may be, you will be able to purchase HiJinx Festival tickets or passes of your choice well before the event.
Who are some of the other artists performing at HiJinx?
You'll see more information on the lineup for HiJinx Festival 2019 as it gets closer. However, if the 2018 version of the event is anything to go by, you can expect awesome artists or groups like Odesza or Illenium. Some artists from 2018 may return, and there are sure to be more new ones for fans to enjoy.
What else is part of the live experience at the HiJinx Festival?
One of the main reasons to visit HiJinx is the incredible selection of live performances you can choose from. However, it isn't just a music festival. The entire event is meant to be an inclusive experience that speaks to everyone's artistic side. Since it is held at the convention center in Philadelphia, there is ample space to accommodate other things in addition to the live stages. You can see local or nationally known works of art and installations at HiJinx. Some musical artists, such as Denzel Curry, are also visual artists and may display some of their works throughout the center.
What other music festivals like HiJinx should I attend?
If you're all set to attend the next HiJinx Festival in December, you might be interested in other live music shows that feature similar artists or themes. It seems like there's a festival waiting around every corner, and you can check out the Ultra Music Festival or JoyFest. Both of these are awesome events that showcase some amazing concert performers that are sure to give you an energetic boost.
Back to Top