HILLARY AND CLINTON NEW YORK
Hillary and Clinton New York
Hillary and Clinton New York Tickets
We didn't find anything nearby, but here's what's happening in other cities.
There aren't any events on the horizon right now.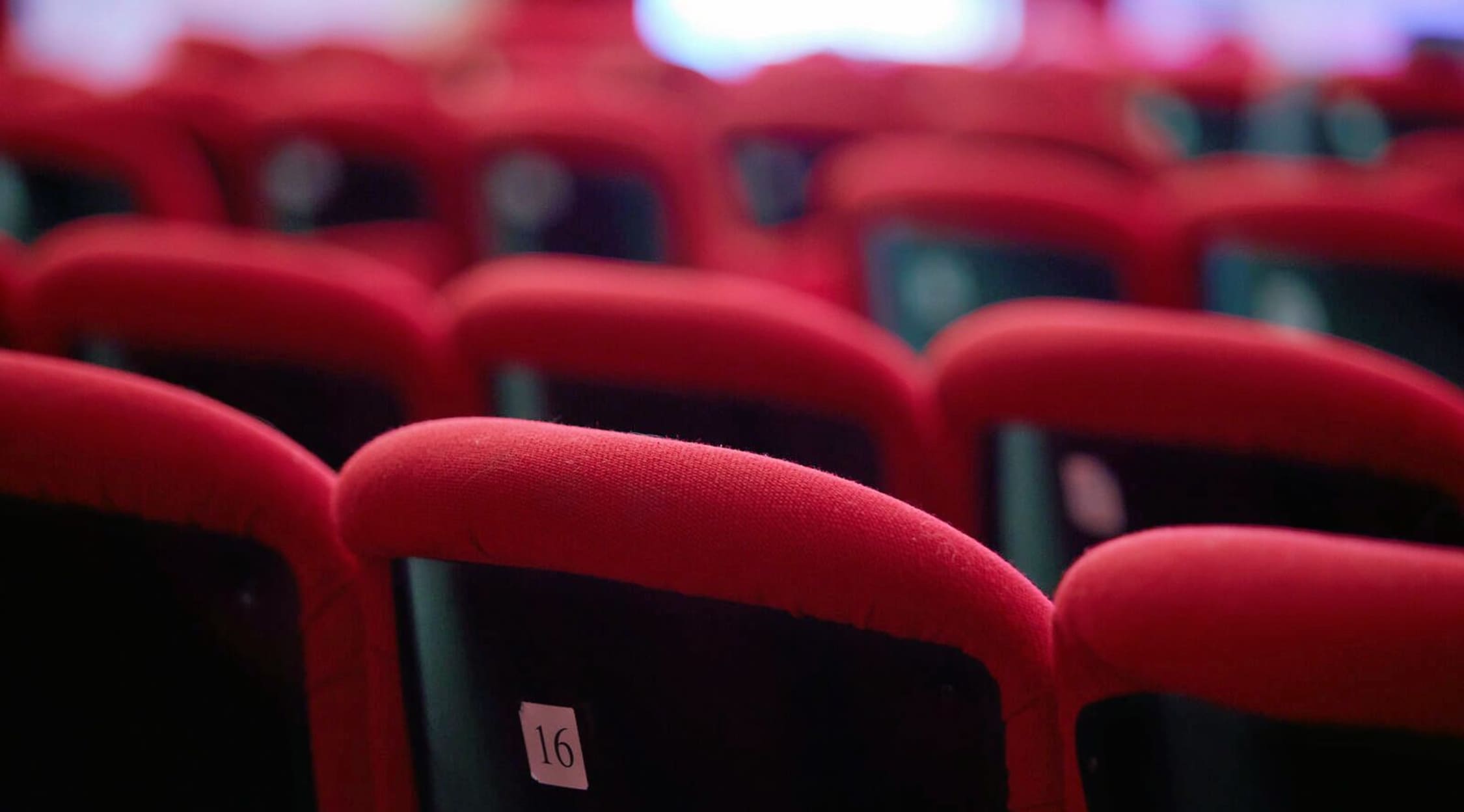 Adobe Stock
Hillary and Clinton New York Tickets
Hillary and Clinton New York Tickets
Hillary and Clinton is a Broadway play that originally starred Laurie Metcalf as Hillary Clinton, John Lithgow as Bill Clinton, Peter Francis as Barack Obama and Zak Orth as campaign manager Mark Penn. Written by playwright Lucas Hnath, the show takes you on a journey through 2008 when Hillary Clinton was navigating a complicated campaign. The production earned Laurie Metcalf nominations for a Tony, a Drama League Award and a Drama Desk Award. As of June 23, 2019, the show grossed over $5 million since its April 18, 2019, opening date.
Political Heftiness at John Golden Theatre
When Hillary and Clinton opened at John Golden Theatre on April 18, 2019, there was political weight in the air. However, more than 5,000 people attended each performance. There were 77 performances that saw almost every seat filled. This was the initial run of the play, which means subsequent runs will most likely have a different cast just as most Broadway plays do. However, that doesn't discount the power in the storyline. It's a political play — one of several that hit the stage in 2019 — but politics have always had a place in Broadway. The musical Hamilton is a great example of this.
Where can I buy Hillary and Clinton New York tickets?
The tickets for any current or future runs of Hillary and Clinton in New York can be found at StubHub. You can also check out other events in New York City that you might be interested in.
What can I expect from a Hillary and Clinton performance?
There is controversy simply because everything political has a controversial element. Jordan Roth, the lead producer behind the Angels in America revival said that it would be unusual if there wasn't an increase in political work considering current events. He told Variety that the theater is doing exactly what it is meant to do, which is to raise questions. One of those questions is if politics can sell on the stage. Another question is if such productions are just preaching to the choir. John Lithgow said the play is controversial just in the fact that it has been done in the first place. Whether you are simply curious or the choir that is being preached to, the realistic elements of this program will entertain. The play is also considered a comedy, so you will laugh.
Will Hillary and Clinton tour in 2020?
The Laurie Metcalf and John Lithgow run did 37 previews and 77 performances at John Golden Theatre between April and June of 2019. The when and where of any subsequent runs haven't yet been announced. Nevertheless, there have been previous regional performances in Philadelphia, Chicago, Dallas and Richmond.
How long is a showing of Hillary and Clinton?
The running time for this play is 90 minutes. There is no intermission.
For which audience is Hillary and Clinton appropriate?
Since it contains many adult themes, this Broadway play isn't appropriate for younger children. It's recommended for ages 16 and over. If you are interested in politics, like a quick comedic Broadway experience or you just want a fictional behind-the-scenes look at the musings between Hillary, Bill and campaign manager Mark, this play might work for you. This is even more true if you like TV political dramas like House of Cards or The West Wing.
Will Hillary and Clinton come to a city near me?
The initial Broadway run of Hillary and Clinton took place exclusively at the John Golden Theatre. However, the play has been adopted regionally. Since the 2019 Broadway run is complete, obtaining tickets to regional performances will give you the opportunity to enjoy the same story with the same bits of comedy.
Back to Top