We didn't find any Events nearby, but here's what's happening in other cities.
Hippie Sabotage tour venues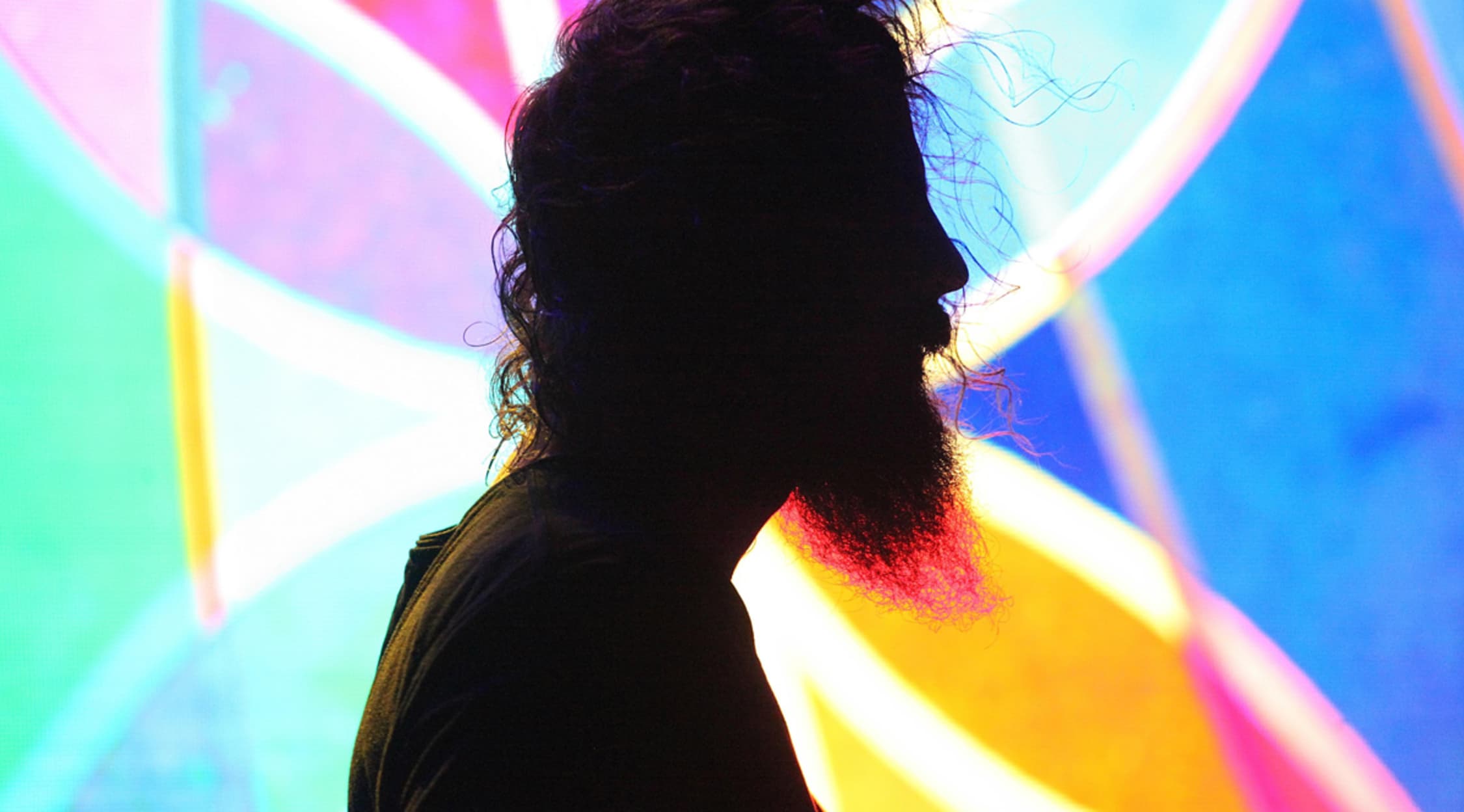 Alamy
Hippie Sabotage Tickets
Hippie Sabotage Tickets
Hippie Sabotage is the stage name for duo - and siblings - Jeff and Kevin Saurer. Originally spurred to make music together through their shared passion for skateboarding, the two experimented with making their own skate videos backed by their own original soundtracks. The pair proceeded to explore infusing hip-hop beats into EDM, chill house music and the diversity of sounds they heard in their multicultural hometown of Sacramento. Before starting their own act, the Saurer brothers built beats for rappers like Yukmouth and J. Leake and, later, worked with Chicago musicians like Kami de Chukwu and Calez. As their sound expanded to incorporate a wider range of musical influences, the Saurer brothers produced beats for artists like Alex Wiley and C Plus.
Hippie Sabotage, Mainstream Success
Among those waking up to Hippie Sabotage around the world was Ellie Goulding, who posted one of its tracks on her social media. This led to more than a million in record sales and the subsequent release of a string of further hits. Hippie Sabotage reached No. 1 on the Billboard Next Big Sound chart. Its remix of Tove Lo's "Habits (Stay High)" has notched over 700 million YouTube views. The founding of Hippie Sabotage was marked by Jeff and Kevin's 2013 release of their first record of original material with the Vacants extended play. That EP and its follow-up singles "Sunny" and "White Tiger" helped garner Hippie Sabotage international attention. Most commonly in Hippie Sabotage shows, Jeff plays the guitar while Kevin plays keyboards. Among Hippie Sabotage's notable tours is the Lost California Tour, spanning the state where it got its start, including performances at Santa Cruz's The Catalyst, where it first performed.
Where can I buy Hippie Sabotage tickets?
Get your Hippie Sabotage tickets at StubHub, and receive the FanProtect guarantee, keeping all your purchases safe and secure. Use the StubHub mobile app for convenient purchases on the go, or visit stubhub.com.
What songs might I hear in a Hippie Sabotage setlist?
At a Hippie Sabotage concert, you're sure to hear many of the group's singles, like "Trust Nobody," "Find Me," "Distance," "Flash," "Coffee," "Patience," "Fading into Fog," "Enemy," "Caught Up," "Carpe Diem," "Sound of You," "Social Jungle," "Lovely," "The Mist," "The Path," "I Found You" and "Running Miles." You can also expect to hear other Hippie Sabotage songs from its albums Vibes, Providence and The Sunny Album as well as its extended plays Johnny Long Chord and Vacants. In addition, Hippie Sabotage may play tracks live from its recordings with Cubic Z, both the album Drifter and the extended play Options.
Who have shared the stage with Hippie Sabotage before?
Hippie Sabotage has shared the stage with Ellie Goulding and Waka Flocka as opening act and Tove Lo as lead artist with Lo as a featured guest. The group has also collaborated with Cubic Z.
Where can I see a Hippie Sabotage show?
Catch Hippie Sabotage live at spots like the Hangout Music Festival Parking Lots in Gulf Shores, Alabama, Red Rocks Amphitheatre in Morrison, Colorado, The Gallivan Center in Salt Lake City, Utah, Pimlico Race Course in Baltimore, Maryland, and 515 Alive in Des Moines, Iowa.
What artists are similar to Hippie Sabotage?
If you already listen to Emmit Fenn, Hermitude, TroyBoi, Axel Thesleff, Big Wild, Shahmen, What So Not, Mazde, Azizi Gibson and Keys N Krates, then you'll surely want to check out a Hippie Sabotage show.
Who are Hippie Sabotage's influences?
Hippie Sabotage has a diverse array of influences as you'll no doubt detect in its live performances. The duo grew up on the classic rock of artists like Bruce Springsteen, The Rolling Stones and Jimi Hendrix. Early EDM and hip-hop influences evident in the Hippie Sabotage sound and performances include DJ Premiere, Pete Rock and RZA.
Back to Top