We didn't find anything nearby, but here's what's happening in other cities.
There aren't any events on the horizon right now.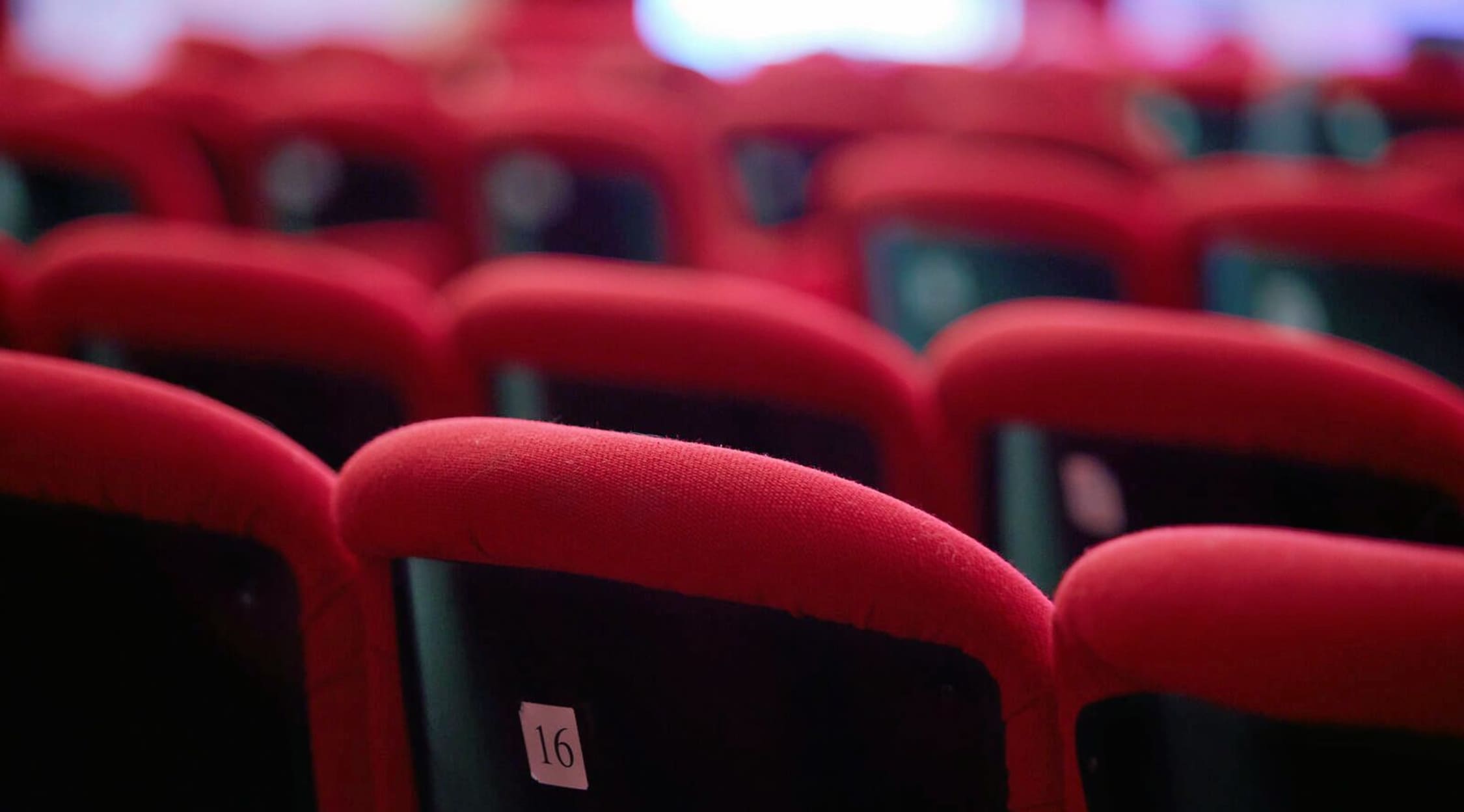 Adobe Stock
Hitzville Tickets
Hitzville Plot
Maybe you spend most of your free time combing through the stacks of records at your local store. Perhaps you don't leave the house without a pair of quality headphones to give you the best possible experience listening to your favorite hits. No matter what your level of determination is to enjoy quality musical performances, know that you'll have the chance to experience firsthand what a fantastic opportunity that's heading your way by taking a look at when you'll be able to see one of the great musically-oriented productions that has been released to theaters in your area lately, like Hitzville! Hitzville has given fans of the world of Motown the best quality experience on the stage when it comes to shows that fans won't want to miss out on, so purchase your tickets early to hear for yourself why so many fans are unable to keep away from Hitzville on the stage! There aren't always opportunities to hear from some of your favorite musical performers, especially if Tina Turner, Gladys Knights, The Supremes, and The Temptations rank among your favorite musical artists. But even though you won't have the chance to see any of these original artists on the stage, you can still head out and celebrate their life's work through a show like Hitzville, which is giving you the opportunity to celebrate the greatest works to come from the world of Motown! For the musically inclined among you, make sure you head out to get your tickets to enjoy Hitzville by heading through StubHub while you still can!
Hitzville Schedule
While the city of Las Vegas offers some of the hottest entertainment shows in the world for guests to go and see, those with an inclination towards enjoying musical performances on the stage are going to be sure to be impressed when you head out to purchase your tickets to see a production like Hitzville on the stage when it comes to the V1 Theater at the Planet Hollywood Resort and Casino in beautiful Las Vegas, Nevada! This center of some of the hottest shows in the world offers you plenty of options when it comes to what you can head out and see on the stage this weekend, but if you're a fan of the musical world and the classical sound from Motown, then you're not going to want to miss out on any of the fun heading your way! Recreating some of the greatest musical performances by the most beloved Motown artists, this hit show will give you the feeling of being in the room during the era of this great art's origin. Bringing you back to your musical roots, you're not going to want to miss out on any of the quality tracks coming to the stage during this production of Hitzville that you'll be able to enjoy, log on to a site like StubHub early so that you can purchase your tickets and see this show on the stage while you still have the chance!
Hitzville Cast
If some of the finest musical performances you've heard on the stage are part of the agenda this weekend, prepare yourself to enjoy star Jin-Jin Reeves appearance on the stage when the popular show Hitzville opens for fans to enjoy near you! Finding fame in Lorraine Hansberry's "A Raisin in the Sun" and Steven Spielberg's Amistad, Jin-Jin Reeves has proven that she has the talents to bring this production to life on the stage, giving you the opportunity to hear some songs from your favorite musical artists in person. Joined by three female performers and a quartet of male singers, the Hitzville band includes performances by those involved with the artists whose music they're recreating! Stevie Wonder's guitarist and Diana Ross's drummer play host to some of the tones you'll be hearing in this show, so you can rest assured that you're in for a quality performance when you head out to see Hitzville today!
Hitzville Author
Do you find that when you get together with your family and friends that you're the only one who sings along to the radio? Are you regularly running through your favorite lyrics in your head to keep you calm during the stressful moments at work so that you can continue to power through what you're doing until the weekend? Well if you're a huge fan of the world of stage shows that deliver on all of the fronts that are important to you, chock-full of music and songs, know that you're going to love being the first among your friends to take a look this weekend at what your options are going to be when the next big show is brought to the stage next in your area. For an evening out that you won't soon forget, make sure that you purchase all of your tickets early to get your whole group into see a production like Hitzville when this celebrated show opens next on a stage in your area! Hitzville remains one of the few must-see shows to have come to the stage by the popular producer, David Saxe. With many of exciting stage shows assembled under his watch including V! The Ultimate Variety Show and VEGAS! The Show, David Saxe has proven that he's got the talent to become one of the most respected figures in the world of Las Vegas entertainment. Born into the world of performance with his father as the band leader for the Rat Pack and his mother a Vegas showgirl, David Saxe is inspired by a vision of his city as it once was. Come and have the ultimate Vegas experience this weekend by heading out to enjoy a show like Hitzville on the stage today!
Hitzville Trivia
Q: When did celebrated producer of theater shows David Saxe first bring his first hit show to the stage?
A: Celebrated producer of theater shows David Saxe brought his first successful show to the stage with 2004's V! The Ultimate Variety Show.
Q: Why was David Saxe's 2010 production VEGAS! The Show such an important project to him?
A: David Saxe's 2010 production VEGAS! The Show was such an important project to him because it gave him a chance to recreate the old charms of Las Vegas on the stage for a review that's been drawing in many fans that are eager to experience Sin City as they've always dreamed!
Back to Top
Epic events and incredible deals straight to your inbox.