There aren't any Events on the horizon right now.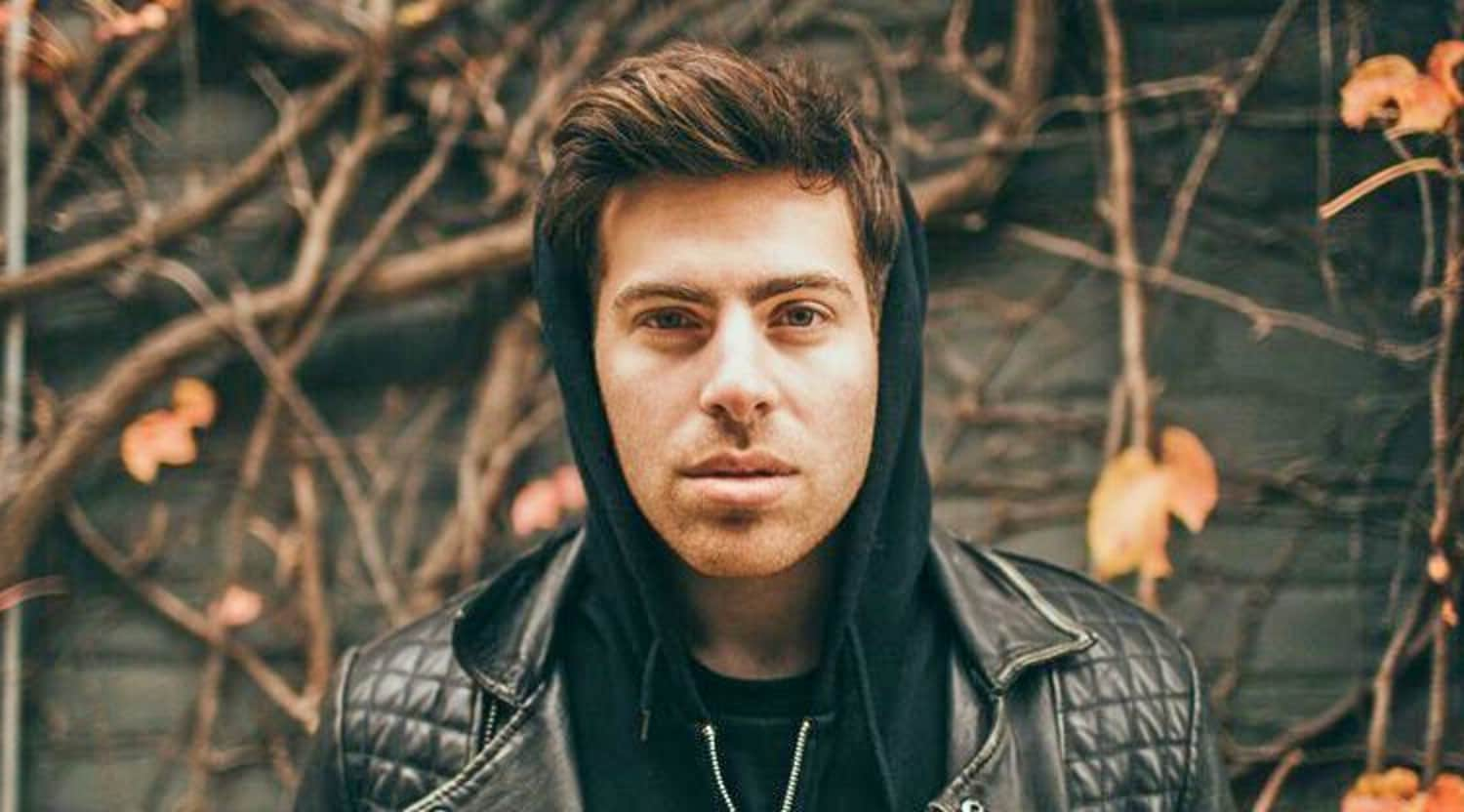 Rovi
Hoodie Allen Tickets
Hoodie Allen Tickets
Born Steven Adam Markowitz, Hoodie Allen is an American singer, songwriter and rapper from Plainview, N.Y. The University of Pennsylvania graduate left his job at Google to pursue music full-time. Hoodie Allen released his first EP, titled All American, in 2012. The album debuted at No. 10 on the Billboard 200 chart. Two years later, Allen produced People Keep Talking, his debut studio album, which reached No. 8 on the Billboard 200 chart.
The Rise of Hoodie Allen
At the beginning of his music career, Markowitz produced music with his childhood friend under the duo name Steve Markowitz and Obey City. The group released an EP titled Bagels & Beats and a mixtape titled Making Waves. In 2009, the duo was nominated for MTVU's Best Music on Campus Award. The band's hit single, "UPENN Girls," gained it a large following on campus. As a child, people often called Steve by the nickname Hoodie, which led him to use it as his professional name. In an interview, he stated that he wanted a funny name that people would remember, which is why it sounds similar to Woody Allen. In 2010, Hoodie branched out on his own and released "You Are Not a Robot," which hit No. 1 on Hype Machine. The song is a sample of Marina and the Diamonds' "I Am Not A Robot." Around this time, Hoodie started taking his music more seriously and finished a mixtape titled Pep Rally. The album featured sampled songs from a variety of popular artists, including Marina and the Diamonds, Flight Facilities, Ellie Goulding, Death Cab for Cutie and Two Door Cinema Club. Hoodie Allen debuted his third mixtape, Leap Year, in 2011. The album had more than 250,000 plays on SoundCloud in its first week of release. The success of the mixtape led Hoodie to go on a 15-city tour. Since then, Hoodie has released three studio albums and two EPs.
Where can I buy Hoodie Allen tickets?
Purchase your Hoodie Allen concert tickets at StubHub for a quick and comfortable experience.
Will Hoodie Allen tour in 2019?
Yes, Hoodie Allen will tour in 2019. He will be stopping at venues in the US and Canada toward the end of summer and beginning of fall.
Are there any Hoodie Allen concerts near me?
The Hoodie Allen tour for 2019 is called Whatever USA Phase One and features Jake Miller as a special guest. The tour will stop in 24 cities across North America, including Las Vegas, Columbus, Ohio, Atlanta and Charlotte, N.C. Don't miss your chance to score Hoodie Allen tickets for his concert at the Theatre of Living Arts in Philadelphia or Gas Monkey in Dallas. If you're in California, you'll be happy to know that Hoodie will make appearances at El Rey Theatre in Los Angeles and Cornerstone in Berkeley. Allen is also scheduled to perform at The Opera House in Toronto, Canada, as well as the House of Blues in Chicago.
How long is a Hoodie Allen concert?
Hoodie Allen concerts typically last between one to two hours; however, his sets are usually around 60 to 75 minutes.
What is the setlist for Hoodie Allen's Whatever USA Phase One Tour?
The setlist for the Whatever USA Phase One tour will include songs from People Keep Talking, Happy Camper and The Hype. Some of Hoodie's popular songs are "Champagne and Pools," "Surprise Party" and "Dumb for You."
Has Hoodie Allen been on tour before?
Hoodie Allen has gone on tour numerous times throughout his career. He has opened for a plethora of artists, including Das Racist, The Cataracs, Chiddy Bang, RJD2 and Mike Posner. He has headlined five tours and even expanded his tours internationally.
Which artists are similar to Hoodie Allen?
Hoodie Allen fans may enjoy listening to G-Eazy, Chance the Rapper, Ed Sheeran or BlackBear.
Back to Top
Epic events and incredible deals straight to your inbox.