There aren't any Events on the horizon right now.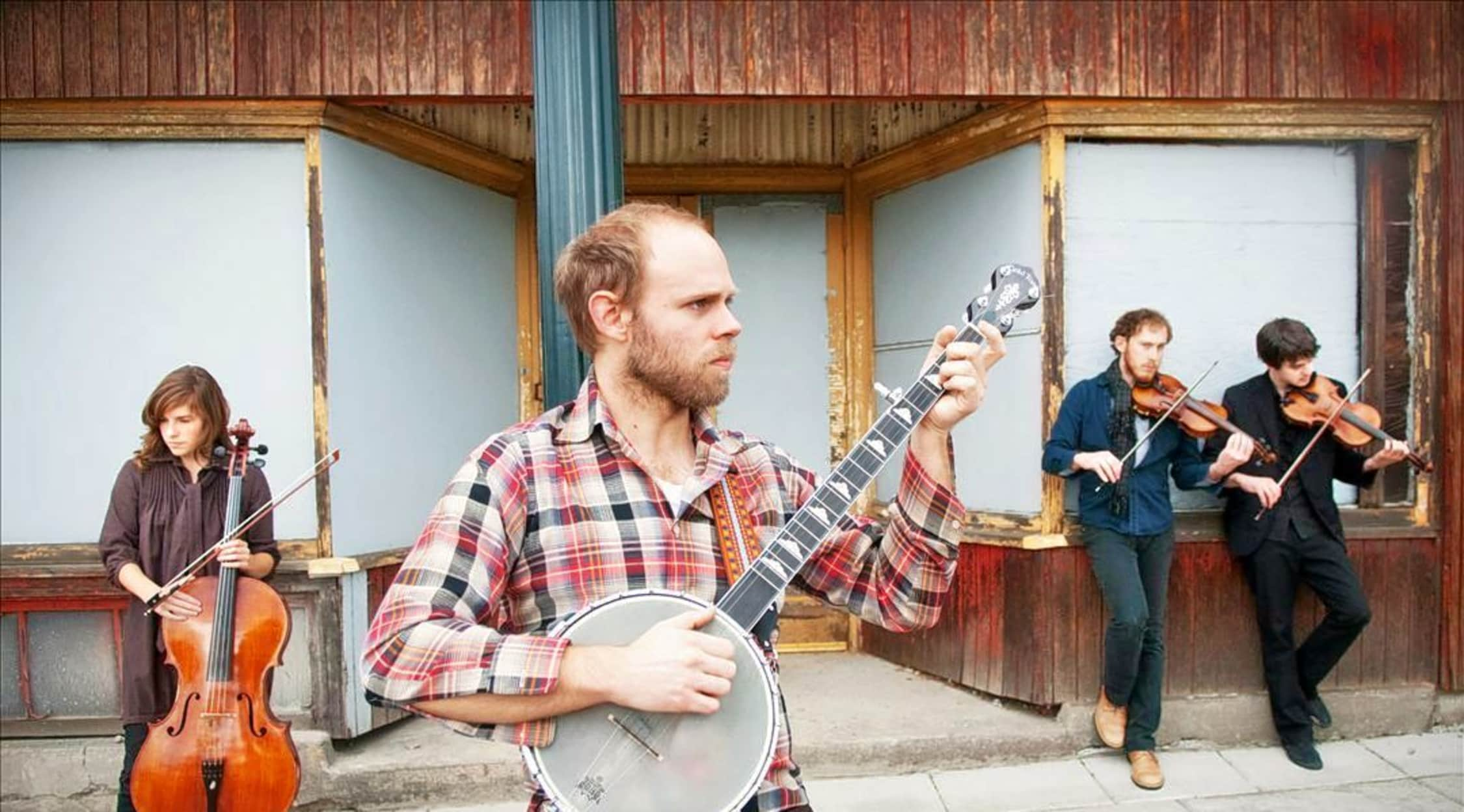 Rovi
Horse Feathers Tickets
Horse Feathers Tickets - Top Indie Folk
The Northeastern region of the United States is known for its eclectic and innovative music scene. By the looks of it, that reputation is sure to stay intact with the emergence of Horse Feathers. They hail from Portland, Oregon and bring to fans their unique indie folk sound. Their concert tickets have become coveted items for their many fans.
Horse Feathers Tickets - A Mix of Styles
Whenever a band is labeled "indie" it means that they are free to experiment outside the normal bounds of a genre. Horse Feathers does just this with their mix of folk and classical sounds. Their songwriting also brings an emotive quality to all of their compositions. You will want to act fast to reserve your Horse Feathers tickets.
Horse Feathers Tickets - Unforgettable Concerts
Their song already has an acoustic quality, which makes their live concerts the best way to enjoy Horse Feathers' music. They bring in a variety of different instruments to make every track unforgettable. After one concert, you will be an even bigger fan of this one-of-a-kind group. Now is the perfect time to get Horse Feathers tickets.
Back to Top