We didn't find any Events nearby, but here's what's happening in other cities.
Hot 97 Summer Jam tour venues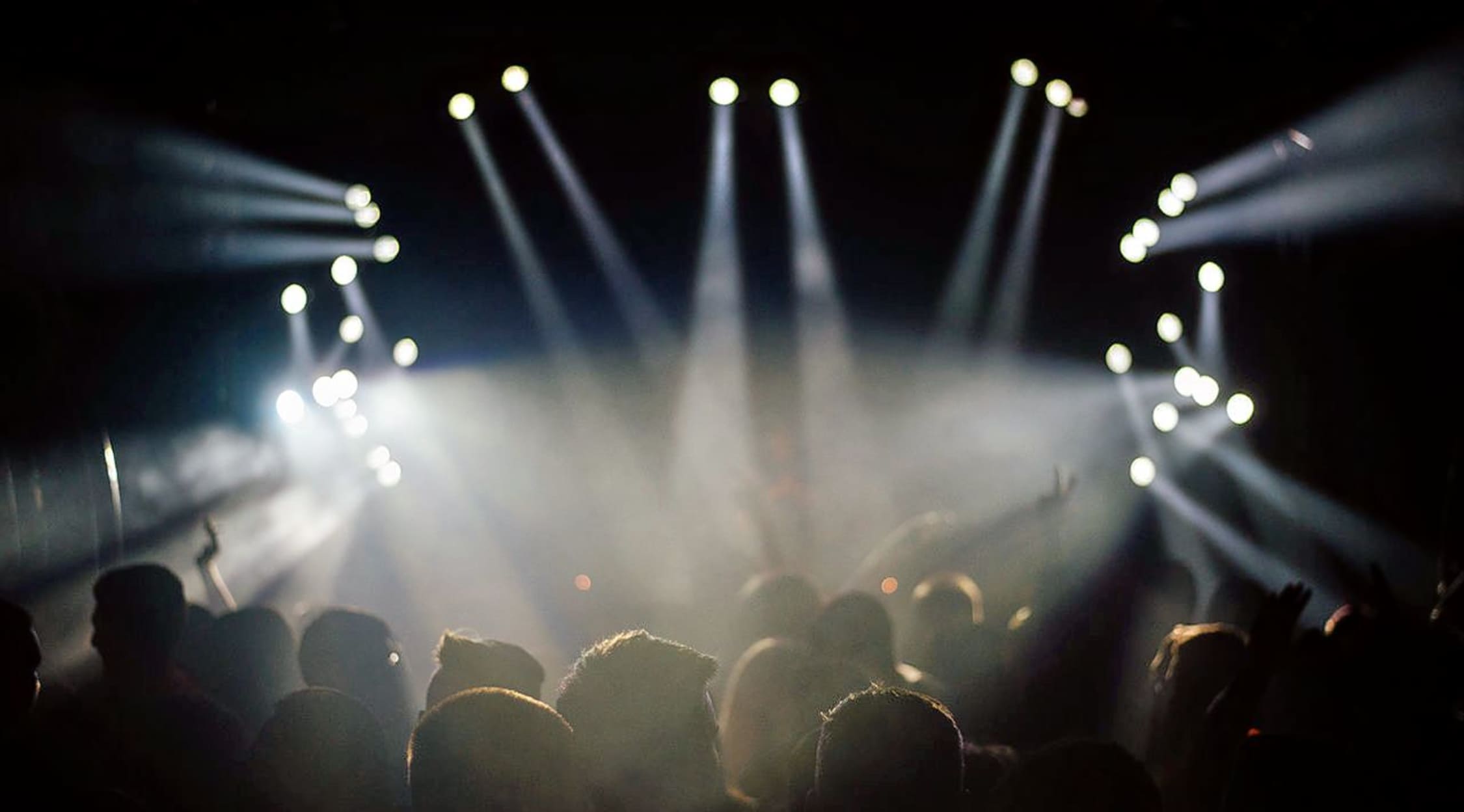 Stocksy
Hot 97 Summer Jam Tickets
Hot 97 Summer Jam Tickets
The Hot 97 Summer Jam is an annual concert founded by the Hot 97 radio station back in 1994. The annual event, which is typically scheduled to happen in June of every year, brings together a host of A-list hip-hop and R&B artists all performing on one stage. Being arguably the most famous music event in the world, hip-hop, and R&B fans are already looking forward to the 2020 Hot 97 Summer Jam concert. This is despite the next event being a whole year from now. Thankfully, Hot 97 radio has never disappointed its beloved fans in the 25 years of hosting the event.
A Short Walk Down the Summer Jam Memory Lane
Before becoming the mega event that it is today, the Hip Hop Summer Festival Format used to be the brainchild of KMEL, a San Francisco-based radio station. Back then, the event used to take place in San Francisco, but it eventually moved to New York, which also happens to be the home of Hot 97 Radio. Apart from KMEL radio, KKBT, a radio station in Los Angeles, also held a Summer Jam event back in the 1990s. This was after they hired KMEL's program director back in 1993. However, this stint was short-lived since KKBT was forced to discontinue hosting the event after it switched formats.
Where can I buy Hot 97 Summer Jam tickets?
You can purchase your tickets for the 2020 Hot 97 Summer Jam at StubHub, which is arguably the safest, most secure ticketing website in the world. Besides buying tickets, you'll also receive more insight into the proceedings of the event as well as the artists who will be performing.
What should I expect from attending a Hot 97 Summer Jam concert?
With the biggest names in hip-hop and R&B slated to perform at this mega annual event, you can always expect nothing but fireworks from the very start to finish. Hip-hop has for the past four decades morphed into different sub-genres, all of which are exhibited in full color at the annual Hot 97 Summer Jam concert.
Where will the Hot 97 Summer Jam concert be held?
The Hot 97 Summer Jam concert is customarily held at the famous MetLife Stadium in East Rutherford, N.J.
Is the Hot 97 Summer Jam concert coming to a city near me?
If you are a New Jersey or New York resident, then catching the annual Hot 97 Summer Jam concert yearly event should be easier for you.
Which artists should I expect to see at 2020's Hot 97 Summer Jam?
Even though the official lineup for the 2020 Hot 97 Summer Jam concert hasn't been officially announced, you can always bank on every hip-hop enthusiast's excitement about the upcoming event. Over the years, the event has hosted some of the greatest artists of all time. Some of them include Kanye West, Snoop Dogg, Nelly, 50 Cent, Missy Elliott, Alicia Keys, Busta Rhymes, Wu-Tang Clan, Jay-Z, Mary J Blige, Nas, Ja Rule, B.o.B and Teyana Taylor. So, it wouldn't be surprising if some of the artists listed above made a comeback in the 2020 event amid some new faces.
What's the set like at the Hot 97 Summer Jam for each artist?
Apart from traditionally hosting the biggest names in hip-hop and R&B every year, the international event also attracts some of the most sought-after DJs. These incredibly talented DJs will showcase their unique talents for you and your fellow revelers' entertainment.
How long do artists perform at the Hot 97 Summer Jam concert?
Artists are typically awarded different times depending on their sets, their popularity and the time slots available.
Back to Top
Epic events and incredible deals straight to your inbox.