We didn't find any Events nearby, but here's what's happening in other cities.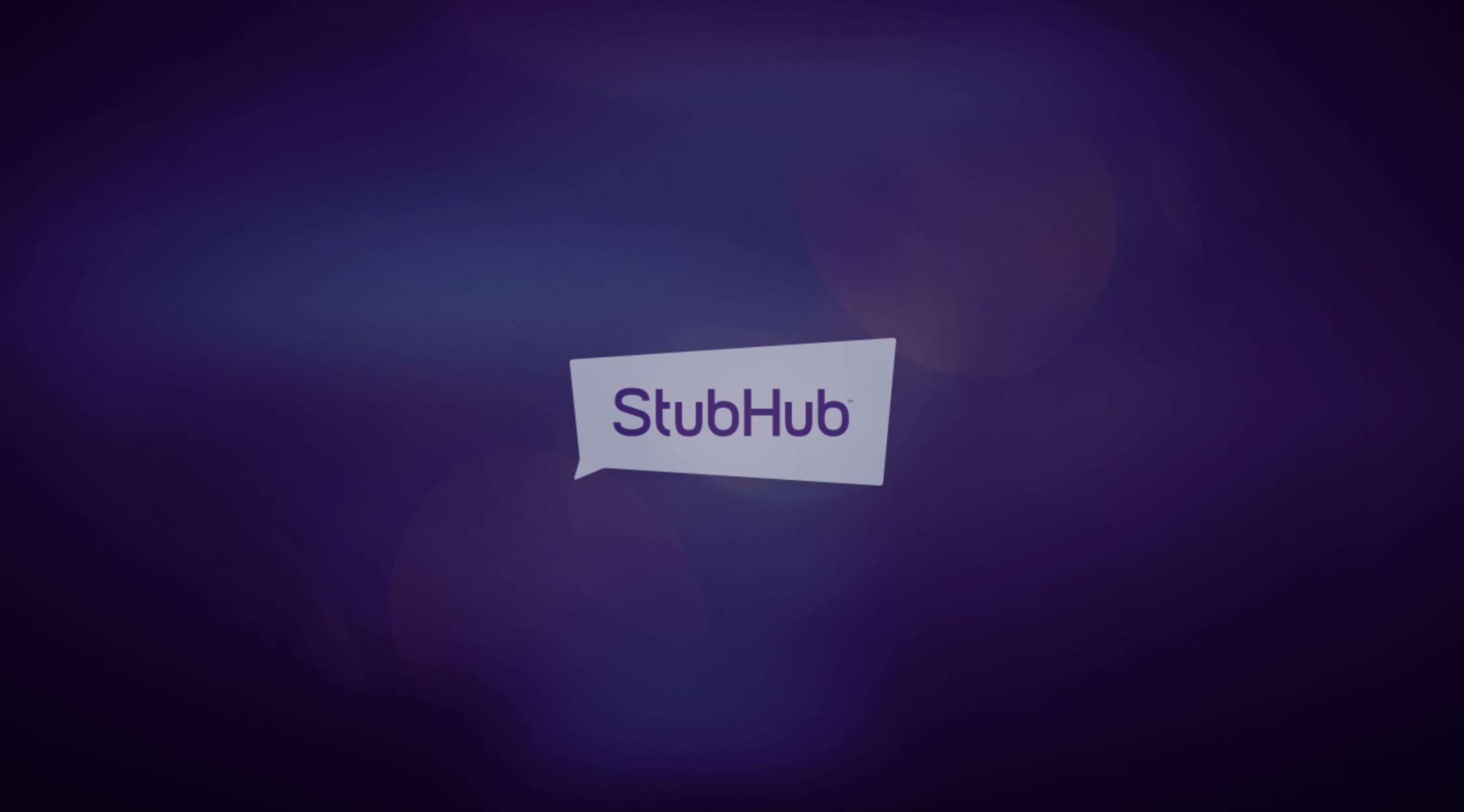 Alamy
Hot Chip Tickets
Hot Chip Tickets
Some music is great for thinking. Some music is great for dancing. However, how often do you find music that's great for both? Hot Chip, a dance-pop band from London, has been delighting fans with its catchy, soulful music for more than 10 years. When performing live, Hot Chip makes the whole audience feel good.
The Hottest of Chips
The core membership of Hot Chip has stayed remarkably stable since the group's founding in 2000. All of the members handle multiple duties, such as Alexis Taylor, who is not only the lead singer, but he also plays the synthesizer, guitar, piano and percussion. Taylor started the group with his schoolmate named Joe Goddard. The band's first album, Coming on Strong, was released in 2004. The soul influence on the album was quite noted. For its sophomore album, The Warning, the band took more of a directly catchy approach. This proved to be an excellent strategy as The Warning was extremely well received by critics, even receiving comparisons to legendary synth-pop band New Order. Popular singles emerged from the album, such as "Boy From School" and "Over and Over." This led to a very rewarding streak, both creative and commercially. In 2008, the band released Made in the Dark, which included the popular, Grammy-nominated song called "Ready for the Floor." In 2010, it dropped One Life Stand, which garnered a good deal of acclaim as well as notice for its single titled "I Feel Better" and its accompanying music video. The year 2012 saw the release of In Our Heads, which featured bouncy singles like "Night & Day" and "How Do You Do?" This was the band's first album released by Domino. In 2015, Hot Chip released Why Make Sense? Early 2019 saw the band release its seventh album, A Bathtub Full of Ecstasy. Hot Chip has performed to huge crowds throughout the world. It has also appeared on television series such as Jimmy Kimmel Live!
Where can I buy Hot Chip tickets?
If you want to see Hot Chip live, you should buy your tickets at StubHub, which offers secure and trusted service thanks to the FanProtect Guarantee that makes sure your purchase is correct.
Where can I see Hot Chip perform?
Hot Chip has plenty of tour dates coming up with stops in Europe, North America, Asia and South America. In August, it'll be performing in Portlaw, Ireland; Glasgow, Scotland; Saint-Pere-En-Retz, France; Hasselt, Belgium; and Oost-Vlieland, Netherlands. It'll also be performing a DJ set in Ibiza, Spain. In September, it will be performing in Brooklyn, N.Y., Washington, D.C., Philadelphia, Penn., Chicago, Ill., and other cities. October will bring the band to Japan as it performs in Higashi-Osaka and Shin-Minatomachi along with dates in the UK. In November, it'll be at the Fauna Primavera festival in Pudahuel, Spain. The end of November through the beginning of September will bring the band back around Europe for stops in cities such as Barcelona, Paris and Hamburg.
How long are Hot Chip concerts?
Hot Chip concerts tend to last around 90 minutes. Shows that are performed as part of a music festival undercard are typically shorter than headlining concerts.
What can I expect from Hot Chip?
Hot Chip has a rich discography full of irresistible singles. This translates into a live show that's fun at every single turn. As soon as the first song drops, don't be surprised to see the entire venue or festival grounds turning into a massive dance party. The excitement from the crowd is incredibly heartwarming. The whole band does its best to give fans an excuse to dance their heads off. When the show is over, you might feel the urge to keep on dancing.
What's Hot Chip's tour setlist like?
Hot Chip setlists are very well curated in how much it stretches across its discography. You're likely to see your favorite Hot Chip album represented at its shows. Among the most-played songs at Hot Chip concerts are "Over and Over," "Ready for the Floor," "One Life Stand," "I Feel Better" and "And I Was a Boy From School."
Does Hot Chip perform covers live?
Hot Chip has covered lots of artists live. Its most-played cover is "Dancing in the Dark" by Bruce Springsteen. Other artists covered include Fleetwood Mac ("Everywhere"), Beastie Boys ("Sabotage") and LCD Soundsystem ("All My Friends").
Back to Top