HOTEL CALIFORNIA - A SALUTE TO THE EAGLES
Hotel California - A Salute to the Eagles
Hotel California - A Salute to the Eagles Tickets
We didn't find any Events nearby, but here's what's happening in other cities.
Hotel California - A Salute to the Eagles tour venues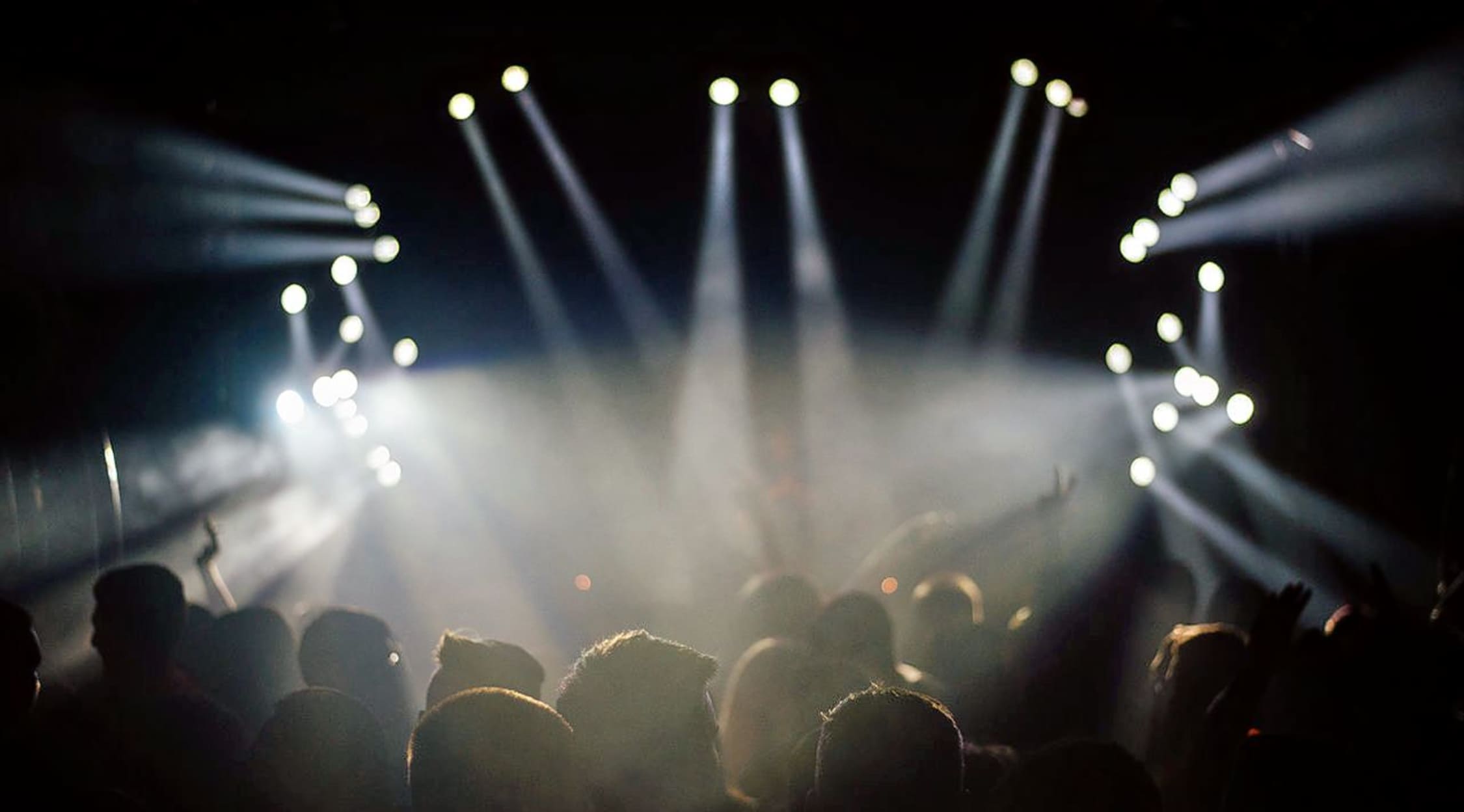 Stocksy
Hotel California - A Salute to the Eagles Tickets
Hotel California – A Salute to the Eagles 2014 Tour Schedule
The Eagles emerged onto the music scene in the 1970s and found their way into the hearts of fans all over the world. This American rock band has inspired countless tribute bands throughout the years, but none have been as acclaimed or praised as Hotel California – A Salute to the Eagles. Hotel California first formed in the 1980s in order to fill the devastating void left when the Eagles disbanded. To pay tribute to one of the greatest rock bands in history, five musicians united to bring the Eagles' biggest hits to stages all over the world, and Eagles fans everywhere were thrilled.
So if you want to see the premier Eagles tribute band perform live on stage, make sure that you have tickets to see Hotel California – A Salute to the Eagles at one of their upcoming shows! Hotel California has a couple of highly anticipated shows lined up this summer: one at the Frederick Brown Jr. Amphitheater in Peachtree City on July 11th and one at the OC Fair in Costa Mesa on July 30th. No matter which show you attend, you can expect Hotel California to blow your mind – this talented tribute band looks and sounds so authentic that you may just feel like you're watching the real deal!
If you are a die-hard Eagles fan, get ready to rock out in concert with Hotel California and celebrate some of the biggest Eagles' hits in history. So grab your tickets to an upcoming Hotel California show by heading to StubHub today!
Hotel California – A Salute to the Eagles Background
The Eagles were one of the biggest American bands in the 1970s, and Rolling Stone ranked their most popular album, Hotel California, as the 37th Greatest Album of All Time. With over 100 million albums sold in the U.S. alone, the Eagles still remain one of the best-selling American bands of all time. Fans flocked to their concerts by the thousands, traveling far and wide to hear them perform their hit songs. After creating such a lasting impression on music fans around the world, the music world was rocked when they announced their disbandment in the early '80s.
Fortunately, the musicians of Hotel California were there to step in and help give the Eagles' fans an event where they could celebrate and rock out to all of their favorite Eagles tunes. Hotel California has earned its reputation as one of the most talented and most authentic tribute bands in the world, and has become one of the most sought after performing acts around. Hotel California has established such a phenomenal reputation that they are now performing 150-200 exciting and highly anticipated shows every year.
The Eagles' music is truly timeless, and music lovers of all ages have fallen in love with this classic American rock band. So whether you have been a devoted Eagles fan your entire life or have recently discovered the classic rock hits of the Eagles, seeing Hotel California perform live is an experience you definitely shouldn't miss! So get ready to rock out to some of the best rock anthems in history and grab your Hotel California tickets on StubHub today! Thanks to StubHub, your tickets to see Hotel California are just a few simple clicks away, so don't waste any more time! Head to StubHub now!
Greatest Hits
Hotel California knows the Eagles' repertoire like it was their own, and they play these hit tunes with such authenticity that they continue to blow the minds of Eagles fans wherever they perform. Some of the greatest Eagles hits that you can expect to hear at a Hotel California concert include "Take It Easy", "Take It To The Limit", "Lyin' Eyes", "Best of My Love", "Heartache Tonight", and of course, "Hotel California".
The Eagles have such an incredible repertoire of hit American rock tunes that a Hotel California show is always a phenomenal experience. So get ready for one of the most fun and exciting music events of the summer and grab your Hotel California tickets on StubHub today!
Trivia
The Eagles Greatest Hits album is still the third best-selling American album of all time.
The Experience
Eagles fans around the world were devastated when the band announced they were disbanding back in the early 1980s, but fans regained their hope when Hotel California – A Salute to the Eagles came onto the music scene. When Hotel California steps out on stage, you will feel like you're at an Eagles concert way back in the '70s. This acclaimed tribute band plays the Eagles' hit songs with such authenticity that they have become known as the premiere Eagles tribute band. So make sure that you are in the audience when Hotel California steps out on stage to play your favorite Eagles songs and grab your tickets on StubHub today!
Back to Top