There aren't any Events on the horizon right now.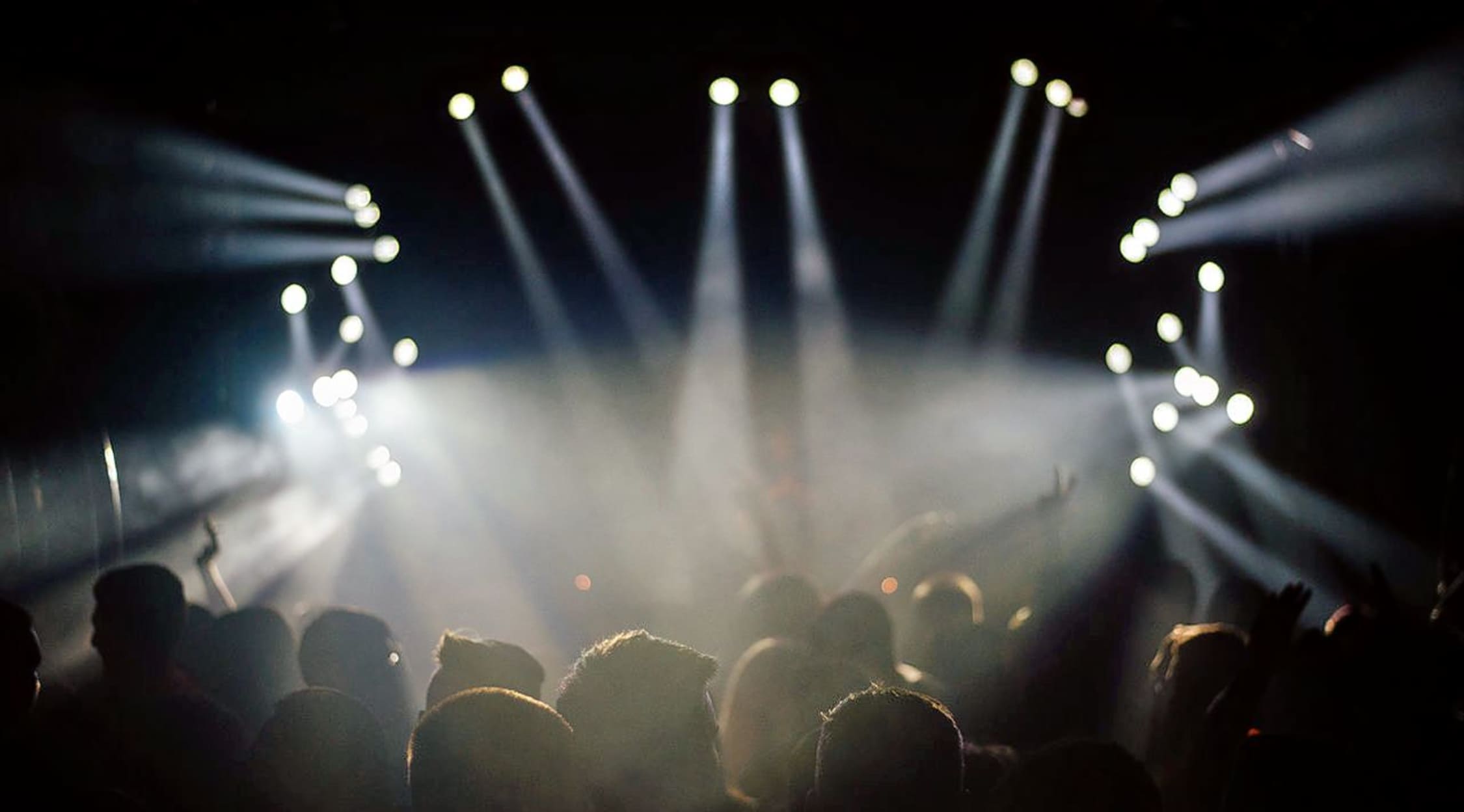 Stocksy
How the Edge Stole Xmas Tickets
How the Edge Stole Xmas tickets
Each December, local radio station 102.1 KDGE (also known as Star 102.1) rocks Grand Prairie, Texas, with their annual holiday concert event, How the Edge Stole Xmas. Since 2002, alternative rock fans from across Texas and beyond have gathered at the Verizon Theater for rousing performances by some of the biggest names in the genre, from Of Monsters & Men to Weezer to AWOLNATION. Star 102.1 is known to mix up the routine with new bands, while bringing back fan favorites for repeat performances.
Occasionally featuring not one but two nights of musical appearances by the genre's favorite artists, this concert is undoubtedly one of the biggest alt rock events on the calendar. How the Edge Stole Xmas tickets can typically be found at StubHub about two months in advance of the event itself.
How the Edge Stole Xmas's background
Star 102.1 have run their successful winter concert since 2002. The inaugural concert featured performances by 3 Doors Down, Everclear, Good Charlotte and Sum 41, and reception was overwhelmingly favorable. They followed their popular first concert with a similarly impressive lineup in 2003, which featured Jane's Addiction and Blue October, among others. By 2006, How the Edge Stole Xmas had achieved such popularity that the event split into two nights of concerts, thus accommodating the broad spectrum of alt rock stars eager to play at the show.
Since then, the holiday concert has hit the stage in Texas' Verizon Theater on an annual basis, drawing an impressive array of popular artists to the stage. Some of the most popular early acts included Hoobastank, Mudvayne, Korn, 30 Seconds to Mars, Taking Back Sunday and the Plain White T's.
As the years went on, names such as Avenged Sevenfold, Jimmy Eat World, Modest Mouse, Snow Patrol and Death Cab for Cutie were added to the roster. In later years, the popular holiday concert event has also enjoyed appearances by Smashing Pumpkins, Cage the Elephant, The Joy Formidable, Passion Pit and the Stone Temple Pilots.
The How the Edge Stole Xmas concert in recent years
Each passing year witnesses the holiday concert's continued rise in popularity. In 2015, the show was headlined by acts that included Of Monsters & Men, Panic! At the Disco, The Neighbourhood, The Struts and Atlas Genius, among others.
In 2016, Star 102.1 returned with a smash concert opened by Judah and the Lion. It also featured appearances by popular artists including AWOLNATION, Weezer, Capital Cities, Kongos and the Dirty Heads.
Similar to How the Edge Stole Xmas
Alt rock music fans who loved their experience at the How the Edge Stole Xmas event may also be interested in tickets to attend the Bonnaroo Music Festival or the Lollapalooza Festival.
Back to Top