There aren't any Events on the horizon right now.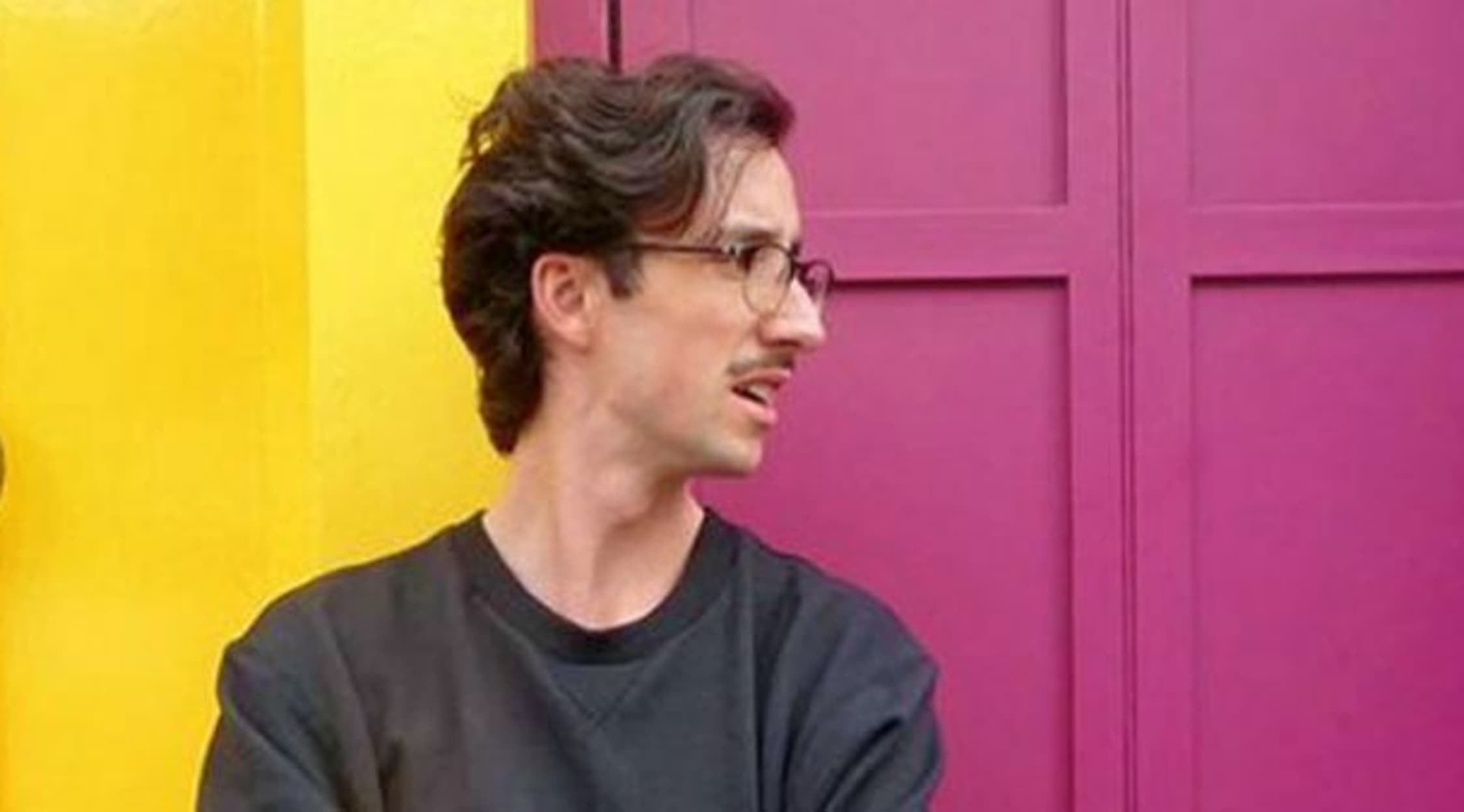 Rovi
How To Dress Well Tickets
2014 Schedule
If you're an R&B fan of any degree, you'll want to snap up a pair of tickets to see How to Dress Well, one of the most eclectic musicians on today's music scene. Do yourself a favor and check out How to Dress Well when he graces the stage in style at one of his live concerts! You don't want to miss a chance to hear his swoon-worthy vocals and listen to some of his delightful songs live. He'll be touring around the nation this year, stopping in cities like Seattle, WA, and many more to be announced! Don't miss a chance to be a part of every dazzling moment at this red-hot musician's live show! Get ready to hear some of the most irresistible R&B tunes you've ever heard in your lifetime. Take a few of your close friends and loved ones along to this amazing live concert! Snatch up a pair of tickets today, and be there for every thrilling moment. Plus, be sure to keep checking StubHub as he adds more dates to his schedule! When you find a show to attend, mark your calendar right away!
Once you come across a tour date that works for you, book your seats as soon as you can. This is one of the most renowned artists out there, so there are going to be lots of other concertgoers rushing to score a pair of tickets. Luckily, now's your chance to order a pair of tickets for yourself while there's still some on sale! Don't wait another minute longer — buy your tickets with just a click of a button!
Now's your opportunity to enjoy a spellbinding night out at a live concert. Whether it's a Broadway musical or an R&B concert, you don't want to miss an opportunity to be a part of every exciting moment. Live gigs like this one have charmed critics and audiences everywhere for years, and they regularly sell like there's no tomorrow. When you see this riotous live show, you're guaranteed to have a blast. This truly unique show is an experience you definitely don't want to miss out on. Also, it's so easy to book a pair of tickets. Just a click of a button, and you're on your way! Plus, it's a good idea to stay up-to-date about the lowest prices, so you have a chance to land a stellar bargain to see a divine show like this one. Since StubHub has some of the best deals out there, you'll want to grab one of them while the chance is in front of you. Find a tour date and price that works for you, and pick up your tickets with one click! Now is the best time!
Live Show Experience
Fans are rushing from all around the country to watch How to Dress Well work his magic, and critics are always blown away by his impressive skills. Here's your opportunity to see what all the buzz is about! Seeing this extraordinary performer up close and personal is an experience you definitely won't want to pass up. Tickets are hot for this live concert, and will sell out in a heartbeat. Snag your tickets at StubHub while there's still some left! Order your seats now before it's too late and they're all gone. See if one of this red-hot performer's upcoming dates works with your schedule, and mark your calendar accordingly!
Always head over to StubHub when you want to get your hands on the best seats for the live performance of your choice. Whatever kind of entertainment you love, StubHub is guaranteed to meet all of your ticketing needs. How handy is that? Plus, be sure to set up an alert so that you're always in the know about the latest and greatest tour information for your favorite singer. Picking a show to attend is the only hard part! StubHub has your tickets to see this fascinating artist on sale right now, so don't wait too long—score yours as early as possible, because tickets to see a thrilling show like this one are red-hot. Buy your seats as far in advance as possible, so that you don't miss out on all the action-packed fun. Don't wait another minute longer! Take your crew along and get ready for an excellent night out.
Trivia
How to Dress Well has collaborated with renowned artists such as Active Child, Forest Swords, and Jacques Greene.
About
How to Dress Well is the stage name of singer-songwriter Tom Krell. He first began releasing free EPs on the Internet in 2009, and finally released his debut album Love Remains in 2010.
Breakthrough
After the release of his debut album, Krell began earning rave reviews from big-name publications like Pitchfork and Spin. Stereogum named him as one of the "40 Best Bands of 2010."
Back to Top