There aren't any Events on the horizon right now.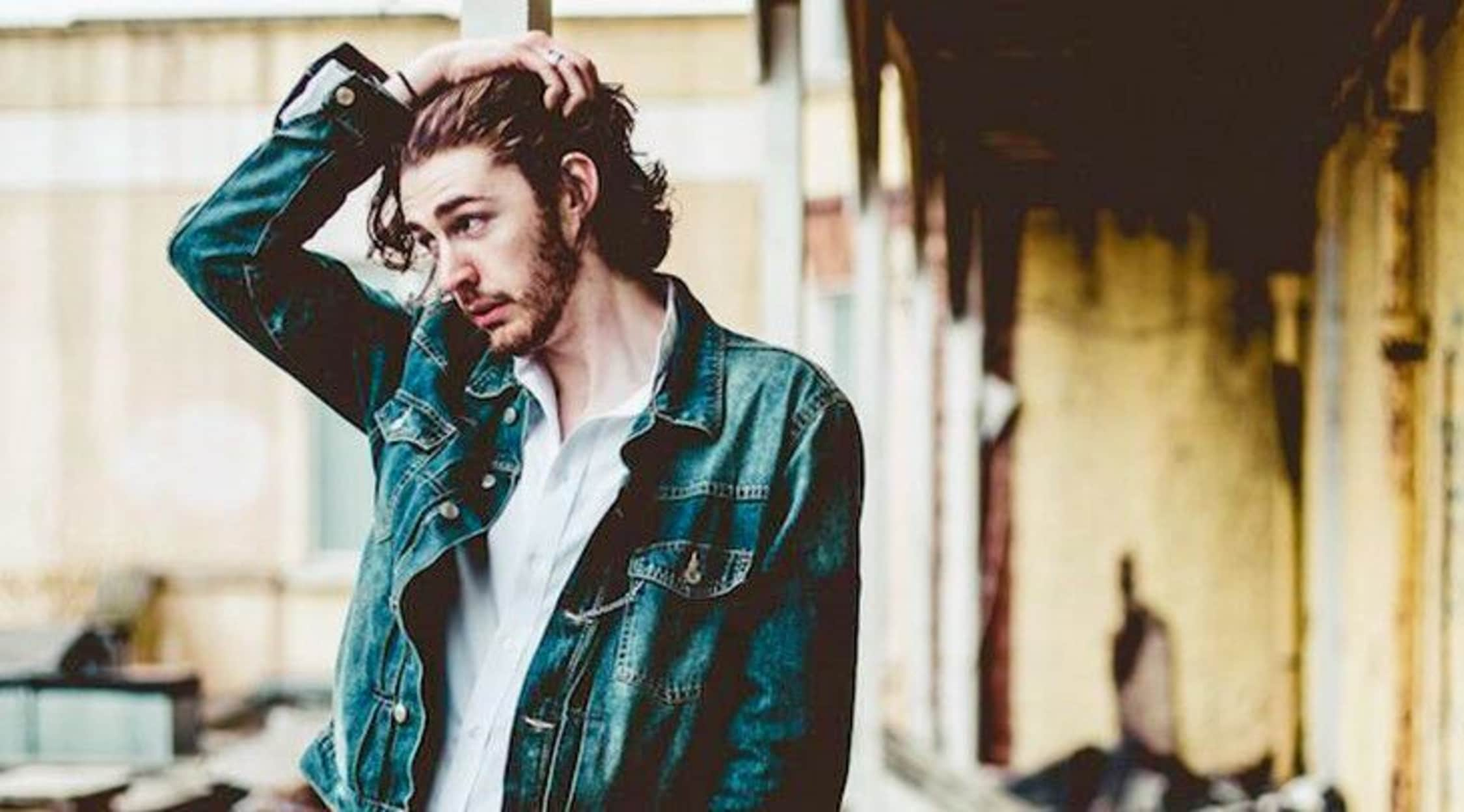 Rovi
Hozier Tickets
Hozier Tickets
An Irish singer with a talent for playing multiple musical instruments, Hozier rose to international prominence just six years ago when he released the single "Take Me to Church." The song was an instantaneous success thanks to its blend of moody rock vibes and deep, soul-wrenching lyrics. With just one song, Hozier was propelled to stardom and signed an agreement with a record label to begin working on a debut album that subsequently went platinum in several countries. Hozier is the son of a blues musician and says that choir singing and artists such as the late Leonard Cohen have played a significant role in shaping his musical sound. Hozier concerts are known for the atmosphere they create due to the social messages in his music as well as his pairings with other artists such as Annie Lennox and Mavis Staples.
Some Hozier History
Hozier began his musical career by studying the art at Trinity College in Dublin. However, he chose to drop traditional studies of musical theory before his first year there was up in favor of recording his own demos. He did gain some choral music experience while at Trinity, however. Much like his music, Hozier enjoys literature with social messages or themes and cites "1984" as his favorite novel. He comes from a rather artistic family. His mother, Raine, provides the artwork for his album covers.
Where can I buy Hozier tickets?
StubHub - the largest online ticket vendor in the world - is one of the most convenient and safest ways to purchase the tickets of your choice to any Hozier live performance. Note that all sales are backed by StubHub's FanProject guarantee. If there's a cancellation announced for your Hozier concert without a plan to reschedule, you will get a full refund - that's the StubHub promise.
Are there any Hozier performances near me?
Hozier's live performance schedule includes dozens of concerts across multiple venues, and you can grab your choice of tickets for many of these events at StubHub. Hozier is slated to perform at Lollapalooza 2019. In addition, he's part of the lineup for the Railbird Festival that includes Brandi Carlile and The Raconteurs. Other Hozier live events are scheduled for international tours in places such as Sweden, Germany and France.
What can I expect to hear during a live Hozier concert?
Hozier released his self-titled album, Hozier, in 2014. This record contained tracks from his From Eden EP earlier that year and the Take Me to Church EP in 2013. A few of the notable songs that are often part of his live setlist include "Take Me to Church," "Cherry Wine," "Work Song," "From Eden" and "Better Love."
What kinds of awards or recognition has Hozier received?
Despite being relatively new to the music scene, Hozier's songs and performances have already won or been nominated for several awards. The single "Take Me to Church" pushed him to the top of the musical charts in almost a dozen countries, and the single quickly went gold in Great Britain and Canada. The Billboard and BBC Music Awards both named "Take Me to Church" as their choices for "Top Rock Song" and "Song of the Year," respectively. The single "From Eden" has both Gold and Silver certifications, and "Someone New" has achieved Platinum and Gold status several times as well.
Are there any artists similar to Hozier?
From his unique sound to his social messages to his style of music, there's a lot to like about Hozier. Depending on what aspects you're looking for, you may enjoy similar artists like Tom Odell, Dermot Kennedy and Noah Kahan.
What instruments does Hozier play?
The two instruments Hozier seems to favor the most are the guitar and the piano. From an early age, he taught himself to play both of these, and you may find him switching between them during live performances.
Back to Top