There aren't any Events on the horizon right now.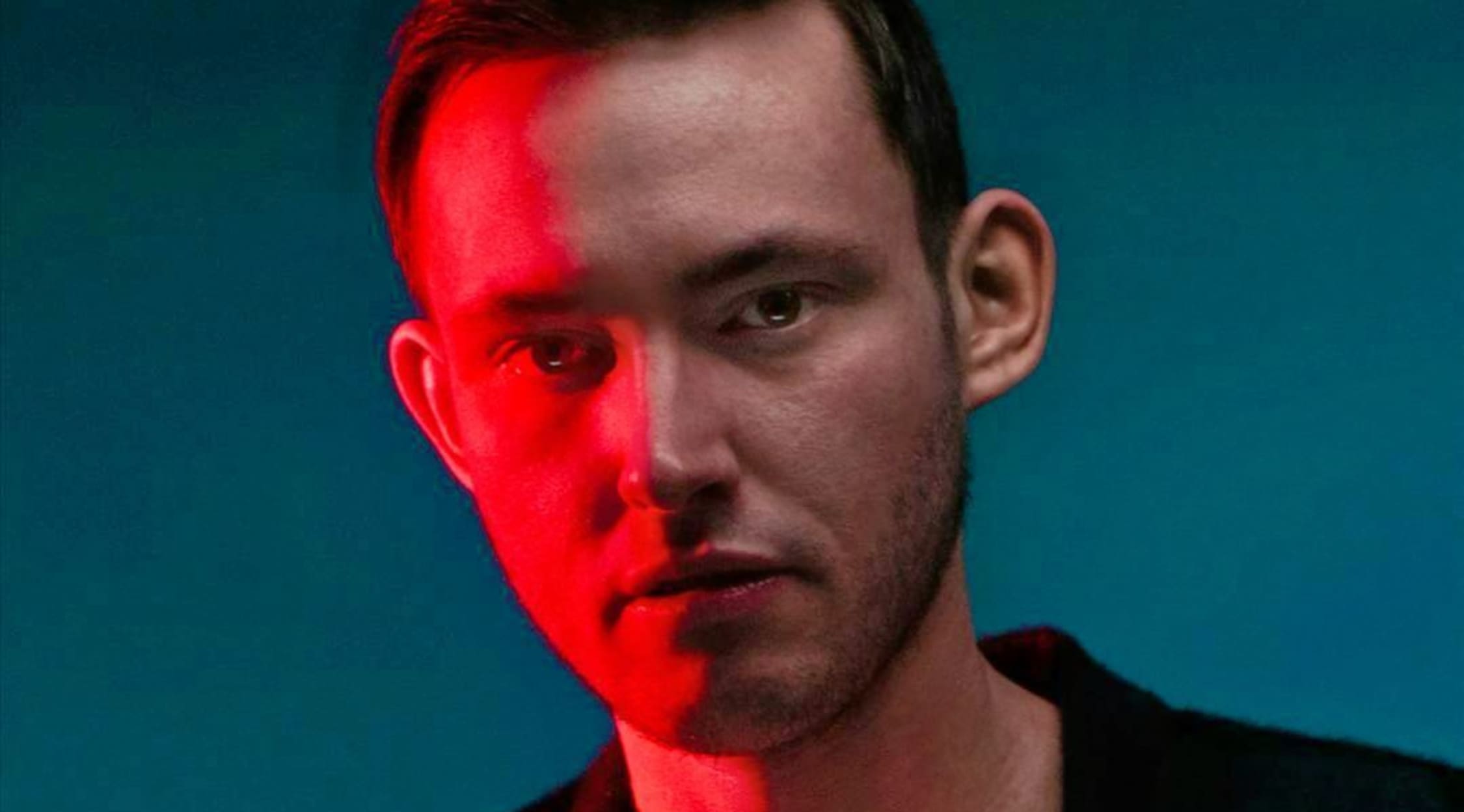 Rovi
Hudson Mohawke Tickets
Hudson Mohawke - The 2015 Tour
Scotland's very own electronic music producer, disk jockey, and songwriter Hudson Mohawke is continuing his ascension to the top of the music industry, making bigger and better waves all along the way as one of the best electronic rappers in music today. Now, he's embarking on what is sure to be the biggest tour event of his young career, hitting the road with a docket full of some of his best and most iconic songs for cities all across the United States, United Kingdom, Canada, and more. Don't miss Hudson Mohawke as he attacks stages at venues all throughout the world and on into a city near you, with stops including Portland, OR; Seattle, WA; San Francisco and Los Angeles, CA; Dallas, TX; Nashville, TN; Chicago, IL; Detroit, MI; Toronto, ON; Burlington, VT; Boston, MA; Philadelphia, PA; New York, NY; Dublin, Ireland, London, Manchester, and Glasgow, UK, and many, many more. Don't see the Hudson Mohawke 2015 tour making its way into a location near you? Don't sweat too much just yet and continue to check back because Hudson Mohawke wants this to be the tour event of the year - and he's constantly adding new and exciting tour events at locations all over the globe. Stay up to date on all of Hudson Mohawke's latest updates and concert info right here at StubHub, your number one resource on the web for all of your online concert ticket needs!
Hudson Mohawke will kick off his tour by lighting the stage on fire at Portland, Oregon's Hawthorne Theatre. Building up his momentum and initiating his momentous tour, he'll then head to Seattle, Washington's The Crocodile Seattle along with musical guest the Dream to have his fans up and out of their seats to bob along to the sounds. He'll then make his way down the West Coast, making two stops in California before making his way to the South Side Music Hall in Dallas, Texas.
Next, he'll begin his trip through the central United States, slaying stage after stage from Nashville, Tennessee and on up across the Canadian border to Toronto, Ontario. Creating his own trail and blazing through the rest of the United States, Hudson Mohawke will then re-cross back into the States for a show at Burlington, Vermont's ArtsRiot before finishing up his American circuit in the north east. He'll finish up his tour with a quick circuit through Ireland and the United Kingdom, including a final stop in his hometown of Glasgow.
Whether you're catching him setting stages on fire in the biggest amphitheaters or bobbing along with him in the smallest, most personal live venues around, the Hudson Mohawke 2015 tour is a must-see music event that has music loves and critics alike buzzing with anticipation to see what this bright-futured musical act has under his sleeves. Prepare yourself now because you will not want to miss Hudson Mohawke when he makes his way to a venue near you!
About Hudson Mohawke
Hudson Mohawke burst onto the music scene at the young age of fifteen under the moniker DJ Itchy when he was the youngest ever UK DMC World DJ Championship finalist. His success in the championships propelled him through high school and into college, where his earliest gigs took him to Glasgow University's Subcity Radio as a club DJ. While holding down that spot, he rose the ranks fast, appearing as part of multiple shows on the station, including the Culture Kids Show, Turntable Science, and Cloudo's Happy Hardcore Show.
Over the years, Hudson Mohawke worked hard in his spare time to record, but by 2009 he signed to Warp Records with a very limited track record of official releases. It worked for both parties, though, because his first studio album, Butter, released that same year and while it didn't top the charts, it gained Hudson Mohawke fans in droves. That same year, he contributed a cover of Jimi Tenor's "Paint the Stars" to the Warp20 compilation.
It was in 2012, however, that Hudson Mohawke really came to the forefront of the music industry, having begun a series of collaborations with Kanye West, which resulted in production credits on the GOOD Music label album Cruel Summer. In early 2013, he officially signed with GOOD Music as a producer, but remained on Warp and LuckyMe as a recording artist.
Previous Hits
Still relatively new to the game, Hudson Mohawke's list of hits is much longer than one would expect, featuring songs like "Oops!," "Star Crackout / Root Hands / Everybody Else is Wrong," and "Chimes." For Hudson Mohawke, though, it isn't all about solo work. In fact, in addition to his solo work, he's collaborated with Mike Slott as the group Heralds of Change, who released a series of EPs titled Show You, Sittin' on the Side, Puzzles, and Secrets on All City Records. He was also the DJ and Producer of the now broken-up hip hop group Surface Empire, which he formed with MC's Dom Sum and 2 Can Dan. He has also produced the debut EP for Manchester band Egyptian Hip Hop, which was released in August of 2010. Hudson Mohawke is also a member of TNGHT with contemporary artist Lunice.
Now, though, Hudson Mohawke's fan favorites include "100hm," which was a featured track on Rockstar Games' Grand Theft Auto V, "Fuse," which was featured in Sleeping Dogs and Dirt 3, "Very First Breath," "Scud Books," "Lantern," and "Warriors."
Trivia
Born Ross Birchard, Hudson Mohawke has gone by multiple nicknames, including HudMo, Hudson Mo, DJ Mayhem, and DJ Itchy. In fact, during his time as club DJ at Glasgow University's Subcity Radio, he referred to himself as DJ Mayhem, but he became Hudson Mohawke after seeing the name engraved on a statue in the hallway of the building in which he lived.
Warp Records must have seen something in Hudson Mohawke that others didn't because they signed him without him having much of a track record for successful releases. In fact, the majority of his releases at the time he was signed were unofficial tracks and DJ mixes that got circulated on the internet.
Hudson Mohawke has always experimented with other groups in addition to his solo work. He currently makes up one half of the trap music DJ duo TNGHT with Canadian producer Lunice.
The Hudson Mohawke Concert Experience
Prepare to be knocked up a notch and taken from your seat as Hudson Mohawke gets you bobbing your head along to the beat as he delivers punch after punch of non-stop fun-filled music. You truly do not want to miss this Scottish DJ as he takes the stage and performs some of his most loved tunes live and in the flesh - get your tickets today!
Back to Top
Epic events and incredible deals straight to your inbox.