We didn't find anything nearby, but here's what's happening in other cities.
There aren't any events on the horizon right now.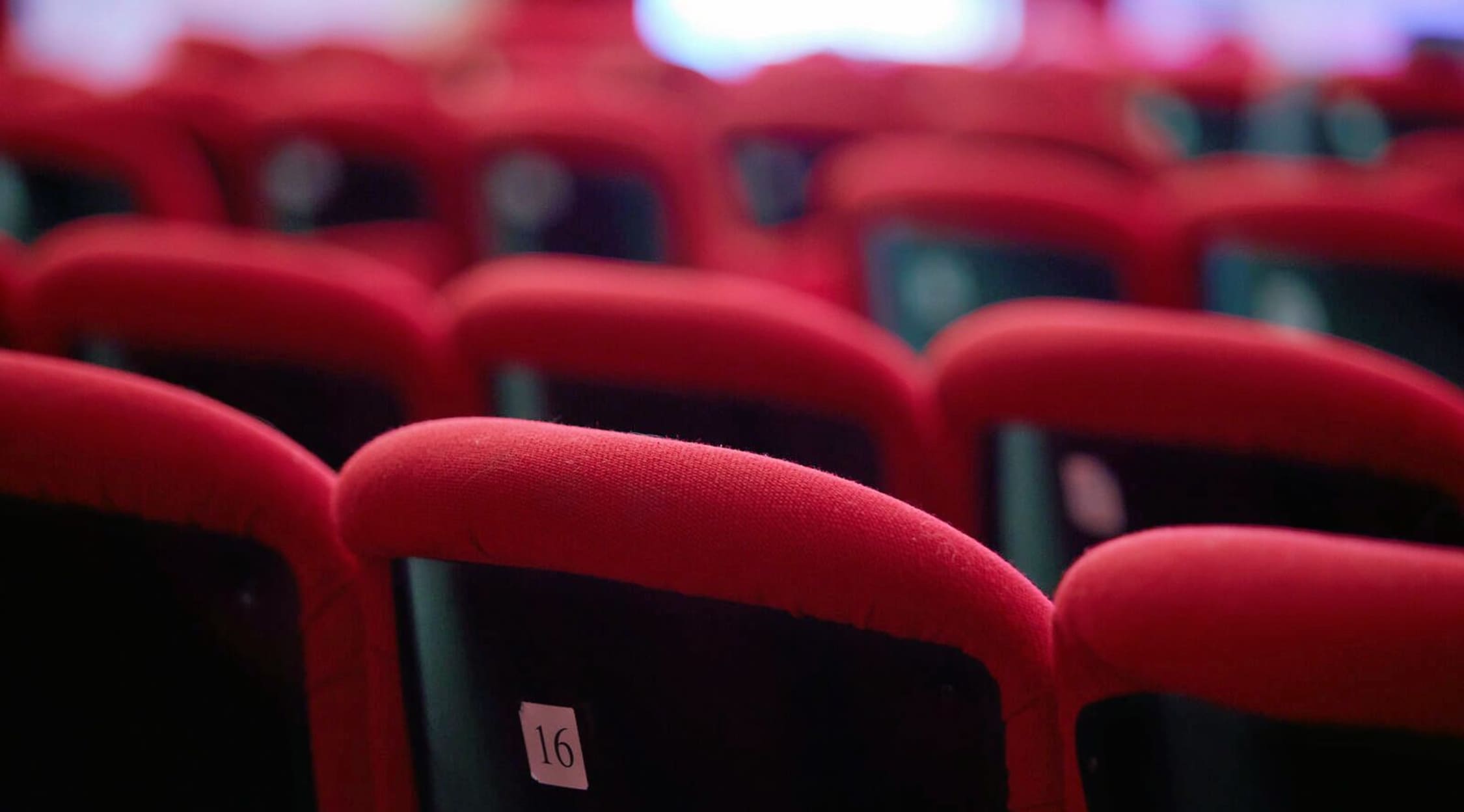 Adobe Stock
Hughie New York Tickets
Hughie New York Plot
There has long been a community of those who are serious about the theater and take the time to stay up-to-date on the latest happenings in that world. Far removed from the heavy marketing campaigns that surround most Hollywood productions, works bound for the stage are often (but not always) a much more serious affair, with reviews making their rounds from friend to friend until a trusted enough name says positive things. With theater reviewers being scattered as to their quality, many have a hard time keeping up with all of the changes that have turned the stage into a free-for-all when it comes to seeing the latest and greatest productions on the stage unless you have a trusted name to turn to. Thankfully, as the world of the internet has grown to accommodate most industries, you can stay just as on top of things happening at the theaters in your area just by logging on to StubHub! If you're looking for an exciting experience to bring you to the stage this weekend, make sure that you take the time to purchase your tickets in advance to the next performance of Hughie when this classic is brought to a stage next near you! Told as a conversation between two men reminiscing about a third, a man who hustles for his living by gambling has entered a hotel and begins to speak to the current clerk at the counter. Bringing up fond memories of the hotel clerk that worked there before him, this production has deeply written characters and a core in this story that explores identity in ways you've never seen before on the stage! Come and enjoy all that Hughie has to offer you when this hit production opens for the stage in your area!
Hughie New York Schedule
Are you considering taking the time this weekend to expose yourself to some of the hottest upcoming shows in your area? Do you always find that when your time off of work rolls around, you're left searching far and wide for an appropriate stage production that'll be sure to impress your friends? Well make sure that you take advantage of the opportunities that are coming to a stage near you this weekend by taking a look at the many stage productions that you'll have the chance to see! If you're hoping to head out and catch Hughie on the stage next when this production opens at the Booth Theatre in beautiful New York City, New York, know that all you have to do is check in with StubHub early enough to get your tickets while you can still find them to this popular event! There are a lot of fans out there that have been eagerly waiting for their chance to see one of Eugene O'Neill's works on the stage, so if you've been meaning to join their ranks without getting caught at the box office to prevent you from attending, make sure that you use StubHub's easy-to-use tool to help you get the tickets you need so that you can get ahead! Don't miss out on your chance to enjoy all that the world of the theater has to offer you this weekend, grab your closest friends and log on to StubHub so that you can take advantage of your chance to see Hughie on the stage before this popular show is entirely sold out!
Hughie New York Cast
Performing one of Eugene O'Neill's works is a great honor for an actor, so when Forest Whitaker, Frank Wood, and Peter Bradbury were faced with the opportunity to work in a recreation of one of his shows, these great talents jumped at the opportunity! All actors that have established themselves in the entertainment world in their own right, the stage production of Hughie is an exciting chance for these performers to take their talents to the stage and share their love of their craft with an excited audience. Come and be part of the lucky group that gets the chance to see these performers on the stage by getting the tickets you'll need to enjoy Hughie through StubHub while you still have the opportunity!
Hughie New York Author
The world of the theater has it's origins all the way back in the earliest days of the Greek civilization, with young men putting on performances in exaggerated masks in central amphitheaters that were frequented by their entire community. While this form of entertainment has changed greatly over the years, the core of this art form remains the same. People flock to theaters to experience the thoughts and emotions of the characters that have been put into a scenario together, giving audience members the chance to reflect on their own lives. While there are some classic stage productions that remain staples of the theatrical world and return to the stage for performance each season, there are some new productions that are making waves in the theatrical world due to praise from critics. If you've been hoping to get out of the house and experience one of the latest shows to open up for the stage in your area, take a look at purchasing your tickets in advance to see a performance of Hughie while you still have the opportunity! Famous playwright Eugene O'Neill's name is nothing new to the world of the theater as some of his greatest works like Bread and Butter, Servitude, The Personal Equation, Now I Ask You, Beyond the Horizon, The Straw, Chris Christophersen, Gold, Anna Christie, The Emperor Jones, and more! Having earned a Pulitzer Prize for some of his works over the years, it's easy to see why his name is still so celebrated in the world of the theater. Now, take advantage of the fact that one of his most celebrated works is returning to the stage with an all-star cast to be seen in your area! Don't miss out on your great opportunity to experience one of Eugene O'Neill's finest works when the stage production of Hughie opens next near you!
Hughie New York Trivia
Q: When was the stage production Hughie first written?
A: The stage production of Hughie was first written in 1942.
Q: When was Hughie first performed on the stage for a live audience to enjoy?
A: The stage production of Hughie first opened for the stage in 1958 in Sweden.
Back to Top
Epic events and incredible deals straight to your inbox.