There aren't any Events on the horizon right now.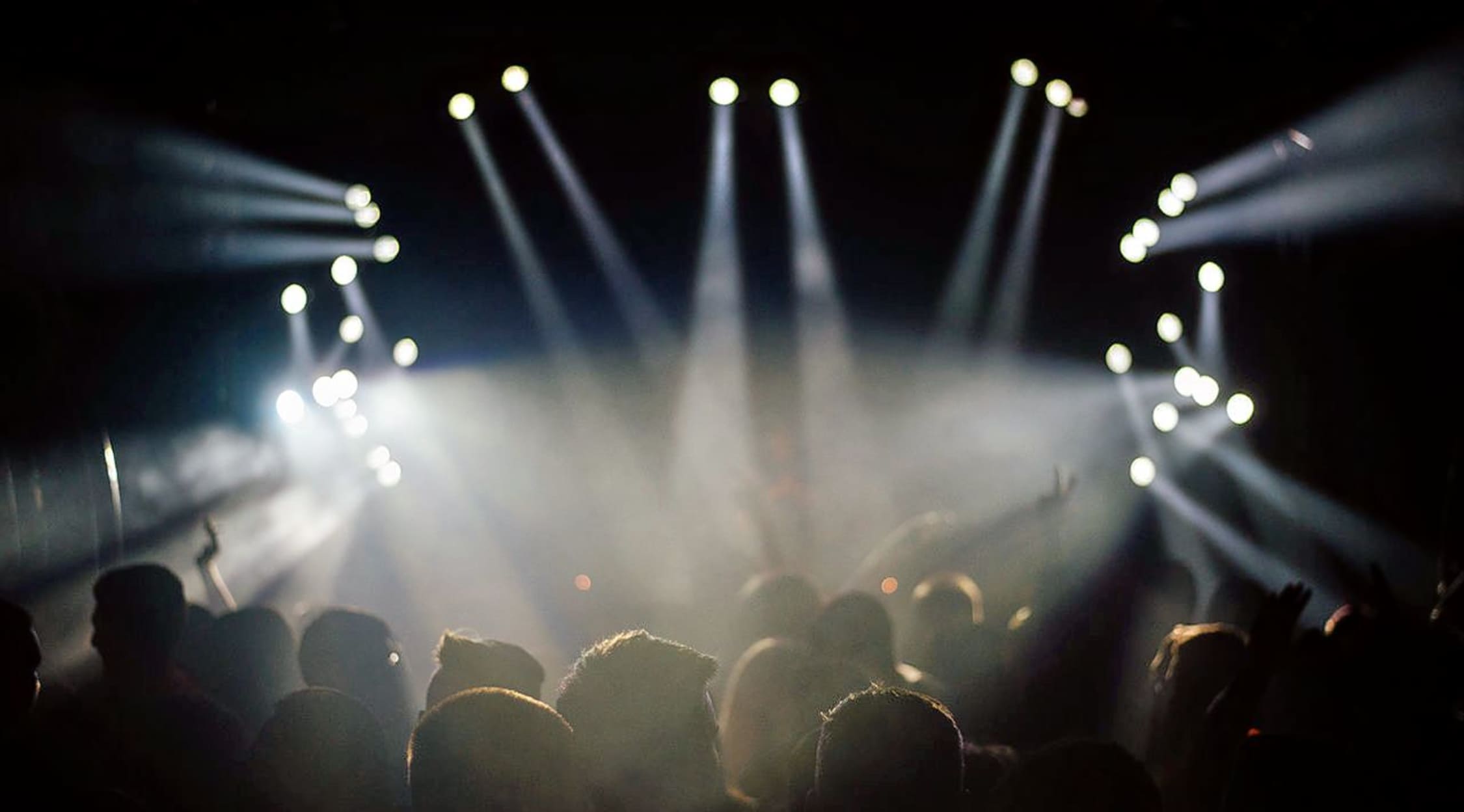 Stocksy
Hunter and The Bear Tickets
Hunter and The Bear Concert Tickets
With so many amazing bands to come out Scotland it can be hard to keep track, but Hunter and The Bear is a band that should be anyone's list of groups that can't be missed. A trio of musical talent like none other, Hunter and The Bear have already been making waves on the music scene with an array of hit singles from their debut EP. Be sure to get your concert tickets from StubHub so that you can see them play live at an upcoming show near you! You won't want to miss out on a single second when Hunter and The Bear takes to the stage, so be sure to get your tickets before they're all gone.
Hunter and The Bear Tickets
Forming in 2012, Hunter and The Bear have quickly become recognized as a trio of musical talent that can't be ignored. With all three members hailing from Scotland, they have risen through the ranks of alternative folk as a group with plenty of talent and nothing but success ahead of them. Releasing their debut EP to critical acclaim, Hunter and The Bear continue to leave audiences in awe at their many live shows throughout the country.
Hunter and The Bear Rock Tickets
With an alternative acoustic folk balance that is reminiscent of Mumford & Sons and Of Monster and Men, this trio has found the perfect balance of sound to create something that is invigorating and exciting all at once. The use of mandolin and harmonica working in perfect harmony with the guitars, vocals and drums, Hunter and The Bear are just the sound that alternative rock has been needed for years. So if you find the contemporary folkish stylings of Mumford & Sons and other bands such as them an endearing and unique sound in the music scene, then you won't be disappointed in getting your tickets to see Hunter and The Bear perform live at one of their upcoming shows.
Hunter and The Bear Tour Dates
Through their first EP the group has already shown a wildly eclectic style that still retains the core sound throughout, leaving fans everywhere excited for their live shows that can't be beat. Maintaining an unmatched energy and stage presence, Hunter and The Bear are becoming well known for their live shows. With only an EP under their belt so far, this group has managed to churn out a large handful of hits that already have crowds everywhere going in droves to their eagerly anticipated performances.
Hunter and The Bear Concert Tour
You won't want to miss out on one of the exciting live performances that this talented trio will play host to in the coming days, so assure yourself a spot in the audience by getting your rock music tickets from StubHub while they're still available! This group is fast on the rise to major success, so make sure that you can catch them live before they become a household name! StubHub makes it easy to get to all of the exciting events that you've been looking forward to, so don't delay in using StubHub to plan your next adventure.
Back to Top