There aren't any Events on the horizon right now.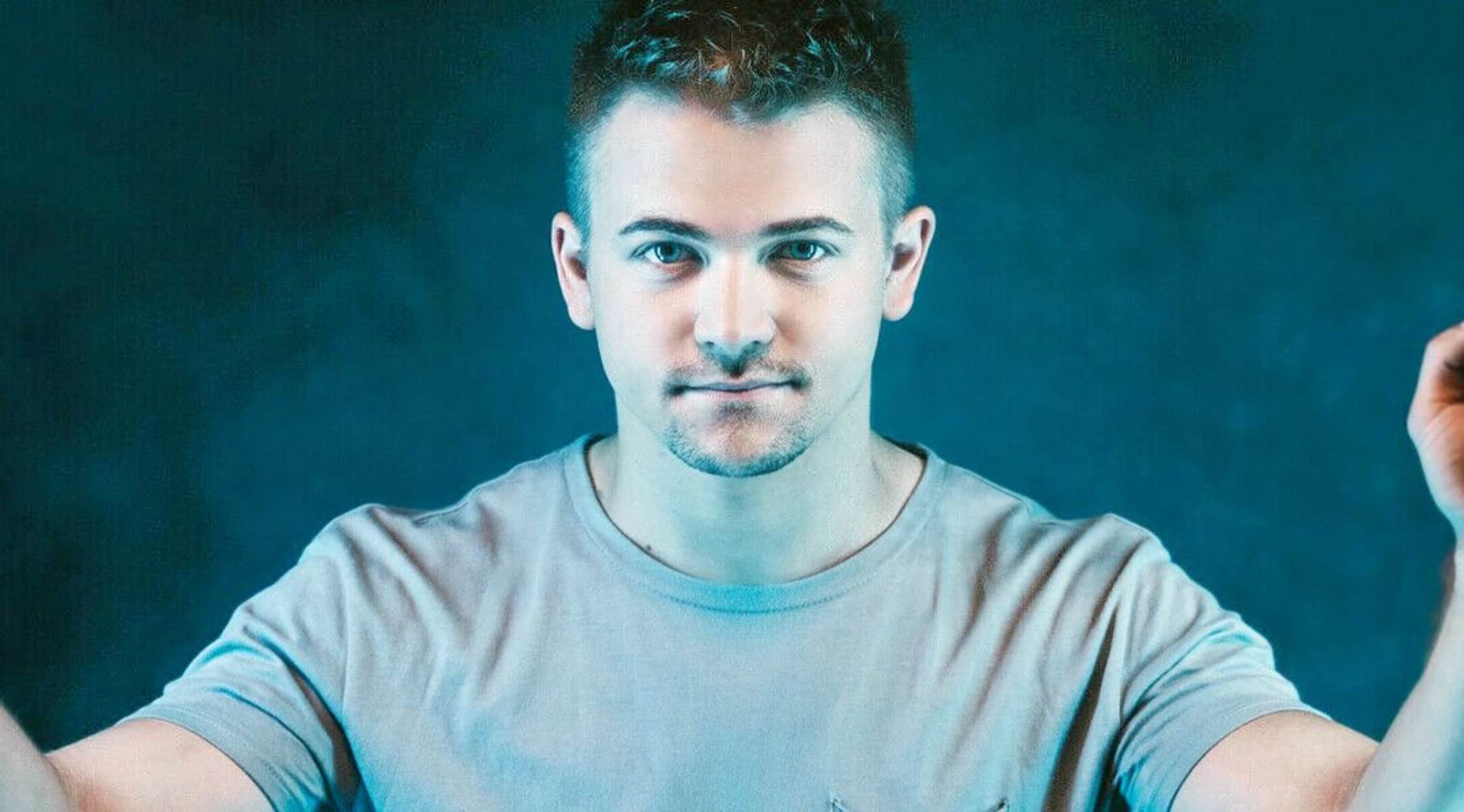 Rovi
Hunter Hayes Tickets
Hunter Hayes Tickets
Country music heartthrob Hunter Hayes was born on September 9, 1991 in Breaux Bridge, La., and has already become an international sensation, touring around the world at sold out venues. A multi-talented musician, Hunter Hayes plays over 30 instruments, and his eponymous debut album hit No. 1 on the Billboard Top Country Albums chart and No. 7 on the Billboard 200. His first album alone has sold over a million copies while its top single "Wanted" has sold more than 3.5 million, making Hunter Hayes the youngest male musician ever to hit No. 1 on the Billboard Top Country Songs chart. He won the Country Music Association (CMA) Award in 2012 for New Artist of the Year, and his songs "Storm Warning" and "I Want Crazy" have won three BMI Awards.
The Heart of a Lonely Hunter
Named by Billboard as the Leader of Country Music's Youth Revolution, Hunter Hayes got his start in music singing songs in French and English since the age of 2, appearing on television and locally from age 4. He got his first guitar at age 6 as a gift from Robert Duvall, the actor. At 7 years old, he sang for Bill Clinton on the White House lawn. At 13 years old, he performed Hank Williams' "Hey Good Lookin'" on America's Most Talented Kids hosted by Dave Coulier. When, in 2008, he moved to Nashville, he began his songwriting career writing for the likes of Rascal Flatts. Finally, in December of 2010, he started work on his own forthcoming debut album. First opening for Taylor Swift, he soon launched out on his own headlining career. Since then, Hunter Hayes has headlined five tours: the Most Wanted Tour in 2011, the Let's Be Crazy Tour in 2013, the We're Not Invisible Tour in early 2014, the Tattoo (Your Name) Tour in late 2014 and the 24 Hour Road Race to End Child Hunger on May 9 and 10, also in 2014. In 2012, he was inducted into the Louisiana Music Hall of Fame.
Where can I buy Hunter Hayes tickets?
Pick up your Hunter Hayes tickets at StubHub for a safe and secure purchase backedd by StubHub's FanProtect guarantee.
What can I expect from Hunter Hayes?
Hunter Hayes plays country music with a pop feel. In addition to singing, he most often plays guitar, piano and accordion at his live performances.
How many Grammy Awards has Hunter Hayes won?
Hunter Hayes has been nominated for five Grammy Awards, and while he has not yet won a Grammy, he is nonetheless the youngest artist ever to be nominated for Best New Artist, Best Country Album and Best Country Solo Performance.
What songs might I hear in a Hunter Hayes setlist?
At a Hunter Hayes show, you're bound to hear many of his hit singles, like "Wanted," "Somebody's Heartbreak," "Invisible," "Everybody's Got Somebody But Me," "Yesterday's Song," "Light Me Up," "21" and "Tattoo." You'll also surely hear some other tracks from his studio albums: Hunter Hayes, Storyline and The 21 Project.
Where can I see a Hunter Hayes show?
See Hunter Hayes live at venues like Santa Barbara Polo & Racquet Club in Carpinteria, California and Glema Mahr Center for the Arts in Madisonville, Ky. You can also catch a Hunter Hayes concert at festivals like the Edge of Summer Concert Series in Pomona, Calif. and Spiedie Fest in Binghamton, NY.
Who has Hunter Hayes shared the stage with in concert before?
In addition to opening for Taylor Swift, Hunter Hayes opened for The Flaming Lips during a Guinness Book of World Records-breaking tour. He also opened for Carrie Underwood, Lady Antebellum and Reba McEntire.
Who are Hunter Hayes' influences?
The musical influences you may notice in Hunter Hayes' performances include Ronnie Milsap and Garth Brooks.
Back to Top