There aren't any Events on the horizon right now.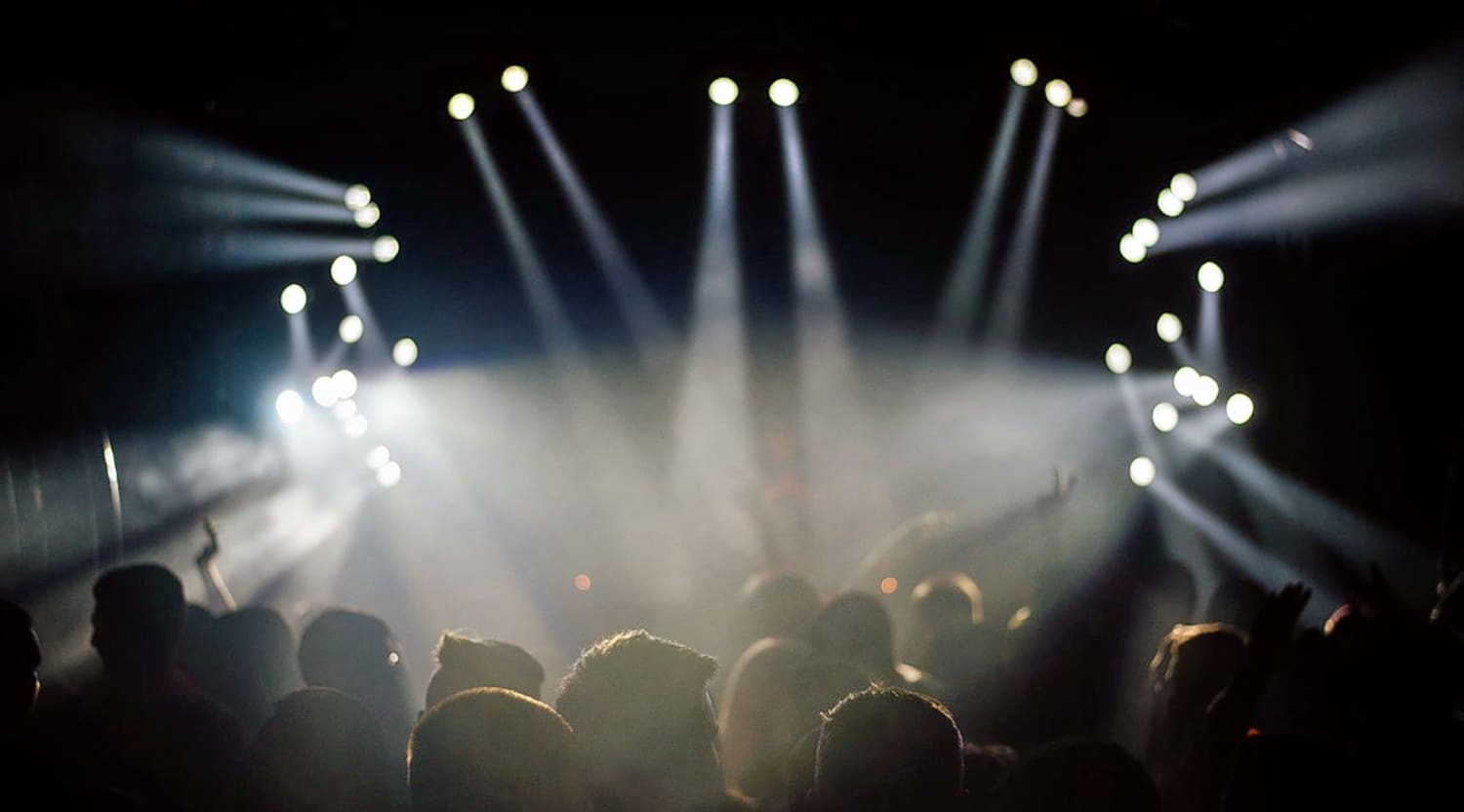 Stocksy
I Legnanesi Tickets
The historic transvestite comedy legacy of I Legnanesi
I Legnanesi is billed as the most celebrated Italian drag act – and it thus goes without saying that they're also the most fabulous transvestite theatre ensemble in Italy. They specialise in drag comedy written in the dialect of Legnano that's peculiar to their home region of Lombardy. They have been performing for a long time, having been established quite soon after the Second World War, and successive generations of actors have carried the torch since then. Discover this little-known theatre tradition when you buy or sell I Legnanesi tickets on StubHub.
A historical treasure of regional Italian comedy theatre
I Legnanesi might not be known much further beyond the borders of their home region, but they are well worth travelling to see if you're intending on visiting the general Milan area. The theatre company grew out of an idea by a group of unemployed people in the town to simply amuse themselves by indulging in amateur theatre. They devised the script to reflect their daily struggles in an ironic and often ridiculously humorous way, in time-honoured theatrical tradition. Quite why they chose the format that they did is a story that has been lost to the mists of time, but it was most certainly a twist of quirky good fortune that they did, because down the decades they've preserved quite a magical little world of regional Italian theatre. They are almost an unofficial national artistic heritage treasure, one might say, and they were most certainly many years ahead of their time if you consider how long it took after 1949 for the world to embrace a bit of sweet transvestitism in the shape of The Rocky Horror Show. Unearth this gem for yourself by getting I Legnanesi tickets.


A precursor of modern transvestite theatre
I Legnanesi is pretty much a long-running stage soap opera that centres on characters from the same family. There's Teresa, the "courtyard woman"; Giuan, who is both the wife and husband of a foundry worker; and Mabilia, who is an illegitimate daughter of another character. Over the decades the story of these characters has developed and grown, so when you get I Legnanesi tickets now you're watching a play that has been slowly evolving over all these years. It's such a special theatrical experience – a peek into an underground world that existed way before movies and musicals like Priscilla Queen of the Desert and La Cage aux Folles grabbed the public's imagination and opened the doors for widespread acceptance of transvestite theatre. You can always trust StubHub to come up with little hidden entertainment gems like this one.
Back to Top
Epic events and incredible deals straight to your inbox.