There aren't any Events on the horizon right now.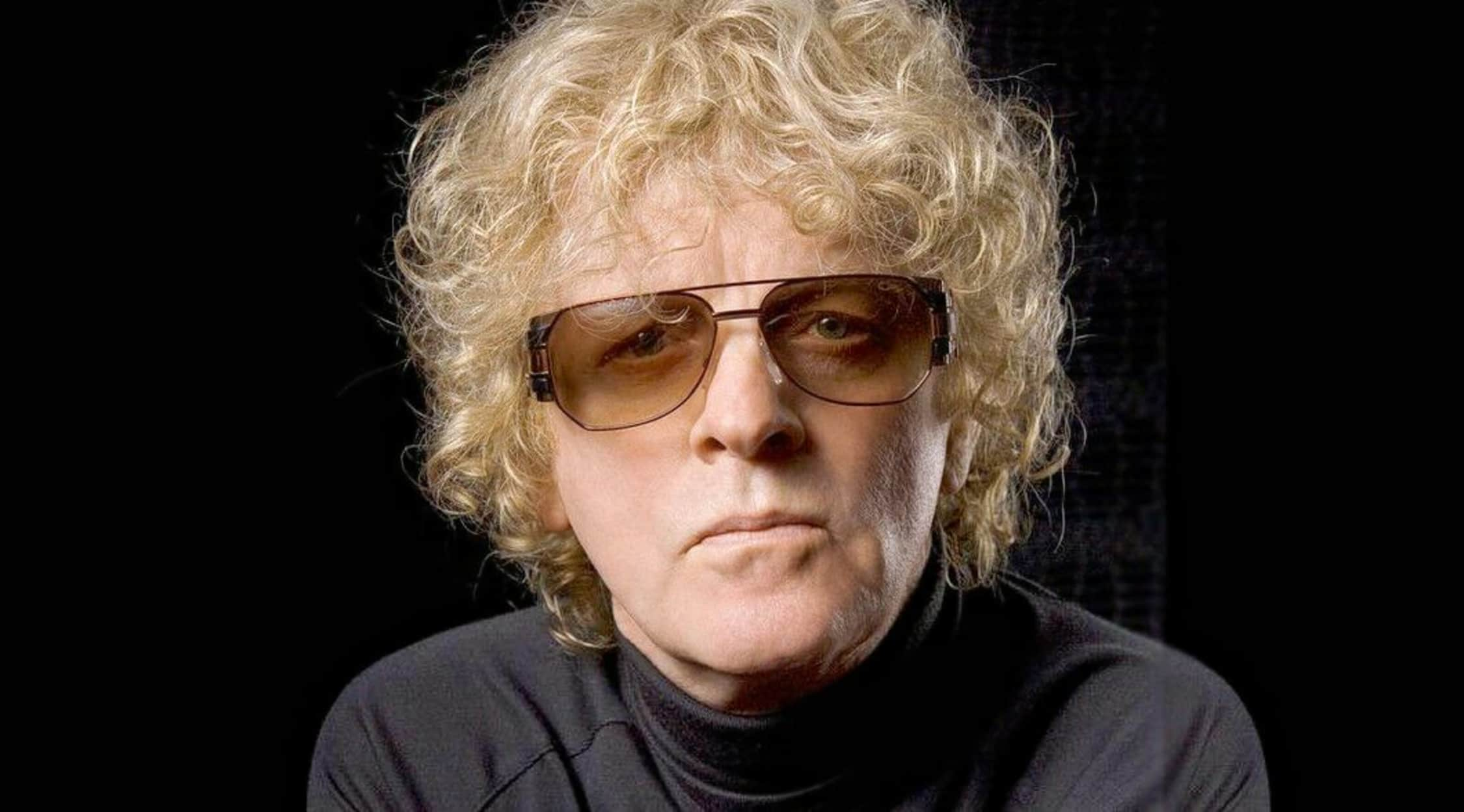 Rovi
Ian Hunter Tickets
2014 Schedule
Here's your opportunity to witness the sizzling rock and roll crooner Ian Hunter as he prepares to head out on a tour across the country this year. This simply stunning performer has been dazzling audiences for years, and now's your chance to see him display his unique gifts in a town near you! Rock and roll fans from all over the world are flocking to see this amazing musician work his magic. Not too many things are more delightful than seeing a wildly talented rocker sing some of his big-as-life hits in a live setting. Head right over to StubHub as far in advance as you possibly can, because tickets to see an enchanting live show like this one are guaranteed to sell like hotcakes. Snap up your concert tickets at StubHub to see this fantastic performer tear up a stage.
In 2014, Ian Hunter will stop in Norfolk, CT, and a slew of other cities to be announced. Check StubHub to see if one of these future concert dates works for you! As soon as you come across a live gig that works with your schedule, you'll want to pencil it in as far in advance as possible. Plus, be sure to stay tuned as the star tacks on more tour dates to his schedule! Make sure you keep checking StubHub for the latest concert info!
Don't miss out on a chance to take some time off to enjoy an enthralling night out at a live show! There aren't too many things that can compete with the excitement of watching a stunning concert take place on a big stage in front of you. It doesn't matter which big-name act you're seeing—a night of fun is hard to beat. Musicians like this one have enchanted critics and audiences for years, and they sell tickets like there's no tomorrow. If you can make it down to an arena near you to catch a live show, you're sure to have an awesome experience. You definitely won't want to pass up an opportunity like this. Also, scoring a pair of tickets at StubHub is so easy. It only takes a few clicks of a button! Plus, StubHub offers some of the cheapest prices out there, and you'll want to score a bargain to see a captivating artist like this one. At StubHub, you can snag some of the most incredible deals out there, so be sure to score one of them while you still have a chance. When you locate a concert date and price that works for you, go ahead and purchase your concert tickets in a matter of seconds. There's no time to waste, so be sure to act fast!
Live Show Experience
If you're ready to see a swoon-worthy rock and roll concert that will have you dancing along to some mesmerizing music, make sure you check out Ian Hunter's upcoming string of concert dates! This awe-inspiring music man will keep you on your feet, and you'll want to take some of your close friends and loved ones along to take in his magical sounds. You'll be humming his one-of-a-kind songs to yourself days after the show is over. Don't miss this sizzling experience! Score your tickets today, and be there for every exhilarating moment!
At StubHub, you can always count on snagging the very best seats available to the magnificent live show of your choice, whether it's a rock and roll show or a rap concert. It couldn't be easier to order a pair of seats for a truly fabulous night out. You'll also want to set up an alert, so that you get updates all the time about the latest concert dates and arenas for your favorite big-name performer. Tickets to see a show featuring this phenomenal rock and roll musician are on sale right this second! Hurry, because tickets to see a breathtaking live show don't last very long, so you'll want to make sure you get your hands on these tickets while you still have an opportunity. Be sure to take some of your close friends and loved ones along, and get ready to be stunned by a spectacular performance! Make sure you snag your seats while there's still some available, just by clicking a button. Do it before they're all gone and you miss out on all the action-packed fun!
Trivia
Hunter's 1979 album You're Never Alone with a Schizophrenic featured multiple members of Bruce Springsteen's E Street Band.
About
This English singer-songwriter is most famous for his tenure with the rock and roll group Mott the Hoople. As a solo artist, Ian Hunter is well-known for songs such as "Once Bitten, Twice Shy" and "Cleveland Rocks."
Breakthrough
Hunter's fourth solo LP You're Never Alone with a Schizophrenic became the highest-charting album of his career, peaking at number 35 in the United States.
Back to Top