There aren't any Events on the horizon right now.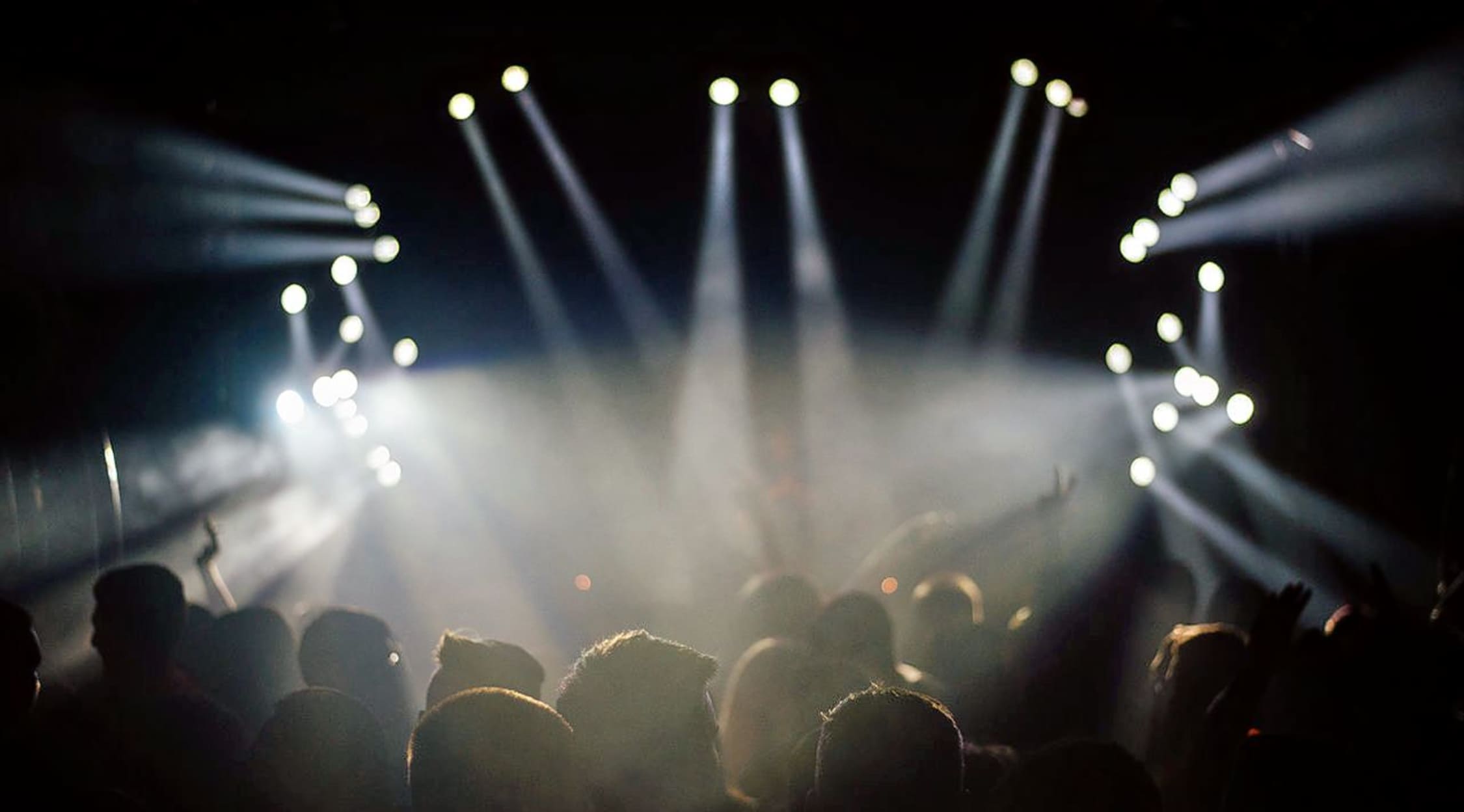 Stocksy
Ian Thomas Tickets
Ian Thomas – The 2016 Tour
Ian Thomas will be selling out the house in a handful of U.S. concerts. He will be performing at Headframe Spirits in Butte, MT; The Wonder Bar in Casper, WY; Up in Smoke in Buffalo, WY; and Murray Bar in Livingston, MT. If you can't make it out to one of these Ian Thomas performances, have no fear. The artist will doubtless be scheduling new dates across Canada and the United States in the near future. Don't miss out – get your tickets today!
About Ian Thomas
Ian Thomas is the former frontman of the folk act Tranquility Base. He left the group in 1971 to work as a producer at the Canadian Broadcasting Corporation (CBC). He issued his solo debut single, "Painted Ladies", in 1973 to international acclaim. His albums include 1973's Ian Thomas, 1975's Delights, 1976's Goodnight Mrs. Calabash, 1978's Still Here, 1981's The Runner, 1983's Gilder, 1984's Riders on Dark Horses, 1985's Add Water, and 1988's Levity. In the early '90s, he established a new group called the Boomers (also known as the Boomers YYZ) with Rick Gratton, Peter Cardinali, and Bill Dillon. The band released two albums, 1991's What We Do and 1993's Art of Living, and completed two European tours.
2012 saw the arrival of Thomas' latest and long awaited solo effort, Little Dreams, which earned strong reviews in the United States and Canada. It's hard to believe that almost 25 had passed between Little Dreams and Thomas' last solo album. It's a long wait for any musician, especially one as esteemed as Thomas, but the gap proved to be worthwhile. In November of 2012, the artist broke the fast and released Little Dreams through the Alma label (with distribution by Universal Canada). It's not that Thomas was loafing around and twiddling his thumbs for a quarter century. Following the arrival of his previous solo record, Levity, in 1988, he cut four acclaimed albums with The Boomers, his mid-life rock act.
Thomas also contributed to over 20 film scores, uncountable television programs, and two highly praised novels, in addition to lots of touring and four popular albums with his latest band Lunch at Allen's. The most recent of these records was Zuzu's Petals, a collection of seasonal songs mostly written by the band themselves.
Thomas has admitted that there was a time in his career when he thought about retiring as a singer-songwriter and retreating to the relatively nameless world of television and film scores. He had reached the point where he realized the industry was moving on, and that middle aged artists didn't have the appeal of their younger counterparts. For a time, it put his noise out of joint. Eventually, however, he realized that he simply loved making albums. Songwriting is an innate part of his personal process, so he decided to ignore marketplace trends and to do what he loves to do.
Thomas' music has always treated him well, giving him a career as soon as he graduated from high school. First, he was a part of the folk three-piece Tranquility Base. He then enjoyed ten years of popularity with his own group, landing hits such as "Liars", "Right Before Your Eyes", "Hold On", "Pilot", and "Painted Ladies". In the '80s, Thomas' songs were revived by other musicians, finding their way into the albums of international acts such as Bette Midler, America, Manfred Mann, Chicago, and Santana.
It was the success of his new band Lunch at Allen's (a homage to the Toronto diner where the band regularly met) that helped him realize his songs and talents as a live entertainer still had popular appeal. The quartet of himself, Cindy Church, Marc Jordan, and Murray McLauchlan (all accomplished solo performers and songwriters) became a successful touring act following the release of their eponymous debut album in 2004. Their live sets, which include music as well as much breezy repartee, continue to attract sold-out audiences in venues all over Canada. The concerts have helped the four to reconnect with their respective fan bases and find new listeners. After forming Lunch at Allen's, all four members decided to release new solo albums. For Thomas, Lunch at Allen's is a pure and joyous celebration of song. Compared to his work as a solo artist and carrying a concert by himself, Lunch at Allen's is a walk in the park. All of the artists get be play backup, in a sense. Thomas feels "fresh as a daisy" following these shows.
Thomas is also a noted author. He has written two novels, The Lost Chord and Bequest, both published by Manor House. When he isn't playing his own shows, Thomas can be found in the recording studio or regularly touring Canada with Lunch at Allen's. An autobiography, a new novel, and another album are in development.
Previous Hits
Ian Thomas' most popular singles are "Liars", "Right Before Your Eyes", "Hold On", "Pilot", and "Painted Ladies", the latter of which made the Billboard charts in the United States.
In 2009, Thomas started putting together the critically acclaimed and expertly crafted set of songs that eventually became his 2012 solo record, Little Dreams. The effort shows that the singer-songwriter from Dundas, Ontario is still full of ideas at 62. Little Dreams was produced with the help of Peter Cardinali, ex-bassist of Thomas' old group the Boomers. Little Dreams reflects on the life of a gratified artist with few regrets and a happy marriage of over 40 years. The album proves that Thomas is still eager to develop his craft. One of the album's highlights is the optimistic rocker, "Life is Good". At this point his life, Thomas is grateful just to have lived long enough to see his grandchildren. Little Dreams is full of sentimentality (the cover art is an original painting of a young boy holding a kite string, which is tied to a cloud) and many of the tunes were inspired by Thomas' wife Catherine.
Trivia
Ian Thomas' band the Boomers have a massive following in Germany.
The Ian Thomas Concert Experience
Grab your friends and family for the latest Ian Thomas show in your area. Ian Thomas boasts decades of experience as a performer, songwriter, and recording artist. With an onstage presence that is at once professional, confident, and authentic, Thomas puts on a show that evinces a range of emotions. By turns sentimental, epic, and gleeful, Ian Thomas' concert experience is not to be missed.
Back to Top
Epic events and incredible deals straight to your inbox.