We didn't find any Events nearby, but here's what's happening in other cities.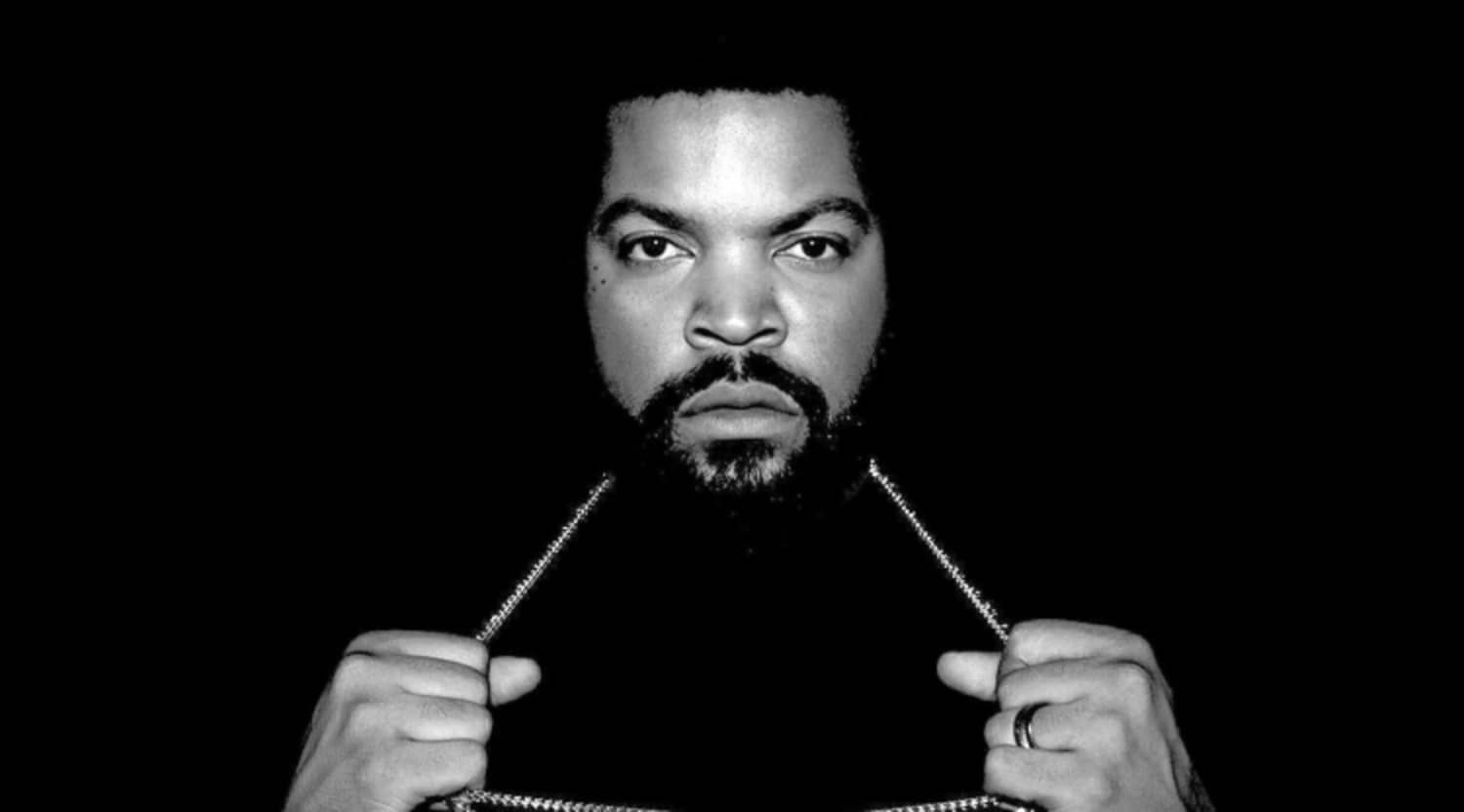 Rovi
Ice Cube Tickets
Ice Cube Tickets
Ice Cube is considered to be one of the founding artists of gangsta rap. As a member of NWA and as a solo artist, Ice Cube is known for pushing boundaries in the lyrical game. His breakthrough moment came in 1984 as a member of the hip-hop group CIA. Ice Cube's work with that group was short lived, but he quickly became a member of NWA, which is one of the most famous rap groups in history. Ice Cube is a rapper specializing in hard core, gangsta, and g funk rap. In addition to music, the South Central LA native is also an actor, producer, director and writer. See an Ice Cube concert for a true live rap experience.
From the Ghetto to Hollywood
Ice Cube, birth name O'Shea Jackson, grew up in the ghetto. However, he is the only member of NWA that didn't grow up in Compton. However, he was devastated as a high school student to see the neighborhood he loved become littered with drugs, guns and violence. He was able to manage growing up in a bad neighborhood and not get into trouble because his parents helped him stay on the straight and narrow. As an older high school student, Ice Cube was sent to an elite school in a more desirable neighborhood. It was at this time Ice Cube knew more had to be done to bring attention to problems in the Calif. black neighborhoods. In June 2017, Ice Cube was awarded a Hollywood Walk of Fame Star.
Where to can I buy Ice Cube tickets?
Whether you've seen him on tour with Eminem and Dr. Dre and want to see him solo, or it's going to be your first rap concert, you can get tickets at StubHub. The online marketplace offers customers a way to buy tickets online and have the tickets delivered quickly through mobile ticketing.
What are the most popular Ice Cube songs?
Ice Cube has recorded hundreds of songs as part of his solo career. He has also recorded many songs as part of a hip-hop group and as a cameo on many other artists' albums. The most popular Ice Cube songs include, "It Was a Good Day," "No Vaseline," "Gangsta Rap Made me Do It," "Check Yo' Self" and "Why We Thugs."
Who has Ice Cube performed live with?
Since the early '90s, Ice Cube has performed live with many artists, especially those specializing in west coast rap music. Co-performers of Ice Cube's include Dr. Dre, Easy-E, NWA members, Da Lench Mo, Westside Connection, Eminem, MC Ren, Snopp Dogg, and Ice-T.
Where is Ice Cube playing?
Ice Cube lives on the west coast, which means you never know when he might pop up at a celebration or festival in the area. His latest tour stops at some of his favorite places, including Miami Beach, Syracuse, London, San Jose, Milwaukee, Louisville, and Portland. You can always check the Ice Cube's schedule at StubHub.
How many Grammy Awards has Ice Cube won?
Despite his prolific career, Ice Cube has never been awarded a Grammy Award as a solo artist. He has also never been awarded a Grammy as a part of any group. When he had his first break in the music industry, he's albums were highly criticized and received negative publicity due to controversial lyrics about police and women. Interestingly, Ice Cube and his son O'Shea Jackson, Jr., awarded a Grammy to a fellow rapper at a recent Grammy Award show. However, Ice Cube left immediately after the presentation because he reportedly did not want to sit through a long award show.
How long is an Ice Cube concert?
You can expect an Ice Cube concert to last anywhere from one to two hours, depending upon how many other headliners he's performing with.
Back to Top
Epic events and incredible deals straight to your inbox.