There aren't any Events on the horizon right now.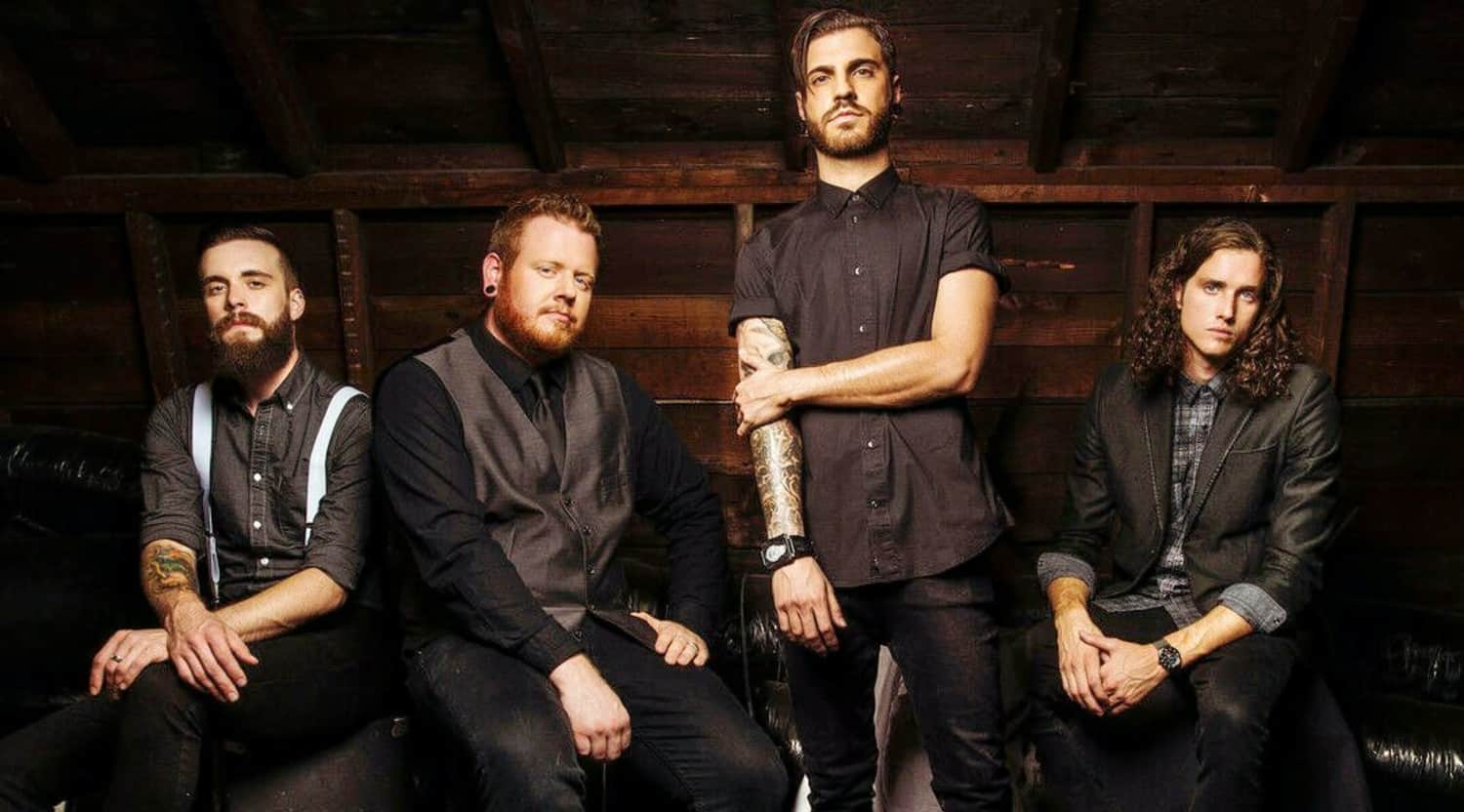 Rovi
Ice Nine Kills Tickets
Ice Nine Kills, symphonic horror metal purveyors
Ice Nine Kills is s difficult band to describe, as is attested to by the number of different labels their music has attracted. They're probably best known as a metalcore band, which we realise is a bit of a cop-out, but in a world before all the micro-genres, they'd basically be symphonic metal (without the Scandinavian overtones that the term has attracted). The band's lyrical and musical themes have always had horror overtones, so when you buy or sell Ice Nine Kills tickets on StubHub, make sure you come prepared for a night of high metal melodrama!
A versatile blend of classic and new metal
Ice Nine Kills has made just as much a name for itself for its covers of some very unlikely commercial songs as it has for its own compositions. The band sail a tried and true metal course, and employ all the tricks of the trade, from the strategically placed double bass drum trills to the compressed guitar thuds that have become the staple of almost all metal since the nu-metal wave of the 1990s, and the ubiquitous later influence of bands like Tool and Korn. The vocals are soaring rather than guttural, however, as Ice Nine Kills has been far more heavily influenced by the classic vocal style of Deep Purple and Led Zeppelin than the latter-day symphonic metal bands that have almost invariably married the genre with the more aggressive black metal, perhaps in an attempt to distance the genre from those roots in the first place. As a result, though, Ice Nine Kills tickets have always given fans a varied menu, from touring with similarly symphonic metal-minded As I Lay Dying, to supporting far more mainstream metal bands like Paramore.


The art of the metal pop cover
We've already mentioned that Ice Nine Kills haves a penchant for spending a lot of time reworking and recording mainstream pop songs in their symphonic metal style, and this bears elaboration. It's of course a long metal tradition to give the most unlikely pop songs the full metal treatment – bands like Germany's Atrocity have released entire albums of covers, and the UK's Paradise Lost are past masters of the art of the pop cover. Ice Nine Kills does it more in the vein of what Alien Ant Farm did to Michael Jackson's "Smooth Criminal", in that they give the metal makeover to songs that most other metal bands would only consider as a novelty. A typical song in question is their cover of the Taylor Swift and Zayn Malik duet, "I Don't Wanna Live Forever". It's perhaps this that makes the band so well loved by fans: they just don't take themselves too seriously, while paying serious attention to creating polished metal that takes full advantage of their substantial musical abilities. You'll find out exactly what we mean when you get yourself Ice Nine Kills tickets on StubHub.
Back to Top
Epic events and incredible deals straight to your inbox.