We didn't find anything nearby, but here's what's happening in other cities.
There aren't any events on the horizon right now.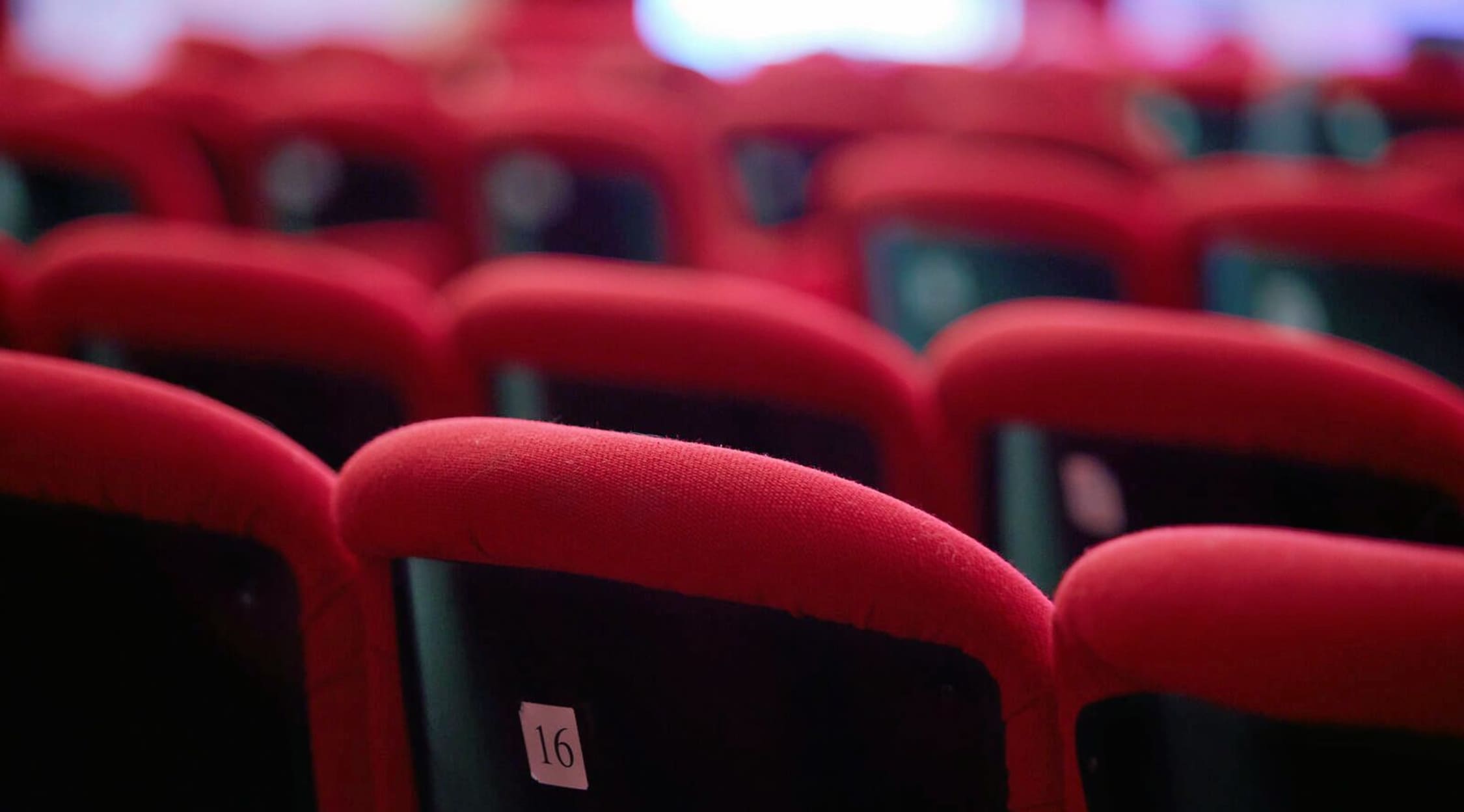 Adobe Stock
If Then Minneapolis Tickets
If Then Minneapolis Plot
Identity is important. Humans have always been very tribal, assigning people they meet as either "part of my tribe" or "not part of my tribe" based on a large variety of factors. While this was quite literally represented through family bonds early on in humanity's history, today people bond together based on common interests. Those who go to shows all of the time tend to look for other people as interested in music as they are. Movie fans are always looking for other people that are interested in discussing the latest production from their favorite director. How humans assign their identity and use that to identify with other like-minded individuals goes a long way towards how we forge our relationships. If you're looking to enjoy a show that explores this idea in-depth, give yourself the opportunity to take in a riveting stage show this weekend that explores how identity affects the main character in this show and how she's able to navigate her life choices. Don't miss your opportunity to enjoy If/Then when this hit stage show comes to be performed next near you! Recently divorced, a young woman named Elizabeth takes her chances in moving to New York City to begin her life again. Going by "Liz" around her new friend Kate, Liz is one who makes herself available to every opportunity that the city can throw at her. But when she meets her friend Lucas, Elizabeth becomes Beth, a form of her old personality from before she moved to the city. Watching what opportunities each personality brings is half the fun, so don't miss this chance to explore all of the excitement that the world of If/Then has to offer!
If Then Minneapolis Schedule
If you can't get enough of the theater and you've been growing tired of the selection of Netflix, you should know that there are some new and exciting shows heading to a stage near you to enjoy if you're eager to try something new! For an evening out to explore one of the most celebrated stage shows to head for your area in a long while, make sure you enjoy If/Then when it comes to be performed at a venue like the Orpheum Theatre Minneapolis in beautiful Minneapolis, Minnesota! Once in a long while, a show likes this comes along that becomes the talk of the town. The thing about If/Then is that "a long while" has come and gone and no one seems to have told fans that there are new productions to go out and enjoy! With fans still flocking to the stage to see all that If/Then has to offer, it can be hard sometimes to find tickets to this riveting stage production. But thanks to the people at StubHub, you'll be able to make the most out of your time off by finding tickets to If/Then on the stage through our easy-to-use system. Purchase your tickets here today so that you can enjoy all that the world of the theater has to offer you!
If Then Minneapolis Cast
Songs like "If I Told You" and "The First of Forever" have convinced plenty of fans to head out and see this show on the stage, which was originally debuted with vocalists like Idina Menzel, LaChanze, Anthony Rapp, James Snyder, and more singing the memorable songs that have made If/Then such a hit on the stage. Now, prepare to see Jerry Dixon, Jen Colella, Jason Tam, and all of your favorites as this production returns yet again for fans to enjoy! Purchase your tickets today if you still have the chance to find them, because there won't be many left if you wait too long! Buy yours through StubHub today!
If Then Minneapolis Author
People have been heading out to the theater to hear stories for centuries. While this has led to some amazing productions being created and performed in venues throughout the country, many who are unfamiliar with the world of the theater seem to think that there's nothing coming to the stage that isn't written in Italian and bellowed out. That's certainly not the case, as there are plenty of popular stage shows being created and coming to the stage each year that reflect on many modern figures and stories from society today that have become staples of the theater. If you're looking to see a stage show that goes in depth about a relatable character from the modern world, take a look at getting out of the house early this weekend so that you can see a show like If/Then when this production opens next near you to enjoy! Combining the talents of Tom Kitt (High Fidelity, Bring It On, and Debbie Does Dallas) and Brian Yorkey (Next to Normal, Making Tracks, and The Wedding Banquet), If/Then was created as a though-provoking but fun romp through New York City as Elizabeth discovers her true identity. Join her on her journey when this hit production of If/Then comes to the stage for you to enjoy! Just don't wait too long or you'll be disappointed to discover that this popular show is sold out, so beat the rush and get your tickets through StubHub today!
If Then Minneapolis Trivia
Q: When was the first performance of If/Then first brought to the stage to great pomp and circumstance from theater fans?
A: The production of If/Then first debuted for the stage in 2013.
Q: What city was proud to play host to the debut performance of If/Then on the stage?
A: The production of If/Then first debuted for the stage in Washington, D.C.
Back to Top