There aren't any Events on the horizon right now.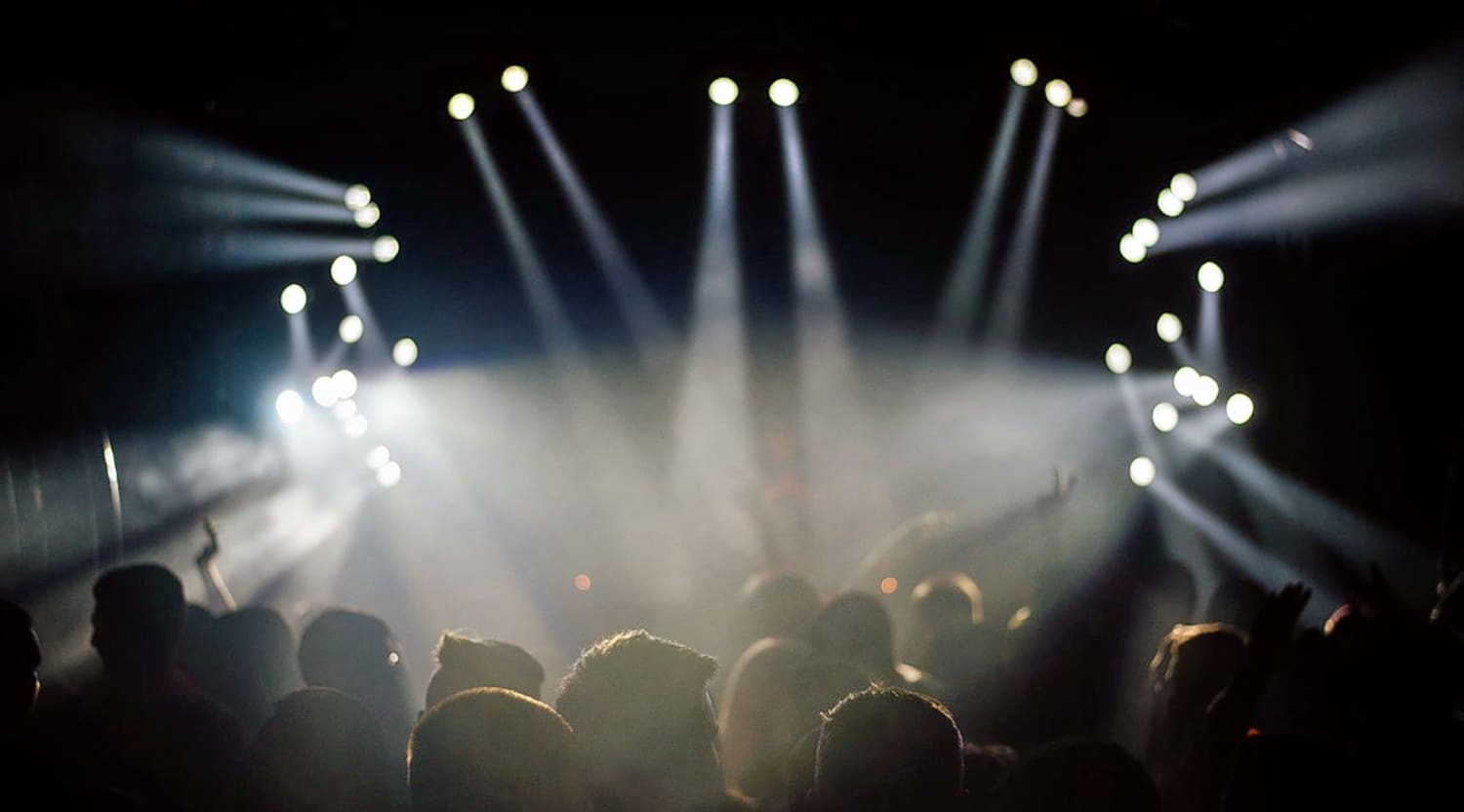 Stocksy
ÌFÉ Tickets
IFE - Where the traditional melds with the digital
Pronounced "ee-fay", IFE are Puerto Rican-based band who blend the traditional with the digital age. Contemporary dance and electronica music is melded with African instruments and vocal styles to create a uniquely blended sound. Hypnotic African musical structures are overlaid on synthesised effects and drum loops. The vocal style swings from Afro-Caribbean, modern trance and RnB, to traditional African chant. There is something spiritual in the music, a feeling that has been described as "otherworldly". IFE tickets can be bought and sold on StubHub.
Critically acclaimed producer
IFE was founded in 2015 by Otura Mun, who is both musician and critically-acclaimed producer. He has produced a number of albums for Puerto Rican artistes and is a champion of the island's music. IFE are from the griot tradition of African music, griot being the tradition of storytelling. Otura Mun is a priest in the religion of Yoruba, which is based in the African language of the same name and is a fusion of Yoruba and Catholicism. IFE's single, "The Tearer" vividly reveals these roots through its dedication to the storm goddess, Oya. There are many threads to their music, their single "3 Mujeres" for example, mixes Yoruba music with Cuban rumba. "Prayer for Oduduwa" opens with an insect shimmering sound then moves into an African spiritual style with a heartbeat pulse of drums and deep male voice backing interspersed with regular pulses of electronic keyboard resembling the tolling of a bell. Their first single, "House of Love" is a subtle blend of Puerto Rican and African music. The IFE line-up was completed by Anthony Sierra Beto Torrens and Yarimir Cabán and also included dancer Pia Love and their first album, "III+III" was released in 2017. Experience this eclectic mix of traditional and contemporary when you buy IFE tickets. If you're interested in IFE, then why not look for other world and new age music tickets on StubHub.
Deeply spiritual
Deeply spiritual and intensely tied to the political situation in Puerto Rico, IFE is a band to experience live. It is easy to become lost in their music's hypnotic, repetitive pulse, interspersed with rhythmic overlays of keyboard and voice. These elements swirl and grow, become more complex and dramatic, then return, slowly, to their original shape. There is a quietness to much of their music. There is also intensity, a concentration that belies the seeming lightness of the sound. Otura Mun feels himself to be one of the many musical voice trying to make themselves heard outside the island of Puerto Rico. That voice can be heard in the gentle, trance-like swirls of sound of IFE when you buy and sell IFE tickets on StubHub.
Back to Top
Epic events and incredible deals straight to your inbox.