We didn't find any Events nearby, but here's what's happening in other cities.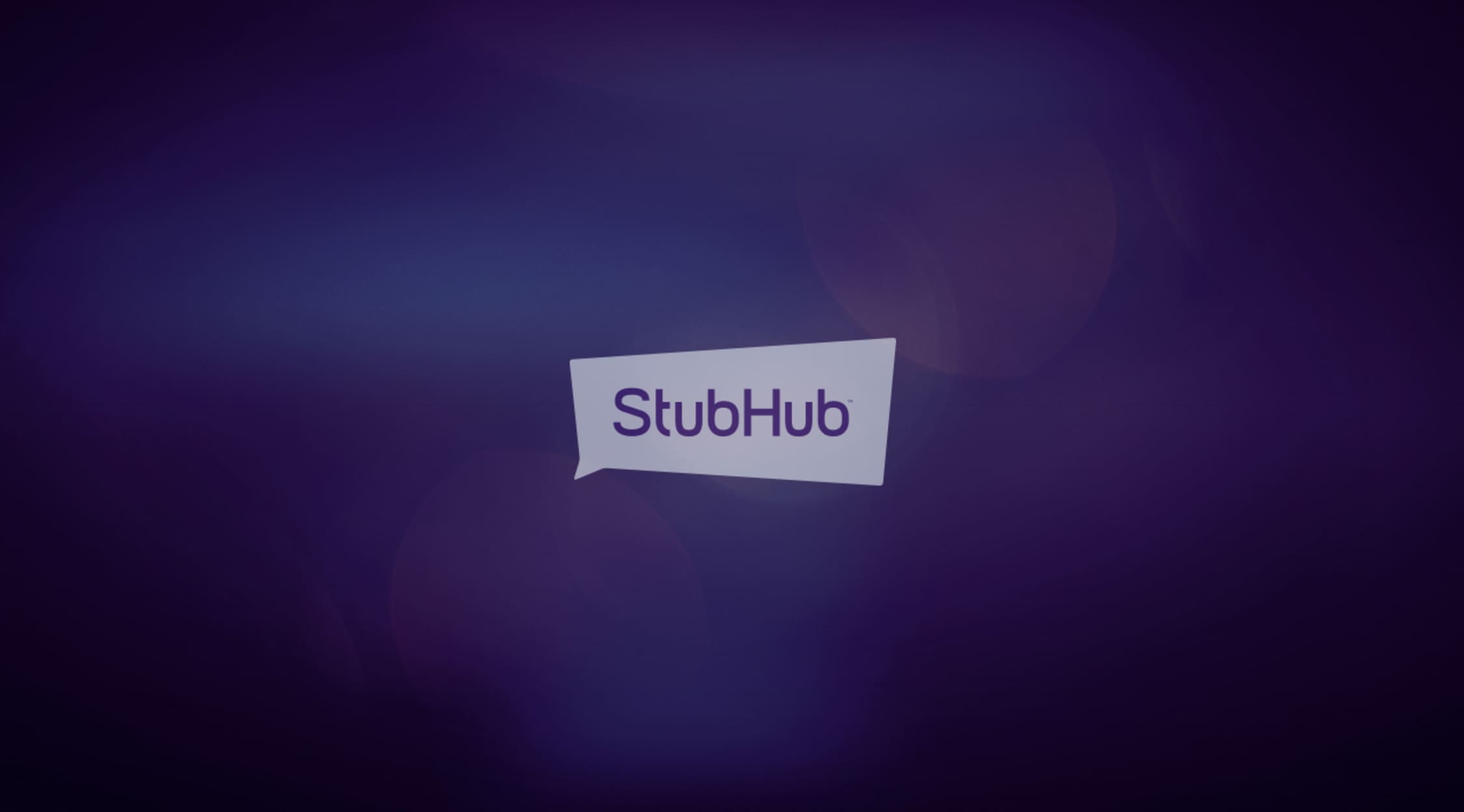 Alamy
Iggy Azalea Tickets
Iggy Azalea Schedule
Concert tickets are on sale now for Australian songwriter and rapper Iggy Azalea, who made waves with her monster hit, "Fancy" (2014).
Known for her promotional songs like "Pu$$y" and "My World," Iggy Azalea cemented her reputation as an artist when "Fancy" settled in at No. 1 and "Problem" (with Ariana Grande) occupied No. 2 at the same time. These incredible accomplishments put her in the same category as The Beatles, who were the only other band to achieve the feat of taking No. 1 and No. 2 with debut singles. The phenomenal Azalea is currently on tour ready to present these songs and others live at venues like the Puyallup Fairgrounds in Puyallup, Washington! Don't miss out, and get your tickets now through StubHub for rapper sensation Iggy Azalea before it's too late! And don't forget that with StubHub you can stay on top of all of Azalea's upcoming concerts by signing up for email alerts. It's that easy!
Iggy Azalea Background
Born in Mullumbimby, New South Wales, Australia in 1990, Iggy Azalea began rapping at 14 but was fixated with rap from age 11 when she listened to "Baby Don't Cry." She consistently references her influence by Tupac in her interviews saying, "I was sickly obsessed. I had every picture of Tupac ever printed on my wall." She additionally mentions Andre 3000, Kanye West, Gwen Stefani and Grace Kelly as inspirations. These days Iggy Azalea is growing into an inspirational artist herself.
Azalea said she always felt out of place in her homeland of Australia when it came to her passion for hip-hop. She figured if she lived closer to where hip-hop originated she would be happier. So she picked up and moved to the U.S. in 2006. She moved to Miami before turning 16 years old to chase after her dream of making music her career. She told her parents she was going "on a holiday" with a friend but eventually she decided to remain in Miami.
She got her start professionally when she uploaded several freestyle videos in 2011 that went viral on YouTube. Eventually, Perez Hilton discovered and posted her initial music video, "Pu$$y," which garnered instant popularity. In Sept. 2011, Azalea issued her first free mixtape, Ignorant Art, citing that she made it "with the intent to make people question and redefine old ideals." She performed live in her first shows ever in the Big Apple, as part of the CMJ Music Festival and Perez Hilton's One Night In concert series, alongside Boyz II Men and Mary J. Blige. After releasing mixtapes and EPs, Iggy Azalea released her debut studio album The New Classic in 2012 and has been an international star ever since. Azalea has notched hit singles with tracks like Murda Bizness (featuring rapper T.I.), and keeps it fresh at live shows.
Iggy Azalea Albums
Iggy Azalea is credited with a pair of EPs, a dozen tracks, two mixtapes, 18 music videos and one studio album, The New Classic (2014). Her first full-length effort cracked the Top 5 on the album charts in the U.K., the U.S. and her native Australia. The album yielded "Change Your Life," "Work" and "Bounce," which garnered some success. The track, "Fancy," also from the album, landed the No. 1 spot on the Billboard Hot 100 in the U.S. and charted in the Top 5 in the U.K. and Australia. In the fall of 2014, she dropped a reissue of The New Classic. Known as Reclassified, the album featured the songs "Trouble" and "Beg for It."
Iggy Azalea Trivia
Iggy Azalea's birth name is Amethyst, but she started using Iggy Azalea as her stage name, which was named after the family dog she had growing up.
Iggy Azalea Concert Experience
An Iggy Azalea concert experience is sure to be one that you won't forget! She captivates audiences of all tastes from the hip-hop diehards to those just getting a taste of the genre. Why not step out of your musical comfort zone and try something new? Spice up your life by going to one of Iggy Azalea's shows! It's easy to sit at home and listen to music on your computer or radio, but to truly experience the essence of her sick beats, you need to grab a group of friends and head out to one of her concerts for a night you'll always remember!
Hip-hop music tickets are on sale now to see Iggy Azalea, one of the brightest new stars on the music scene, when she heads to the big stage. Azalea knows how to rock a crowd like few other hip-hop stars her age, and tickets constantly sell out to see her spit rhymes on the big stage. Get tickets to an upcoming Iggy Azalea show from StubHub before it's too late!
Back to Top