IHEARTRADIO FIESTA LATINA
We didn't find anything nearby, but here's what's happening in other cities.
There aren't any events on the horizon right now.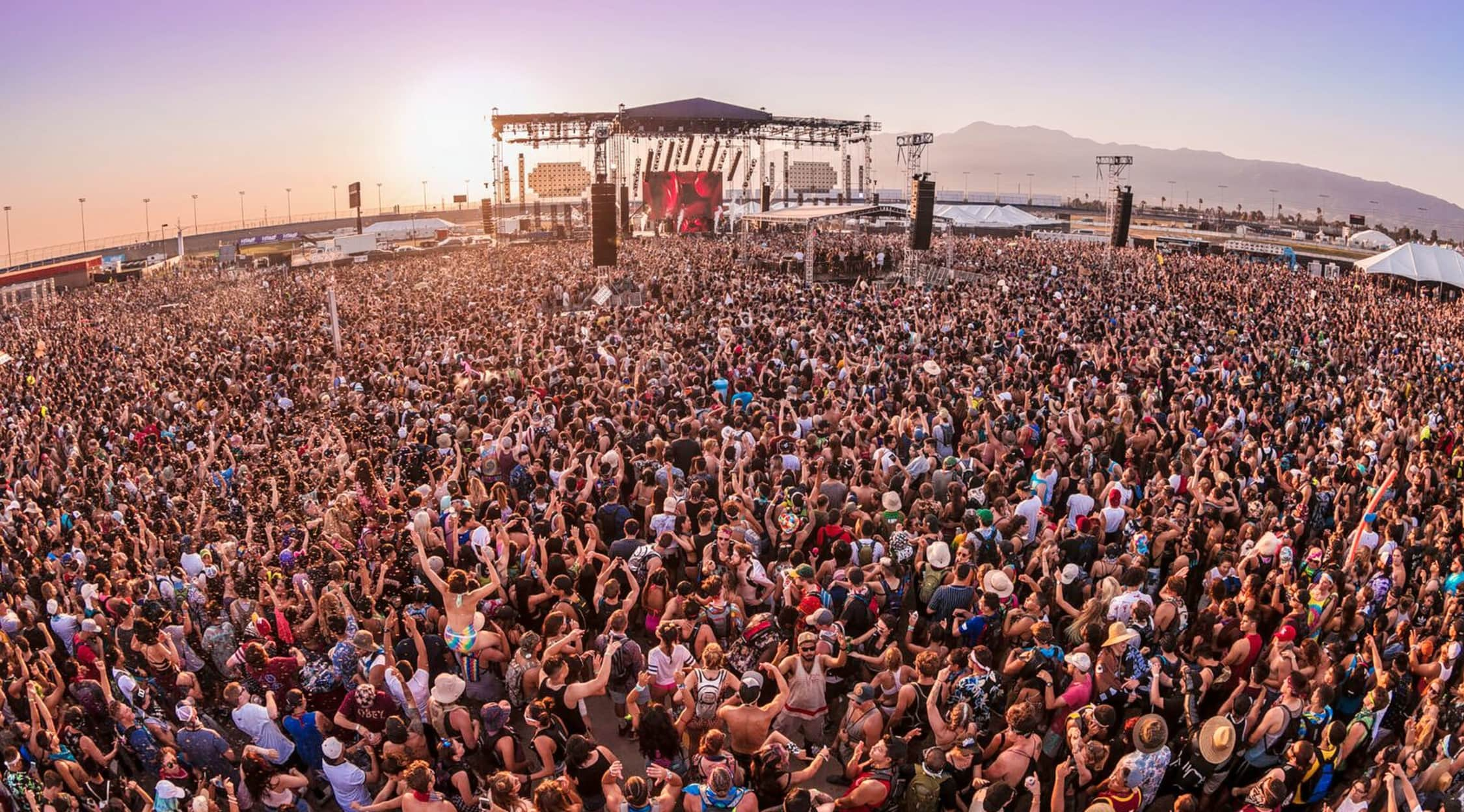 Alive Coverage
iHeartRadio Fiesta Latina Tickets
iHeartRadio Fiesta Latina Tickets
Enrique Santos hosts Jennifer Lopez, Daddy Yankee, Jowell and Randy, Ozuna and Tito El Bambino in the 2019 iHeartRadio Fiesta Latina. The iHeartRadio Fiesta Latina features mixed Latin urban, popular and regional Mexican music. John Sykes, iHeartRadio's president, created the festival to recognize the accomplishments of high-caliber Hispanic recording artists. He also wanted to create a Latino concert unsurpassed by all others. The Los Angeles Times described the festival's young Latino audience as cosmopolitan enjoying "hip-hop, R&B, European techno and hip-swinging Latino rhythms." The Fiesta Latina is broadcast from the American Airlines Arena in Miami through Yahoo! Live, the iHeartMedia tropical and regional Mexican and Spanish radio stations and the Telemundo television network throughout the United States.
iHeartRadio Music Festivals Over the Years
The iHeartRadio Music Festival is an annual two-day event first held in the MGM Grand. Since 2016, the festival has been held in the T-Mobile Arena of Las Vegas, Nev. The festival is simultaneously broadcast across the United States over the CW Television Network. Billboard Hollywood reports that the festival presents the most respected recording artists in their genres. Entertainment Weekly covers the event, which has featured impromptu appearances from Prince, Pink and J. Lo. The Associated Press, MTV, Fuse and The Huffington Post cover the iHeartRadio Music Awards celebrating the best performers broadcast through iHeartMedia.
Where can I buy iHeartRadio Fiesta Latina tickets?
To see Jennifer Lopez and other top artists perform live, get iHeartRadio Fiesta Latina tickets online at StubHub for your choice of seats. You can follow the performers online at StubHub for tickets to concerts near you as dates and performances become available.
Are there iHeartRadio Fiesta Latina concerts near me?
The iHeartRadio Fiesta Latina concert is coming to the American Airlines Arena in Miami, Florida, during November 2019.
What's on iHeartRadio Fiesta Latina's 2019 - 2020 concert agenda?
During the iHeartRadio Fiesta Latina 2019, Jennifer Lopez will sing songs from her Medicine Remixes album released in June 2019. She'll dance through "On the Floor," "If You Had My Love," "Booty," "Dance Again" and "I'm Real." Daddy Yankee and Ozuna will sing "China," a Spanish version of "It Wasn't Me," with J Balvin and Karol G.
Who are the performers at the iHeart Radio Fiesta Latina 2019?
Jennifer Lopez rode the New York subway to her Manhattan dance classes and began her career behind Janet Jackson before she became the star performer of the 2019 iHeart Radio Fiesta Latina. Becky G, another featured artist, performs for cancer survivors. Daddy Yankee, in addition to releasing albums, played the lead in Talento de Barrio. Ozuna uses his musical career to benefit Odisea Children in Puerto Rico. Tito El Bambino performs with Daddy Yankee, Marc Anthony and Don Omar.
Who won an iHeartRadio Music Award during 2018?
The iHeartRadio Fiesta Latina features live performances by award-winning artists. Daddy Yankee performed with Luis Fonsi, who received the Latin Artist of the Year in 2018. Luis Fonsi was nominated for seven iHeartRadio awards, including best song, best video and best lyrics.
What are some popular songs included in iHeart Radio Fiesta Latina?
Ozuna is likely to sing mixes from his album, Grandes Exitos Mix. Ozuna's latest releases include Ozuna Mix 2019, Enganchados and Raggaeton Mix 2019. Pitbull is expected to dance across the stage through his greatest hits, "Don't Stop the Party," "Feel this Moment," "Hotel Room Service," "Dame Tu Cosita," "Fireball" and "Give Me Everything." Jennifer Lopez may also sing her recently released song "Limitless."
Which artists are similar to iHeartRadio Fiesta Latina?
If you enjoy the lively performances of iHeartRadio Fiesta Latina by Jennifer Lopez and Daddy Yankee, you'll also enjoy listening to songs by Becky G.
Back to Top