We didn't find anything nearby, but here's what's happening in other cities.
There aren't any events on the horizon right now.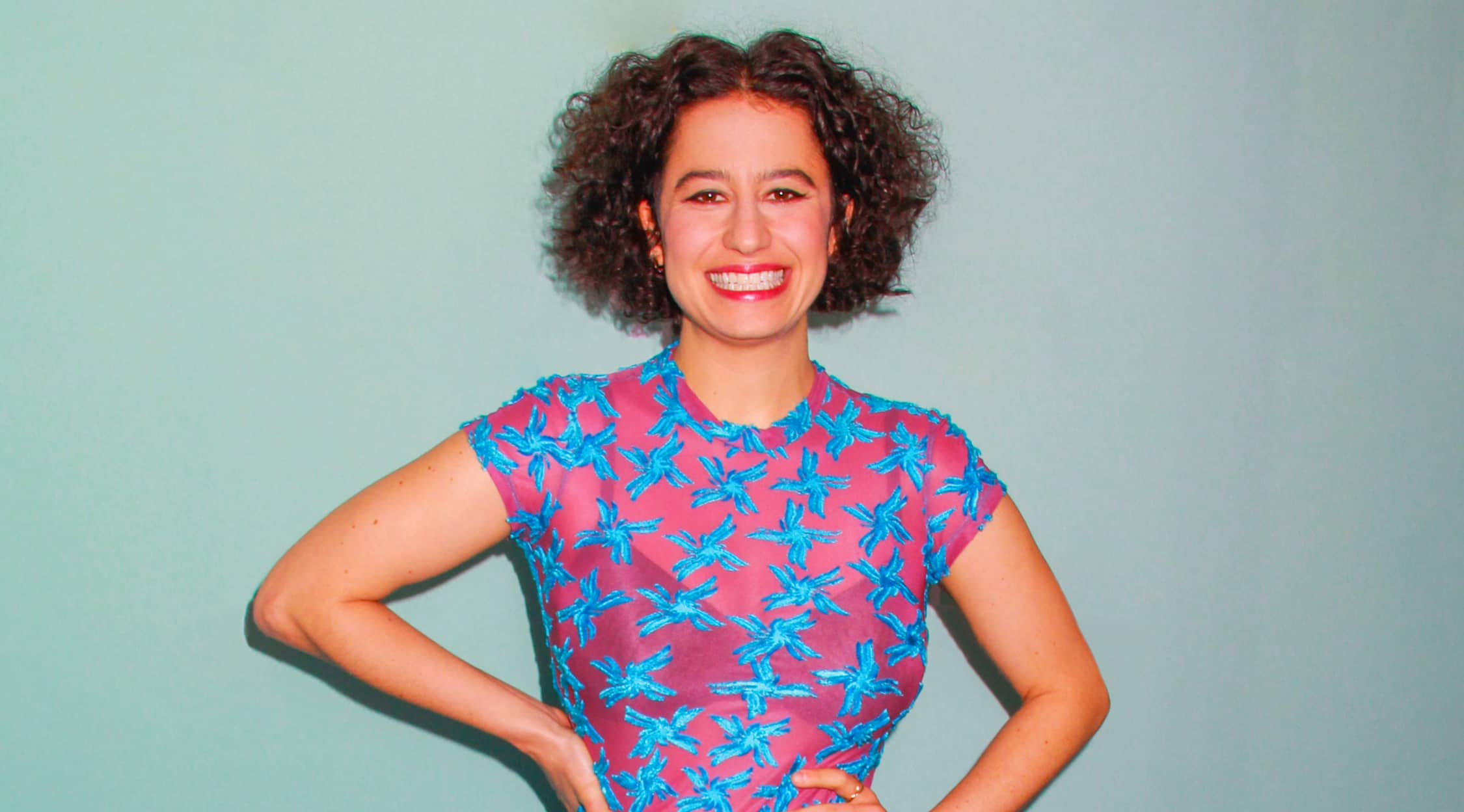 Zuma Press
Ilana Glazer Tickets
Ilana Glazer Tickets
As a writer, actress and comedian, Ilana Glazer's uniquely hilarious take on life makes for a must-see comedy event. Ilana Glazer is best known for being the co-creator and star of Broad City along with her frequent collaborator Abbi Jacobson. She has also starred in How to Follow Strangers, Rough Night and other popular movies. In between filming her television and film appearances, Ilana Glazer regularly tours as a standup comedian. Her most popular character, Ilana Wexler, is heavily inspired by Ilana Glazer herself, so her standup comedy shows are a must see for fans of Broad City. At an Ilana Glazer show, you can expect to enjoy Ilana's signature blend of physical humor, zany observations and timely commentary. Whether you are a fan of the actress or just want to see some quality stand-up comedy, an Ilana Glazer tour provides the opportunity to see Ilana live.
Ilana: From YouTube to the Emmys
While studying at NYU, Ilana Glazer joined the Upright Citizens Brigade Theatre in 2006 to study comedy and improv. While there, she met Abbi Jacobson and began collaborating with her to shoot Broad City, a web series about fictional 20-somethings, Abbi and Ilana, who lived and worked in New York City. This series ended up obtaining an ECNY "Best Web Series" nomination, and caught the eye of comedy titan Amy Poehler. With Poehler's input, Ilana and Abbi then created a television show that they successfully sold to Comedy Central. Ilana managed to blend absurd comedy with heartfelt drama to create a wildly popular show, and she received Emmy nominations for both her production of the show and her acting. Since Broad City's ending in 2019, Ilana has had more time to pursue standup comedy, her original passion. Along with The Planet is Burning, her Netflix comedy special, Ilana has been touring the country to share her comedic insights with fans.
Where can I buy Ilana Glazer tickets?
Ilana Glazer tickets are sold at StubHub. This convenient online ticket marketplace will let you access tickets for comedy shows all over the world.
How raunchy is an Ilana Glazer tour?
At an Ilana Glazer show, you can expect to hear some cursing and discussions of explicit themes. Many of her shows will be 18+ or 21+ for this reason.
Will other Broad City members be at the show?
At an Ilana Glazer show, the only performer you are absolutely going to see is Ilana herself. However, she does frequently collaborate with other Broad City cast members and comedians, such as Hannibal Buress and Abbi Jacobson, so there have been some surprise cameos from these cast members at past shows.
What does Ilana discuss in her show?
Expect a wide variety of topics to be covered in this stand up. Ilana Glazer shows are mostly humorous observations about her life, but she also discusses politics, environmental issues and pop culture.
How long is Ilana's set?
Typically, the sets Ilana Glazer does last about an hour, but she can go over or under this length occasionally.
Will Ilana Glazer perform near me soon?
Ilana mostly performs at larger cities in the United States on the West Coast, but she is always updating her tour to include new sites and dates. Check at StubHub to get a list of her current schedule.
How active is an Ilana Glazer tour?
Ilana Glazer is known for her physical style of comedy, so she is not one of those standup comedians who sits by a microphone and talks throughout her set. Instead, she is extremely physically active, making hilarious faces, contorting her body and running around the venue.
Back to Top
Epic events and incredible deals straight to your inbox.