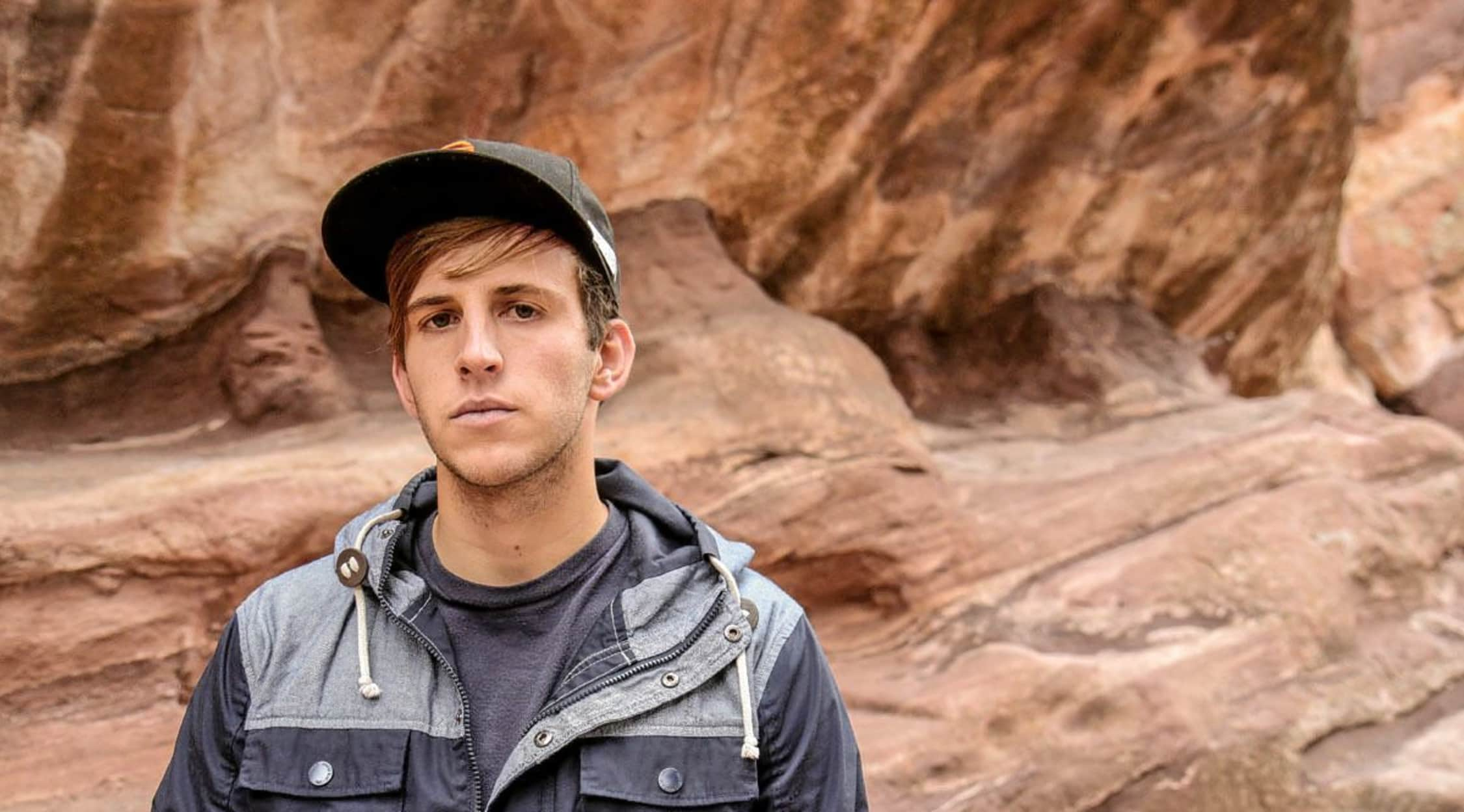 Rovi
Illenium Tickets
Illenium Tickets
Illenium, whose real name is Nicholas Miller, is an electronic music producer who also performs his songs live. Raised mostly in San Francisco, he is today based in Denver where he moved to earn a college degree in music business at the University of Colorado, Denver. He has released many successful tracks during his career, including both original compositions and remixes of other songs. Miller released his third album, Ascend, in 2019. Each of his three albums has a title that starts with the letter "A." Illenium is one of the busiest touring artists of his kind on the scene both in the US and internationally.
Humble Beginnings
Illenium started out as mostly a hobbyist in his early days producing music using Ableton Live software. He also played guitar on some of his early recordings. He was inspired to take his music more seriously in 2012 after attending a Bassnectar concert at the Red Rocks Amphitheater. He has said in interviews that he never thought that something he used to do as a fun hobby would turn into a career for him. His decision to do so has paid off as he is now one of the most-streamed electronic artists on just about every platform, including Spotify, YouTube and Apple Music.
Where can I buy Illenium tickets?
Stubhub.com offers the largest online inventory in the world for both concert and event tickets. Whether you're at home or on the go, you can purchase Illenium tickets at StubHub using your desktop or the mobile app.
How long is an Illenium concert?
Illenium typically performs one set during his shows, and he sometimes does an encore. His sets are generally 90 minutes long, and he usually brings one or two support acts with him to help warm up the crowd. In some markets, a local opener will also be added to the show. When you go to an Illenium concert, you can expect to enjoy two to three hours of live music.
How many people are performing on stage at an Illenium concert?
Illenium performs each of his shows solo. There is no backing band. He usually mixes things up by performing his songs, remixes of his songs and sometimes other people's music on CDJs. He sometimes performs with his guitar on stage as well.
Has Illenium won any awards?
During his short career, Illenium has already taken home a few awards. In 2017, the brand new Electronic Music Awards awarded him with Remix of the Year for his remix of "Say It" by fellow electronic artist Flume. In 2018, Illenium won Best Male Artist at the International Dance Music Awards, and he also took home Best Remix for his remix of Halsey's "Without Me."
Will Illenium be touring near me this year?
Illenium tours consistently throughout the year. This includes stops at major music festivals like Lollapalooza, Moonrise and EDC. His club dates take place at iconic venues around the country, including a three-night run in October of 2019 at the Red Rocks Amphitheater, the venue where he first got the inspiration to make his music hobby a full-time pursuit. Illenium tours a lot and doesn't look to be stopping anytime soon. His 2019 tour includes stops at Madison Square Garden in New York City, The Detroit Masonic Temple and the Stage AE in Pittsburgh.
What is Illenium's setlist like?
You are sure to hear the most popular recordings from his three albums during an Illenium concert. On top of this, he will pepper in his award-winning remixes and some other hits to keep the crowd moving. His setlist at festivals may be paced a little quicker because he is playing shorter sets and trying to appeal to a wider audience that may not be familiar with his music.
Who are some artists similar to Illenium?
If you like Illenium's music and want to hear more like it, be sure to check out other electronic artists like Flume, Alison Wonderland and Dillon Francis.
Back to Top
Epic events and incredible deals straight to your inbox.