We didn't find anything nearby, but here's what's happening in other cities.
There aren't any events on the horizon right now.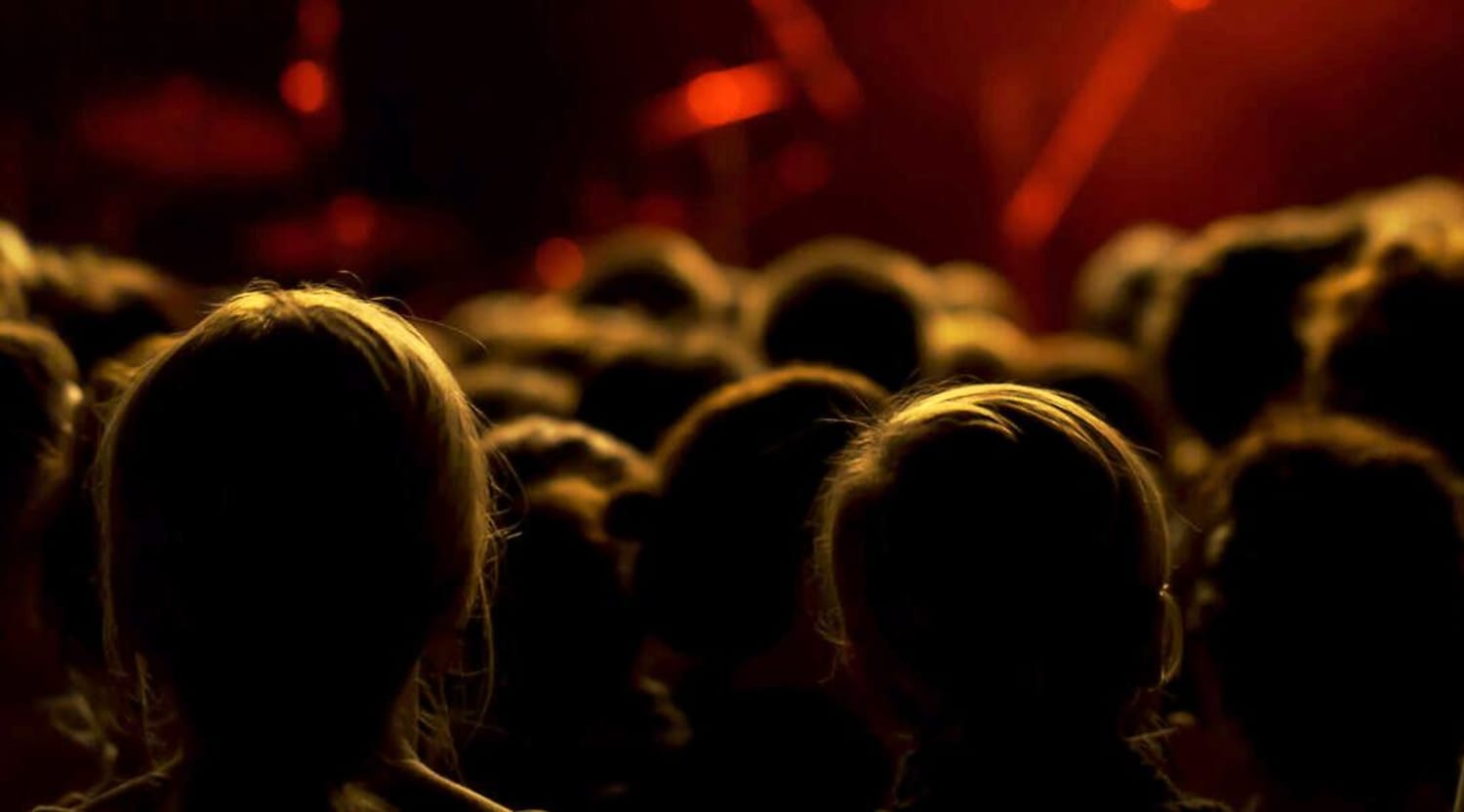 iStock
Impossible Tickets
Impossible Tickets
The age of illusion is alive and thriving onstage with the current run of Impossible, a cutting-edge magic show that features death-defying, mind-puzzling magic performed by some of the greatest magicians, escape artists and illusionists around.
Plot
The best illusionists in the world take the stage to dazzle the audience with amazing feats that use technology, sleight-of-hand and good, old-fashioned magic. The Official London Theatre calls it "An illusion-packed jaw-dropper of a show." Full of spectacular tricks such as a twist on the classic Chinese water torture cell and sawing a person in half with a laser, the show gives an exciting, modern take on time-honored magic tricks, many inspired by Houdini.
Schedule
Impossible tickets are available for shows at the Noel Coward Theatre on St. Martin's Lane in London. Shows are performed in the evening six days a week, with matinees on Tuesdays and Saturdays. Producers of Impossible recommend the show for ages 6 and above due to its family-friendly nature.
Trivia
Cast member Jamie Allan is well known for his live show on the RMS Queen Mary 2 where he vanished and reappeared in a Robinson R22 helicopter. Another cast member, Jonathan Goodwin, created The Seven Stupidest Things to Escape From, including his encounter with 50,000 bees.
Cast
The cast includes escapologist Jonathan Goodwin, who has worked on the stage since the age of 8 when he began performing in his parents' cabaret. Sometimes called a modern-day Houdini, Goodwin harnesses technology to create his awe-inspiring escapes. He is an escape artist, but also an archer, blindfolded marksman, knife thrower and free climber. No stunt is too dangerous for him to attempt.
Luis de Matos has been honored throughout the world for his expertise, winning The David Devant Award from London's Magic Circle, as well as Hollywood's Academy of Magical Arts Magician of the Year award.
Mind-reader Chris Cox performs in the magic television series Killer Magic on BBC3 and uses his acute sense of body language and psychology to "read minds."
Another cast member, Ben Hart, also stars on Killer Magic, and his one-man show, The Outsider, was a huge success with both fans and critics.
Ali Cook performs his amazingly great illusions with startling results. His resume includes being appointed Member of the Inner Magic Circle with Gold Star by the Magic Circle.
Original Director
The show is directed by Anthony Owen, a creative force known for his work with illusionist Derren Brown on his shows The Heist, Trick of the Mind and Something Wicked This Way Comes. He is the Head of Magic at Objective Productions and has won a BAFTA award for his stellar work. The Royal Television Society has also recognized his superior talent.
Producer
Producer Jamie Hendry has won several prestigious Olivier Awards for his work as a producer and manager in the West End of London. His company has produced a musical version of The Wind in the Willows, the Beatles-inspired show Let It Be, as well as The Little Prince, and Neville's Island.
Back to Top
Epic events and incredible deals straight to your inbox.