We didn't find anything nearby, but here's what's happening in other cities.
There aren't any events on the horizon right now.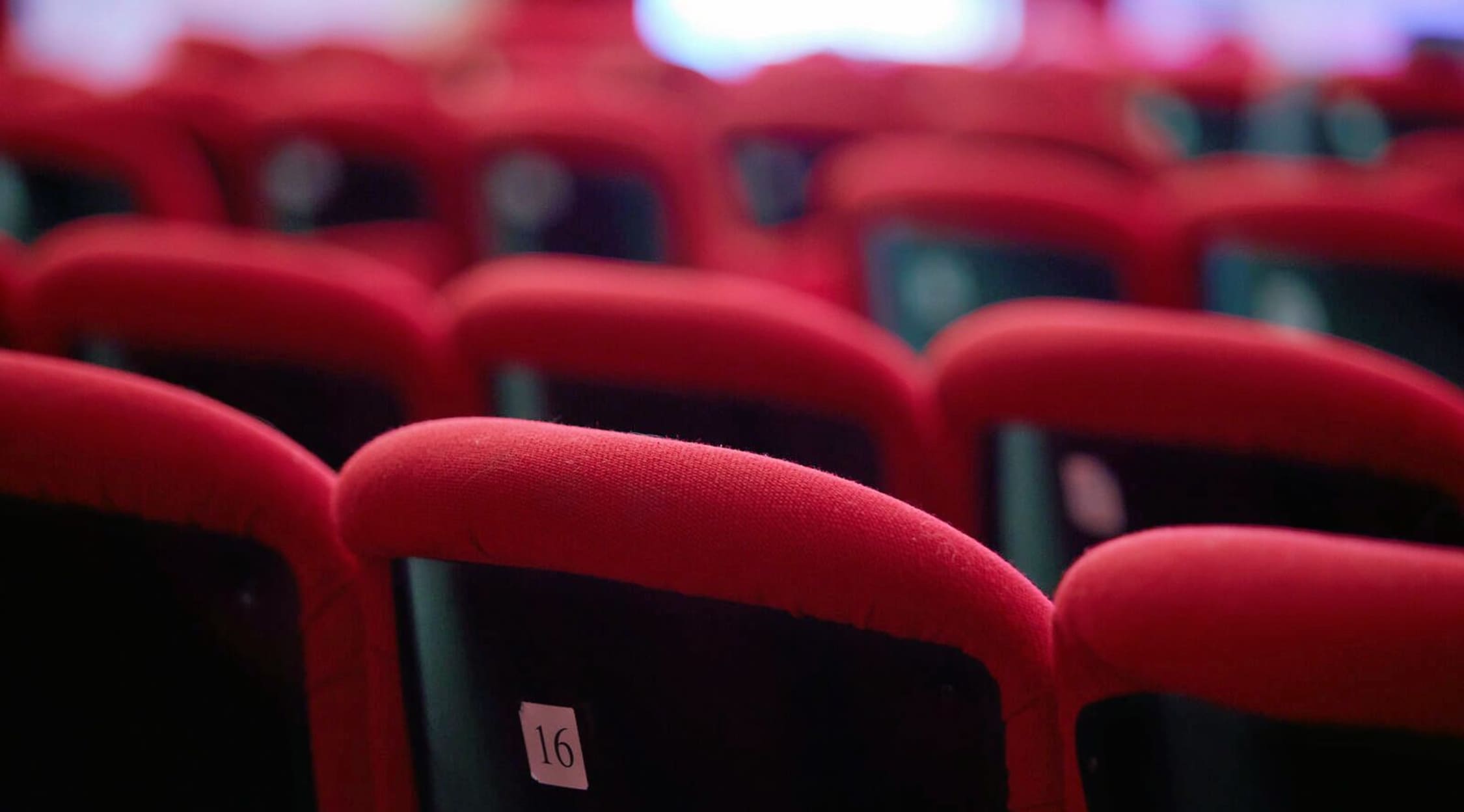 Adobe Stock
Improv at Harrahs Tickets
Improv at Harrah's
The Improv began in a single club in New York City in 1963. It has grown into an international phenomenon. The Vegas branch, which opened at the Riviera in the 1980s, moved into Harrah's in 1995. A veritable who's who of comedy have stood on that stage in the Improv room and had generations of audiences rolling in the aisles.
Recognizable names who have played The Improv include Richard Pryor, Robert Klein, Bette Midler, Lily Tomlin, Jay Leno, Gilbert Gottfried, Joe Piscopo, Larry David, Milton Berle, Drew Carey, George Carlin, Chevy Chase, Billy Crystal, Rodney Dangerfield, Jeff Dunham, Bill Engvall, Jeff Foxworthy, Carol Leifer, David Letterman, Richard Lewis, Bill Maher, Steve Martin, Dennis Miller, Liza Minnelli, Freddie Prinze, Paul Reiser, Joan Rivers, Jerry Seinfeld, and Ron White - to name a few of them.
In May 2016, Improv at Harrah's closed its doors. However, new shows have taken its place.
Menopause the Musical
The Improv is now called Harrah's Cabaret, and Menopause the Musical plays eight shows a week. This riotous musical follows four women from four different walks of life who meet at a lingerie sale. They have nothing in common except "the change of life." This musical parody is set to classic songs from the '60s, '70s and '80s, but with somewhat revised lyrics. They include "Stayin' Awake" and "Puff, My God I'm Draggin." As one critic said, ladies should "wear waterproof mascara." While certainly popular with women of all ages, men also love the show.
Menopause the Musical debuted in Florida in 2001 and has become a worldwide sensation. This show has recently moved to Harrah's Las Vegas, but it has been a popular attraction in town for years, racking up more than three thousand performances.
The Visual of Men's Thoughts
Five days a week, the "Kick'n Topless Review" called X-Country comes at you in 3D. This show includes country music, scantily clad women and has a two-drink minimum. It is brought to you by the same producers who brought you X Burlesque, X Rocks and X Comedy.
Trivia
Comedian Eddie Murphy performed at The Improv when he was only 15 years old.
Karen Black, Debra Winger and Barry Manilow—among others—all worked at The Improv as waitresses, hosts or musicians before becoming famous.
In its heyday, famous comedians would walk into The Improv, to "work out" before making appearances on The Tonight Show.
Back to Top