INA GARTEN THE BAREFOOT CONTESSA
Ina Garten The Barefoot Contessa
Ina Garten The Barefoot Contessa Tickets
We didn't find anything nearby, but here's what's happening in other cities.
There aren't any events on the horizon right now.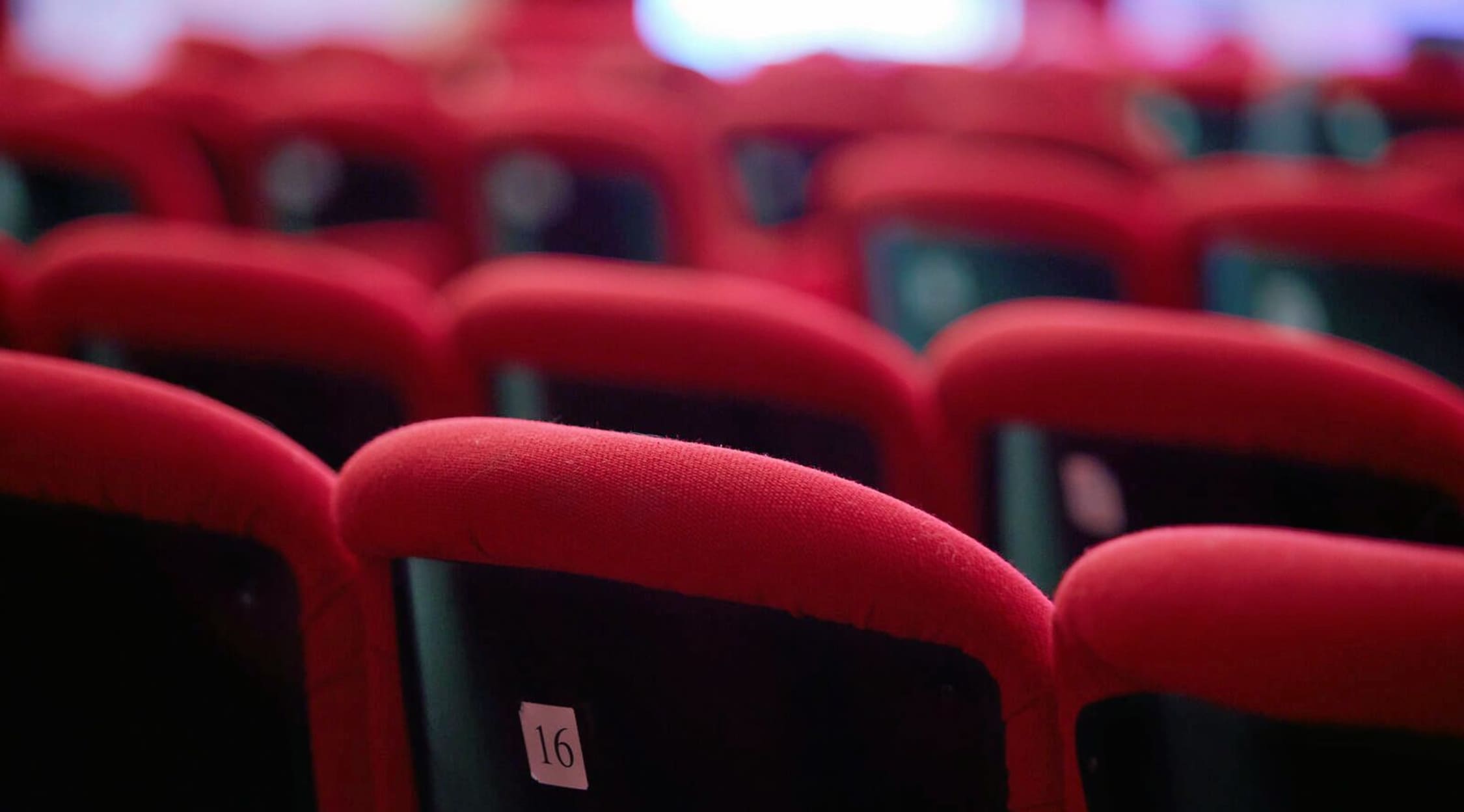 Adobe Stock
Ina Garten The Barefoot Contessa Tickets
Ina Garten The Barefoot Contessa Tickets
Born in New York and raised in Connecticut, Ina Garten is a renowned cook, author and television personality. In 1978, Garten left the White House Office of Management and Budget, where she was an analyst working on nuclear energy policy, to purchase a gourmet food shop in the Hamptons. She soon took on the moniker of the shop, the Barefoot Contessa. Garten published her first cookbook, The Barefoot Contessa Cookbook, in 1999 and sold 100,000 copies. Her 2014 cookbook Make It Ahead won the Good Reads 2014 Award for Best Food & Cookbook. Her 2016 book of recipes for her husband, called Cooking for Jeffrey, sold more than 400,000 copies and was the top-selling cookbook that year, beating out Chrissy Teigen, The Pioneer Woman and Anthony Bourdain. In 2015 and 2014, Garten won a James Beard Award for Outstanding Personality, and her Food Network show won a James Beard Award for Best Studio Television Program in 2018. She has been nominated for 11 James Beard Awards.
Good Ingredients and Jeffrey
A self-taught cook, Ina Garten never set out to be a cookbook author or television personality. However, once she gave it a try and began to show her unique, personal flair, love of "good ingredients" and her devotion to her husband, Jeffrey, she quickly became popular. To date, Gartner has published 11 books and over 1,000 recipes and sold more than a million cookbooks. In 2002, Ina Garten began filming The Barefoot Contessa for The Food Network. The show is the longest-running Food Network program and is currently shown in 40 countries. It has been nominated for two James Beard Awards and won one of them. The Barefoot Contessa also won Daytime Emmy Awards in 2009 and 2010. The show has five other Daytime Emmy nominations and won A Telly Award, a New York Festivals Award and two US International Film & Video Festival Awards.
Where can I buy Ina Garten The Barefoot Contessa tickets?
Get tickets to an Ina Garten show at StubHub, the world's largest marketplace for tickets. The site's FanProtect guarantee ensures that your purchase will be secure. You can easily access StubHub online or through their mobile app.
Is Ina Garten coming to a city near me?
Ina Garten is not currently on tour. Her last tour was in support of her book, Cook Like a Pro, and she made stops in Dallas, Texas; Boston, Mass.; Seattle, Wash.; Chicago, Ill.; Washington, D.C.; Atlanta, Ga.; and Denver, Colo. In the past, Garten has appeared at Heinz Hall in Pittsburgh, Pa., and at the Dallas Museum of Art.
What can I expect from an Ina Garten show?
At a book signing, Garten makes a brief presentation about her career and what it is like to be the Barefoot Contessa. She also shares recipes and takes questions from the audience.
What chefs are similar to Ina Garten?
Like Ina Garten, Giada De Laurentiis and Martha Stewart are celebrity chefs who focus on home cooking. De Laurentiis is a fellow Food Network personality who has authored 25 cookbooks, and Martha Stewart is a lifestyle superstar and author of more than 180 books.
Who are Ina Garten's influences?
Garten is said to be in awe of all that Bobby Flay does. She is also a big fan of Taylor Swift. Ina Garten's show Cooking with Friends featured Giada De Laurentiis, Tyler Florence and Michael Symon.
What are some of Ina Garten's most famous recipes?
Ina Garten may be meticulous and a staunch believer in good ingredients, but her favorite and most famous dishes are simple and inexpensive. Her top 10 recipes include a perfect roast chicken with carrots, onions and fennel; chocolate cake with homemade buttercream; and baked shrimp scampi.
Back to Top