There aren't any Events on the horizon right now.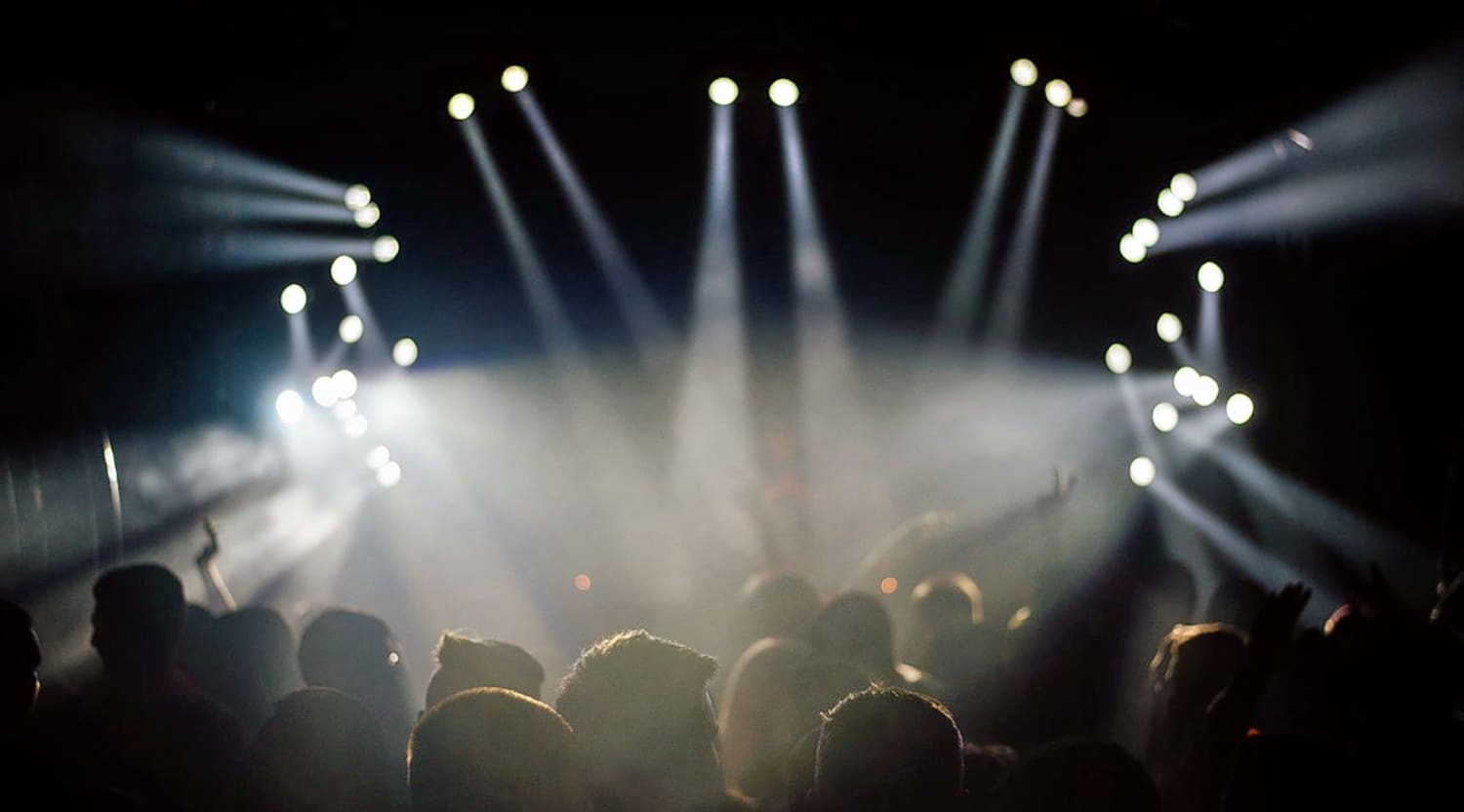 Stocksy
Indigo Husk Tickets
Indigo Husk tour dates
London rockers Indigo Husk have brought their brand of psychedelic grunge to audiences for several years. Buoyed by recent radio appearances, they've begun to make impressions on audiences across the UK. Indigo Husk tickets are a fine way to acquaint yourself with this band's gritty, unique sound.
Indigo Husk's background
Four-piece London indie grunge outfit Indigo Husk consists of Joe Hamm (lead singer), Joe Taylor, Joe "Big Mac" Maclaren and Flynn Allott. One of the most notable facts around them is their age: their members started recording music together around the age of 17, and they remain one of the youngest, freshest-faced rock bands to move onto the grunge scene. Despite this, they're clearly seasoned musicians and songwriters and have built connections with artists across the English music scene.
Indigo Husk describes their sound as fuzzy, lo-fi psychedelic grunge, inspired by classic garage and college rock. Their songwriting is extremely eclectic and ranges from dreamy, jazzy psychedelia to high-energy, danceable blues songs with the dirty guitar sounds and busy percussive lines their fans love. They attribute this variety to the range of musical influences and tastes present within the band: critics have identified predecessors such as the Strokes, Jimi Hendrix, the Rolling Stones, Nirvana and Pearl Jam.
Many fans have flocked to Indigo Husk due to how approachable they are, both in concert and over social media. Despite the seriousness with which they take their craft, they maintain a sense of humour and bring their fans and collaborators along for the fun. Fans report that part of the fun of an Indigo Husk concert is the band's rapport with each other and the crowd.
Indigo Husk's biggest hits
Indigo Husk has had several notable releases over the years. "Grin," their debut single, was recorded at Beehive Studios, the home of Coldplay. "Misbehave," released in late 2015 to stream off Bandcamp, is a high-energy track with a fuzzy rhythm guitar line and intricate lead guitar work; critics have praised its driving, ostinato percussion and its raw, emotional vocals. The song worked to introduce many fans to Indigo Husk's style of raw, unpolished, unapologetic rock.
Other notable songs include "Mockingbird," "Religion," and "Anxiety." Indigo Husk have released all of these without an EP, since they've concentrated most of their energy on touring. While they've teased an upcoming album release, nothing has been forthcoming yet.
Indigo Husk's biggest concerts
Indigo Husk has played at an increasingly impressive range of venues and festivals over their career. They've played at Camden Assembly, Belgrave Music Hall in Leeds, the Great Escape Festival and the Victoria in Birmingham. Their performances are famously high-energy, with the performers' charisma linking together all of their disparate songs and sounds.
Similar to Indigo Husk
If you enjoy Indigo Husk, you may also like Rat Boy and High Tyde.
Back to Top
Epic events and incredible deals straight to your inbox.