We didn't find any Events nearby, but here's what's happening in other cities.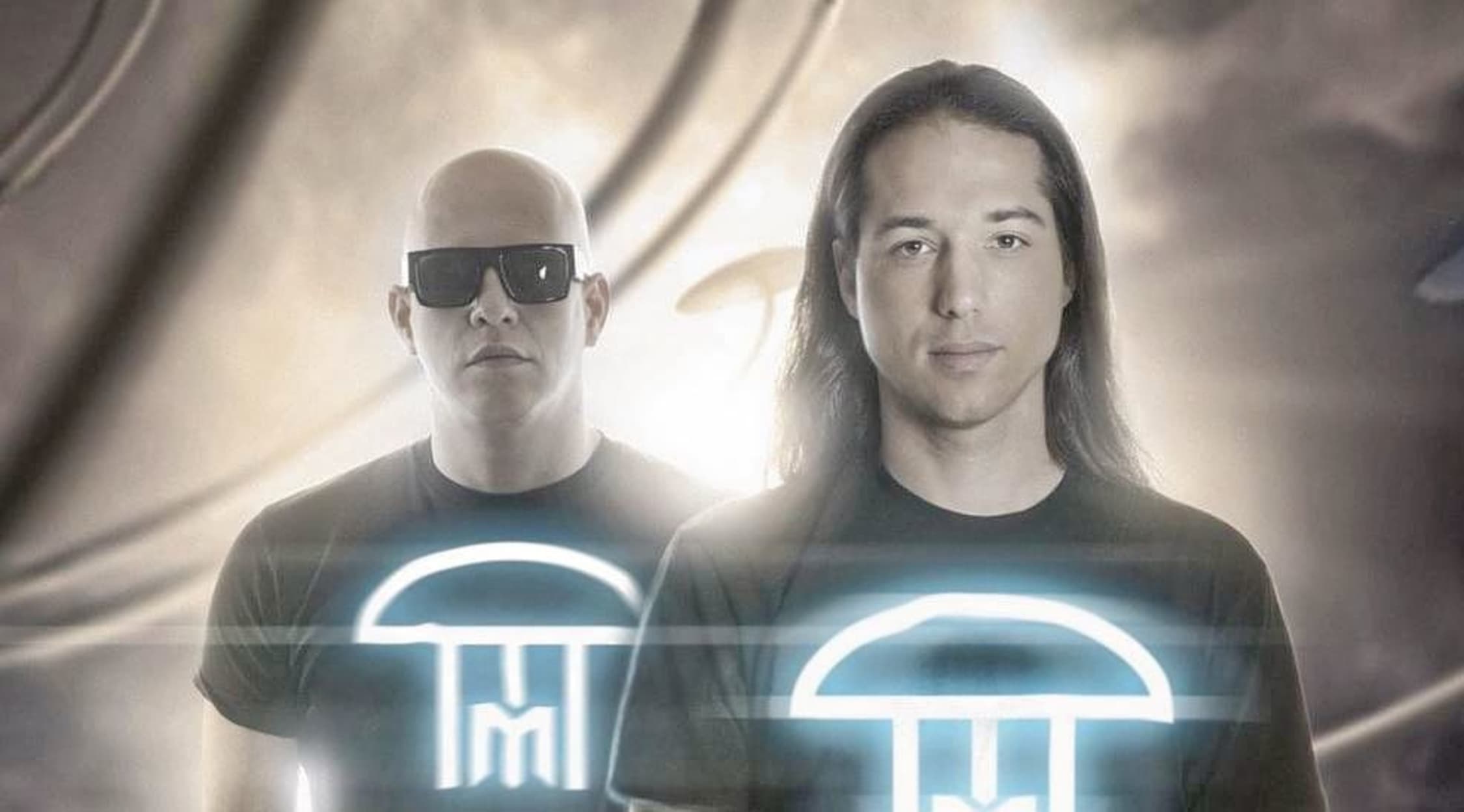 Rovi
Infected Mushroom Tickets
Infected Mushroom Concert Schedule
This Israeli music duo is easily one of the biggest sensations in the global electro house scene, and their popularity continues to spread with each new track they release and each new show they put on. Infected Mushroom has been a dominant force in Israeli music for the past two decades, and the duo's knockout psychedelic trance music has earned them fans all over the world. Whether they are performing in their home country of Israel or tearing up stages in countries like France, Australia, or the US, Infected Mushroom never fails to keep their audience captivated from start to finish. Now, you just might have the chance to see Infected Mushroom perform their hottest hits live in concert—all you have to do is purchase your Infected Mushroom tickets here on StubHub today.
Here is some great news for all of you Infected Mushroom lovers out there—this red-hot duo is gearing up for another round of knockout shows! For instance, Infected Mushroom will be bringing their awesome psychedelic trance tunes to venues like The Midway in San Francisco and Bogarts in Cincinnati, and you can bet that these shows will be some of the most buzzed about concert events of the season. So if you want to join in on the madness, make sure to grab your Infected Mushroom tickets here on StubHub before it's too late.
Infected Mushroom Background
Infected Mushroom is a psychedelic trance duo composed of Erez Eisen and Amit Duvdevani. The duo formed in Haifa, Israel in 1996, and they have since become a smash success on the global music scene. By blending together live instruments and electronic production techniques, this duo has crafted one of the coolest and most electrifying sounds in the music scene. Infected Mushroom's music is often categorized as electro house, glitch hop, and psychedelic trance, and their exhilarating sound is sure to keep you captivated from the get-go. Early in their career, Infected Mushroom established their reputation for cranking out wildly cool electronica tracks with songs like "Psycho" and "Bust a Move." As they continued to tour around the world and release new trance tracks, Infected Mushroom became one of the biggest names in the international electronic music scene, and the duo has remained a popular act in electro house ever since!
Over the course of the past decade, Infected Mushroom has solidified their position at the forefront of electronica, and they have performed everywhere from Russia to California. Even though the duo has been in action for two decades now, they still remain one of the most active touring groups in the electronic music scene—they average about 120 live shows each year. Whether they are headlining their own tour or performing at festivals like Burning Man and Coachella, Infected Mushroom always puts on a fantastic live electronica show. So if you love great electro house and psychedelic trance, you definitely need to catch Infected Mushroom in concert at least once. This famed electronic music duo puts on explosive live shows every time they take the stage, and now you just might get to see them in action. To secure your tickets to an upcoming Infected Mushroom show in your area, simply hurry and purchase your tickets on StubHub before it's too late.
Greatest Hits
To date, Infected Mushroom has released ten studio albums: The Gathering (1999), Classical Mushroom (2000), BP Empire (2001), Converting Vegetarians (2003), IM the Supervisor (2004), Vicious Delicious (2007), Legend of the Black Shawarma (2009), Army of Mushrooms (2012), Friends on Mushrooms (2015), and Converting Vegetarians II (2015). Infected Mushroom has released countless electro house anthems over the years, including fan favorites like "Deeply Disturbed," "Cities of the Future," "Becoming Insane," "Killing Time," "Smashing the Opponent," "I'm Alive," "Riders on the Storm," "Fields of Gray," "Never Mind," "See Me Now," and "Nation of Wusses." Now you just might get to hear some of these electrifying tracks live in concert, and it's sure to be one of your most unforgettable music experiences of the year. So hurry and purchase your Infected Mushroom tickets here on StubHub before they're all gone.
Trivia
Infected Mushroom has collaborated with many major artists over the years, including Matisyahu, Berry Sakharof, and Paul Oakenfold.
The Experience
Get ready for one of the most fun and unforgettable concert events of the entire year—hurry and lock down your Infected Mushroom concert tickets here on StubHub as soon as possible. With just a few quick clicks on your computer, you could lock down your Infected Mushroom tickets thanks to StubHub. This means you could be weeks or even days away from seeing this knockout electro house duo in action. So what are you waiting for? Make sure that you have your tickets to see Infected Mushroom in concert this year—check out StubHub's ticket selection as soon as possible.
Back to Top