There aren't any Events on the horizon right now.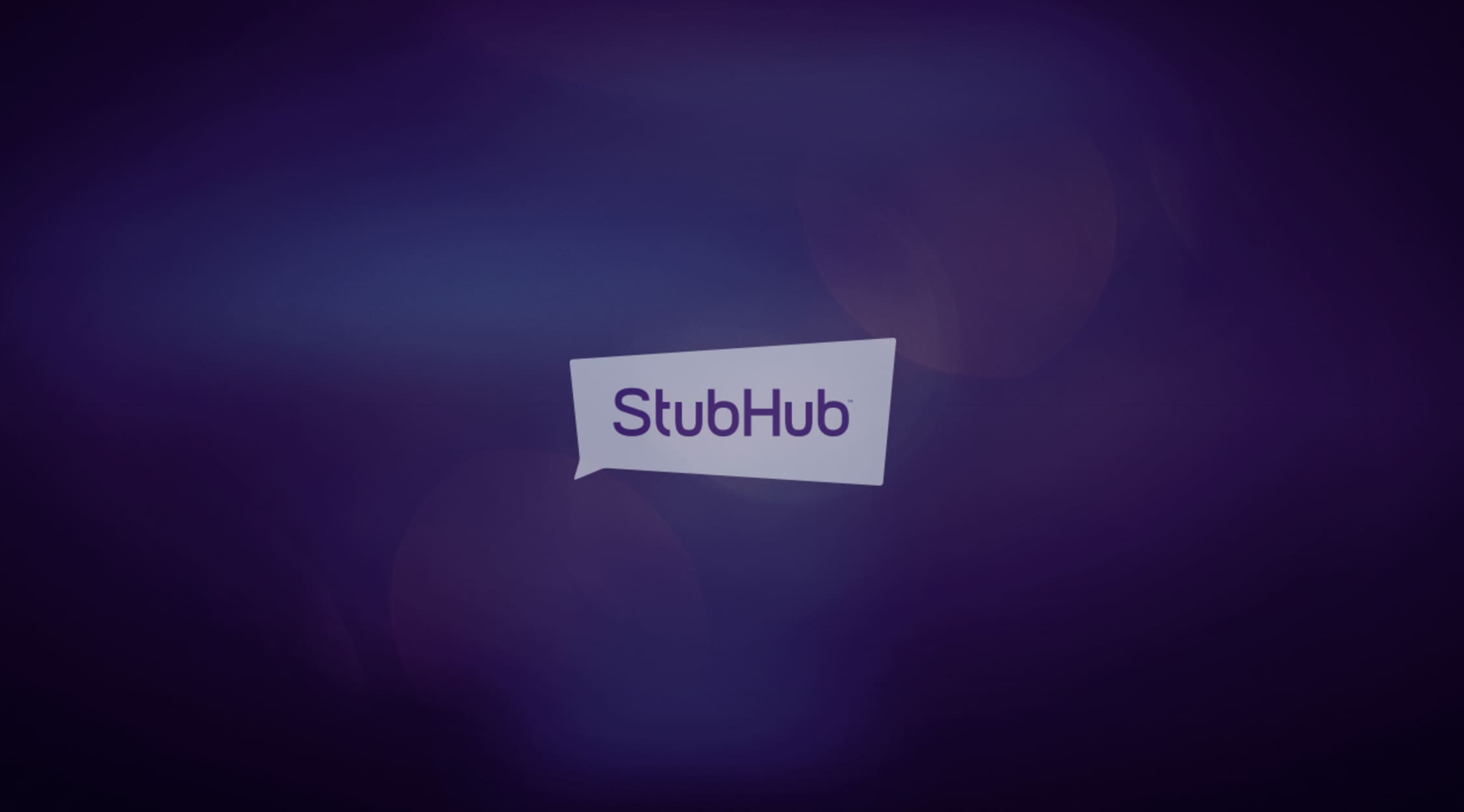 Alamy
Infinite Tickets
Infinite Tickets
Concert tickets to see the South Korea-based boy band Infinite are among the hottest on the pop music scene, and you'll understand why if you come out to see the concert the way it was meant to be seen. Infinite has been bringing the house down since they burst onto the scene back in 2010, and their concert tour is sure to have fans turning up in droves to see this talented trio do their thing on stage. Luckily for you, StubHub has you covered for access to all the events you ever need to get to, from concerts and top-tier theatrical productions to all the most anticipated sporting events. Start making your plans as soon as you can!
Infinite Concert Tickets
There is nothing quite like being in the stands when one of your favorite musicians hits the stage for a highly anticipated concert, and that's definitely true when it's Infinite. This is a band bursting with talent, great tracks and showmanship that will have you energized throughout the concert experience, making it always a good idea to make it to the stands so you can join with your fellow Infinite fans for all of your favorite ballads. Come out and here an amazing concert as Infinite puts on a wholesome show that you could be talking about well after it's over.
Concert Tickets
There has never been a better time to head out to a great concert loaded with moments that you'll be talking about well after it's over. Sure, there are plenty of ways to listen to music these days, but it's a completely different experience to actually be there so you can feel the pulse of the crowd and watch your favorite musician take the stage for an unforgettable concert experience. With StubHub, there are thousands of concert events to choose from around the country and world, putting great live music at your fingertips.
Infinite Tour Dates
If you've never seen Infinite in person, you have no idea what you've been missing, as there is only so much that you're sound system can do for you. Come out and be immersed in a great musical experience loaded with memorable ballads that you'll be humming for days after the concert wraps up. Whether it's the Hammerstein Ballroom in Manhattan, the Patriot Center in Fairfax or any of the other top-tier venues that Infinite might show up at, this is simply one of those shows that you absolutely don't want to miss out on when Infinite hits a stage near you. Let StubHub take you to a great concert!
Infinite Concert Tour
If you're looking for a great pop sound that has energized millions of fans, you've obviously come to the right place, as Infinite knows a thing or two about putting on a show and getting some good buzz around town. As always, you can rely on StubHub for pop or rock tickets to all the concerts you ever need to get to, including wherever and whenever Infinite takes the stage for a highly anticipated concert that you know you'll be talking about long after it's all over.
Back to Top