There aren't any Events on the horizon right now.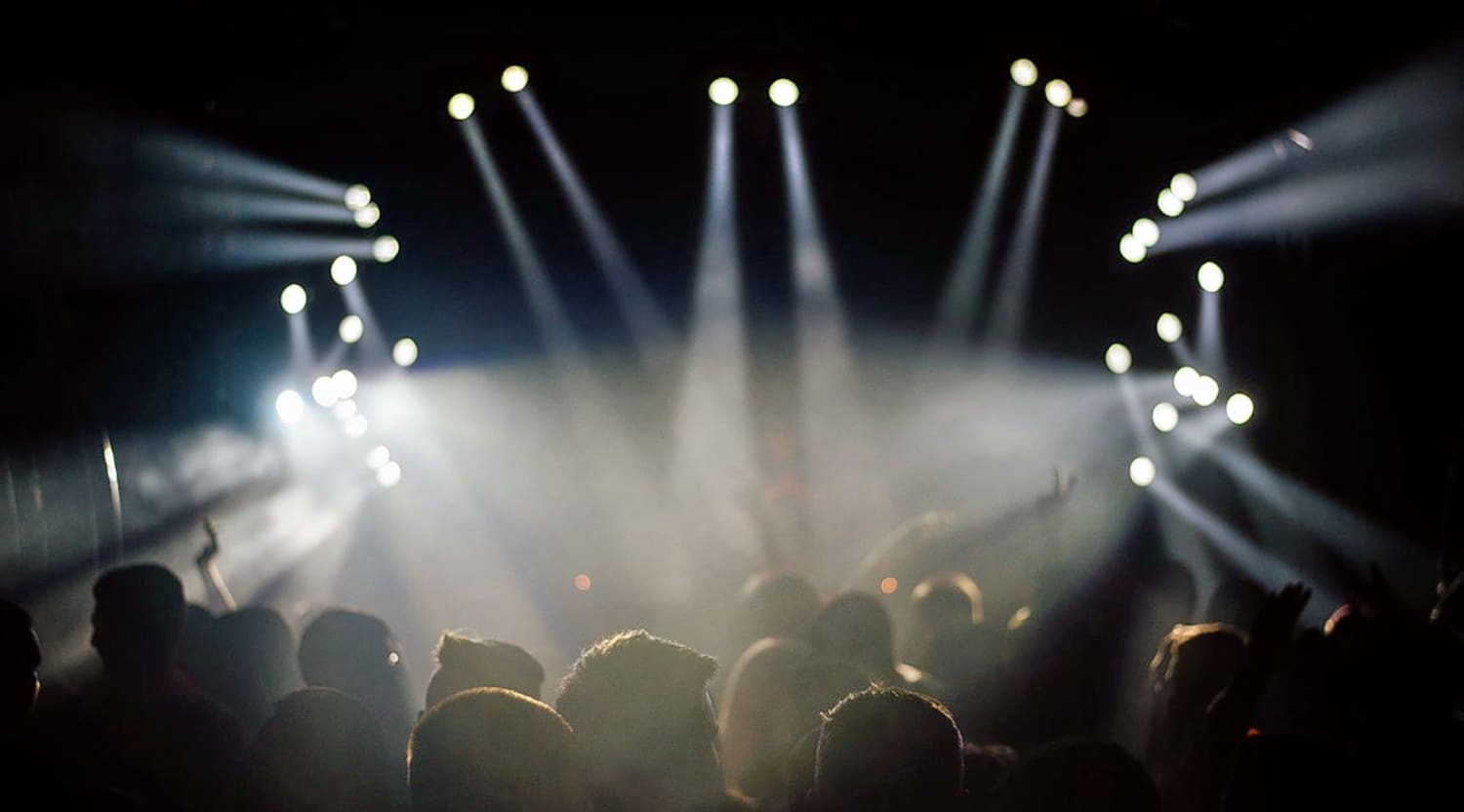 Stocksy
Inspector Cluzo Tickets
Enjoy the country blues of the "Rockfarmers", Inspector Cluzo
Inspector Cluzo is an utterly charming bluesy, rocky, folksy duo from the Gascony area of France, where the musicians are actually geese farmers. Yes, folks, this is true country roots music, even if it comes from just about the opposite end of the cultural scale to the artistic associations normally thought of in conjunction with France. They're known as the "Rockfarmers" and they produce a flawless kind of country-blues that could easily come out of the Mississippi Delta itself. This is an outfit we really can heartily recommend to true fans, and you can buy or sell Inspector Cluzo tickets on StubHub.
Roots music from a pair of French geese farmers
As perhaps befits a duo of farmers, Inspector Cluzo is by all accounts one of the hardest-working bands in France. They can lay claim to being the French band that tours the world the most, a claim that's hard to argue with given that by 2014 the band had already performed in 44 countries across the globe and has only been adding to that tally since. As you will have already deduced, they take their name from the hilariously hapless sleuth unforgettably portrayed by Peter Sellers in the "Pink Panther" series of films. Their music is far from hapless, though – they possess a sure-footed touch when it comes to country blues that would be the envy of someone born and bred in Nashville. At first listen they put one immediately in mind of the sublime John Grant of the Czars, with plaintively sonorous vocals over gently picked-out acoustic guitar lines. It's what you might call a naked sound, as singer Laurent Lacrouts bares his soul to the listener. In this regard they are reminiscent of Seasick Steve as well, with their down-to-earth French-language lyrics which you absolutely don't need to understand to thoroughly enjoy their music. So you can happily grab Inspector Cluzo tickets whenever you see them here.


Echoes of The Raconteurs and The Black Keys
The instruments that Inspector Cluzo deploy are restricted to a National or acoustic guitar and a rudimentary drum kit, so yes, the same format as one of the bands they most admire: The White Stripes. They clearly also have a fondness for Jack White's follow-up band, The Raconteurs, as you'll surely hear in their songs. They go down well at country, folk and blues festivals, fitting in seamlessly alongside the likes of bands like The Black Keys. So if this is the kind of music that gives you a warm, satisfied feeling deep inside, like good Kentucky bourbon with just the slightest touch of heavily understated French flair, Inspector Cluzo tickets should be on your shopping list when you're looking for gigs on StubHub.
Back to Top
Epic events and incredible deals straight to your inbox.