There aren't any Events on the horizon right now.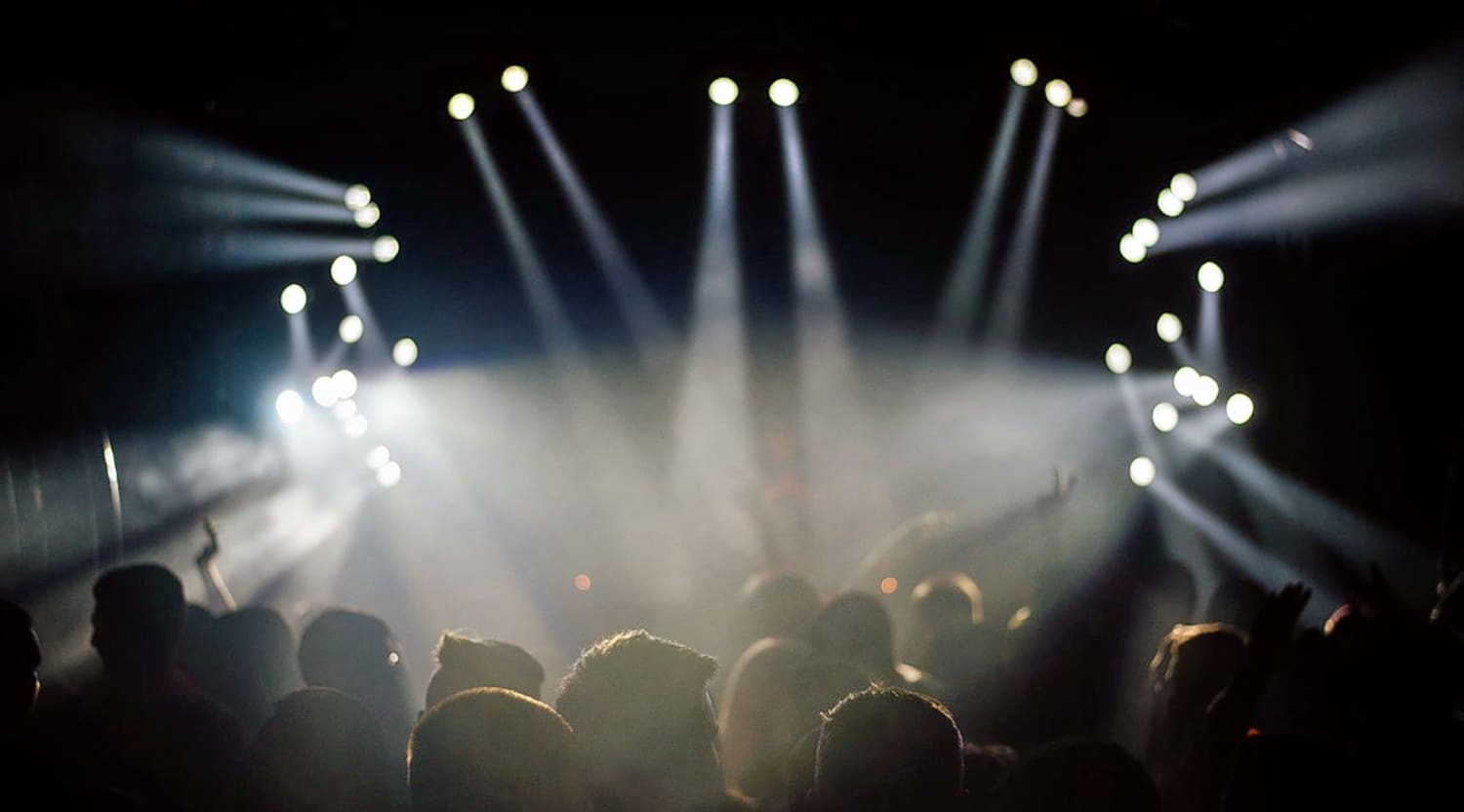 Stocksy
Intastella Tickets
An alt rock and dance band from Manchester, Intastella is a group that achieved four hits in the 1990s. Originating in 1985, the band's first name was Laugh. However, the group rebranded in 1990 as Intastella – a name that they continued to operate with until 1997. In recent years, the group has reformed and they continue to tour and play one-off gigs to this day.
Intastella's early career
The first incarnation of Intastella came about in the early 1980s when Tim Gudgeon, who was then working as a graphic designer, got together with a medical student by the name of Simon Frampton to write songs and perform them. As a rock band, the group had initial success with their numerous gigs in the northwest of England, playing many dates in Liverpool as well as their home city. However, due to Frampton's educational commitments, he needed to leave the band and a replacement was found. Martin Wright was the musician who fitted the bill, offering a distinctive singing voice, much like Frampton had. Wright was also a skilled guitarist and played the keyboards, augmenting the group's sound. Performing as Laugh, the group settled into its format in the mid-1980s, with Martin Mittler on bass and Spencer Birtwistle on the drums. Birtwistle would later go on to perform with another iconic Manchester band, the Fall.
Still working as Laugh, Intastella's first release was a flexi-disc, which was given away to promote Debris magazine. The single was called "Take Your Time Yeah!" and it came out in 1985. A few other one-off singles followed before Laugh released their debut album. Called Sensation No 1, this work came out in 1988. Around this time, the group had some success with a track called "Time to Lose it", which got to number 19 in the independent charts in the UK. This song featured the guitar skills of Craig Gannon, best known for his work with Johnny Marr in the Smiths.
Intastella's shift into dance music
Following a couple of sessions for the BBC, the band members of Intastella chose to go down a more dance-orientated route, and the name change soon followed as a natural consequence of the change in style. Riding the crest of a wave of dancier, independent music from Manchester – the so-called Madchester scene – Intastella also recruited Stella Grundy to provide vocals. They were signed by MCA Records and achieved more mainstream success. For example, their single "The Night" reached number 60 in the main UK charts in 1995. Before their recent reformation, Intastella's last album was Nuphonia, which came out in 1997. A retrospective album was later released in 2002.
Similar to Intastella
Search for Happy Mondays or The Farm at StubHub.
Back to Top
Epic events and incredible deals straight to your inbox.